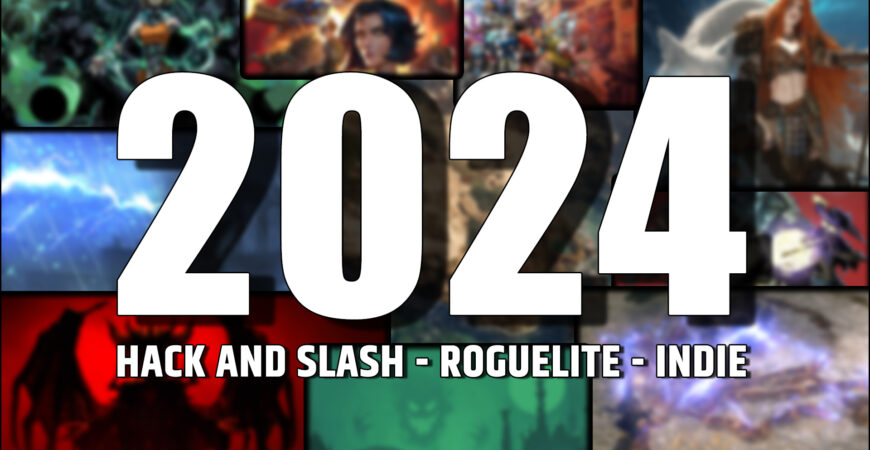 Releases of the best Hack and Slash 2024, roguelite and indie! The best video games to come for an exciting gaming year!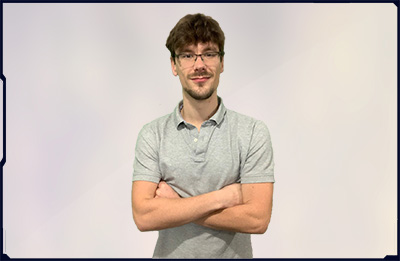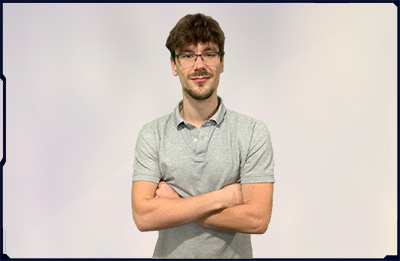 If you like video games, this selection of the best video games 2024, hack and slash, roguelite and indie would be perfect to guide you! A very busy year is ahead with nuggets for all tastes not to be missed!
By Alchemists, November 2023
Also find our latest articles!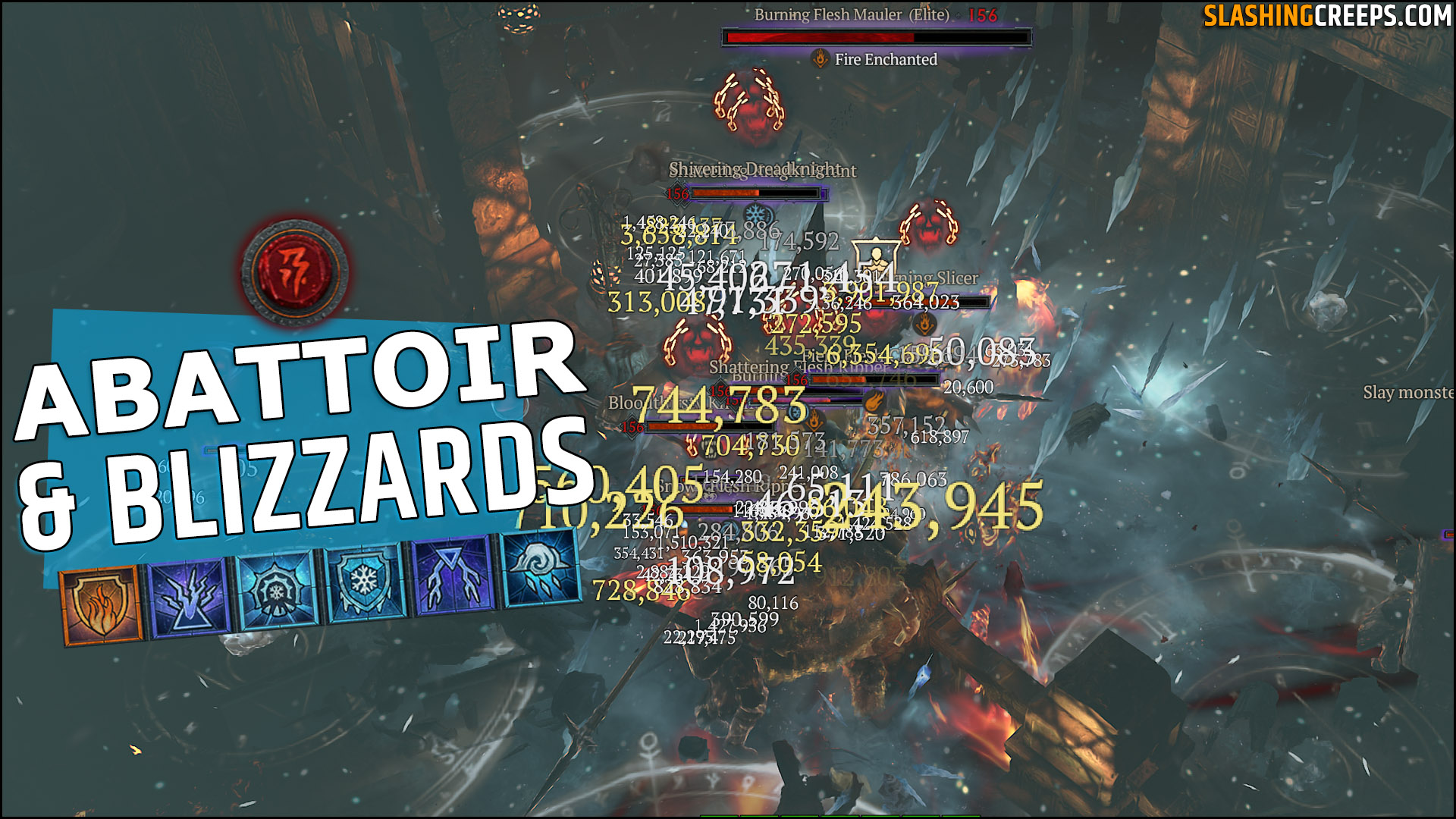 Build sorcerer Slaughterhouse Diablo 4
06/12/2023
Build, Diablo 4, sorcerer
The Zir Diablo IV Abattoir sorcerer build with Blizzard and ice spikes to recover the new glyph and climb the tiers!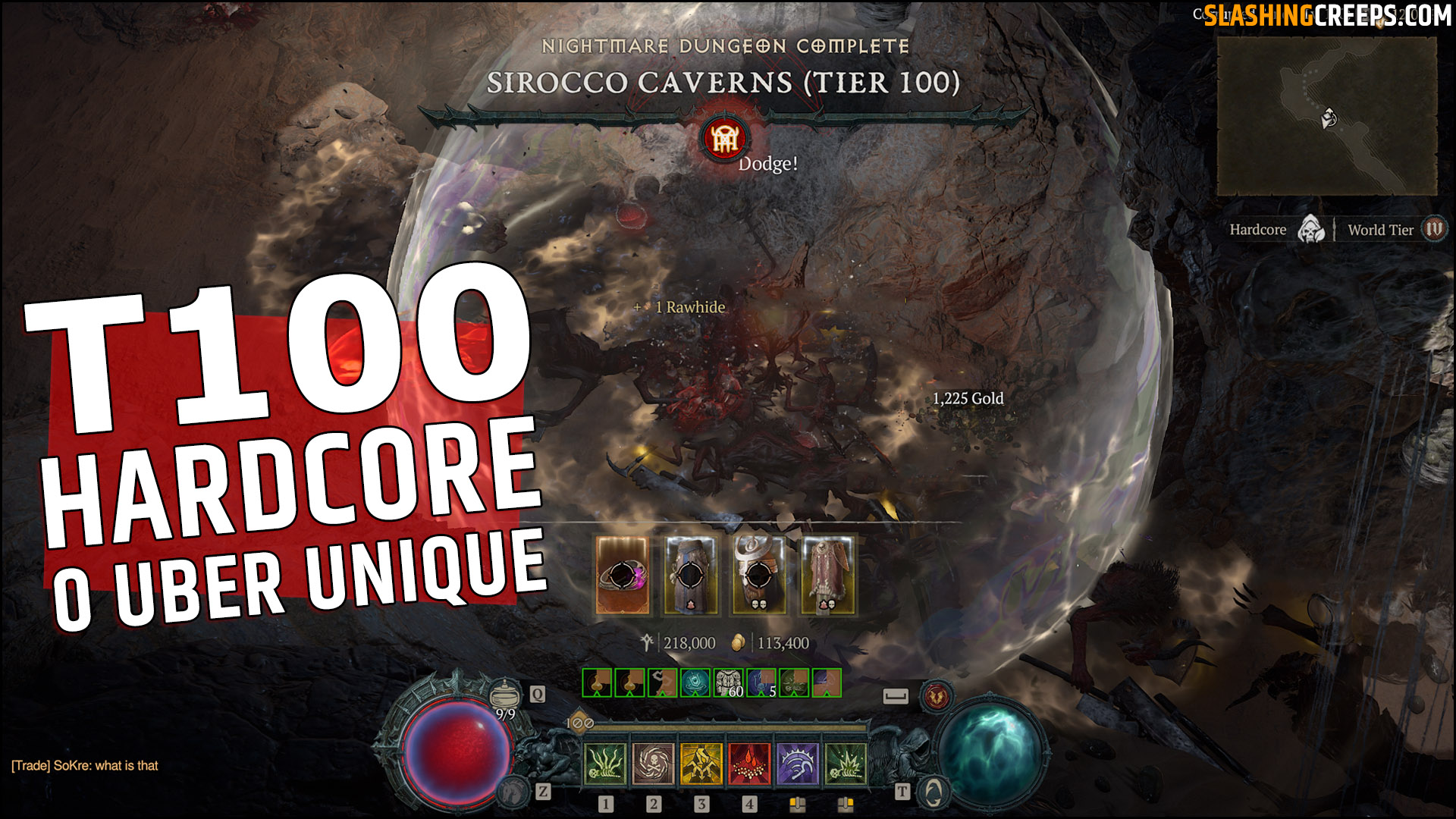 Build Necro Abattoir of Zir Diablo 4
05/12/2023
Build, Diablo 4, Necromancer
Build Hardcore Abattoir of Zir Necromancer Diablo IV Season 2 in T100 to play shadow damage over time and corpse explosion without dying!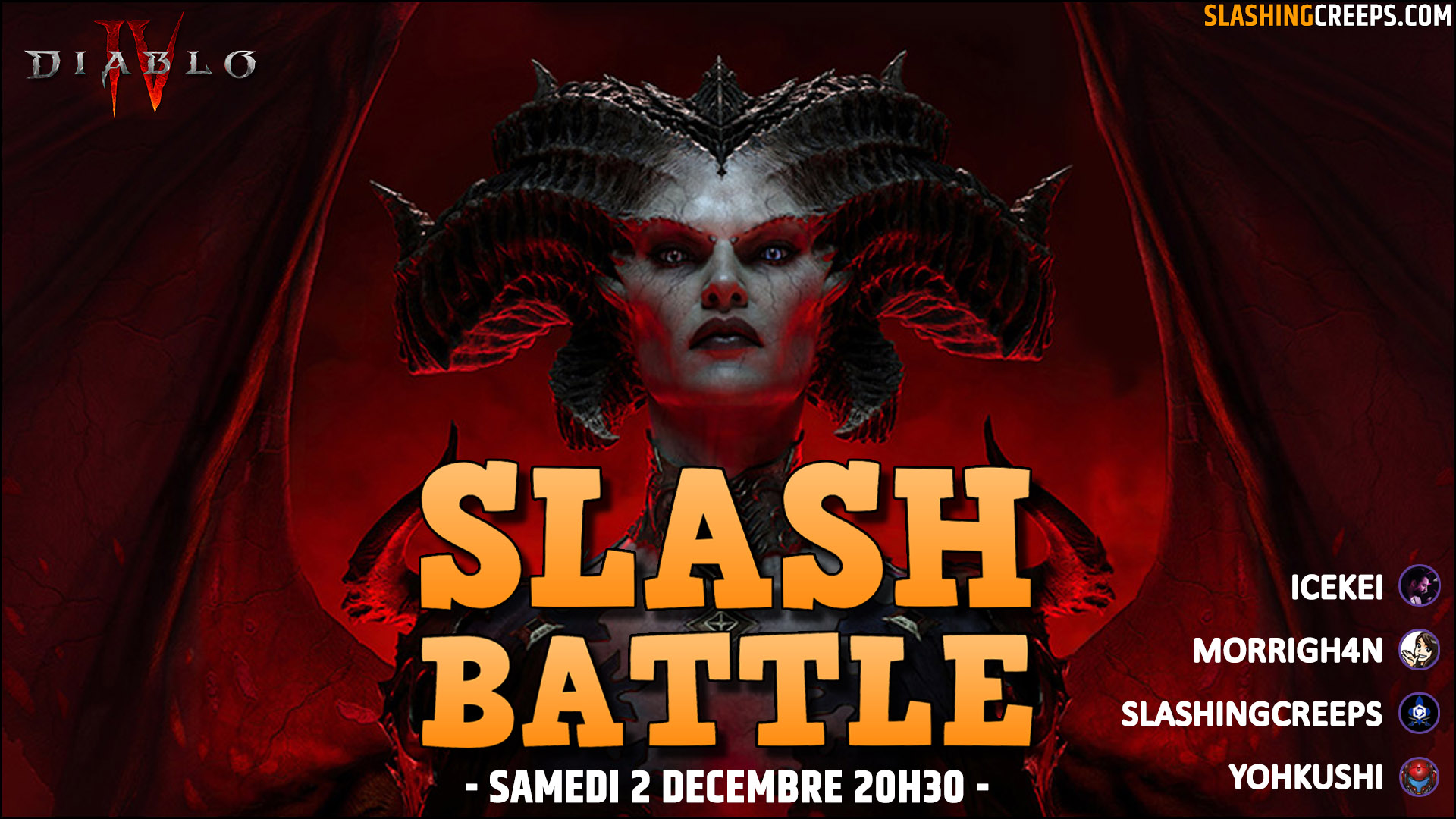 Saturday December 2 20:30 p.m. SlashBattle #1
03/12/2023
News, News
First edition of the Slash Battle, Saturday December 2 at 20:30 p.m., with Icekei, Yokushi and Morrigh4n for an epic clash on Diablo IV!