Blade Assault, discover our test, guide and all the information on this brand new 2D scroller roguelite!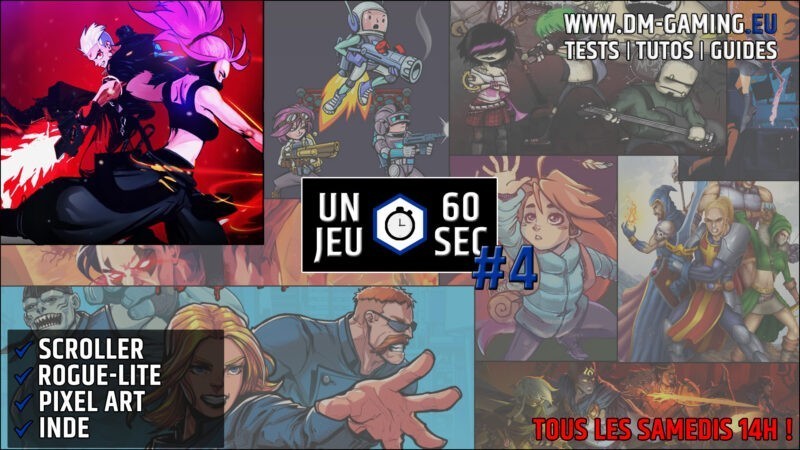 Blade Assault, the pixel scroller!
22/01/2022
Roguelite
Level up your character and triumph over the Blade Assault pixel art roguelite scroller! Discover it in 60 seconds, edition #4!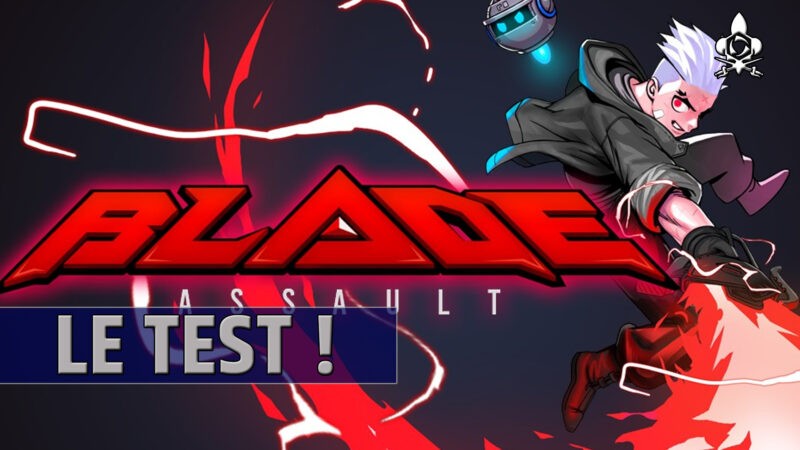 Blade Assault review, roguelite scroller
25/07/2021
Pre-release, Roguelite, scroller, Test
Blade Assault TEST: find our test of this new rogue-lite in 2D scroller in a neo-futuristic universe!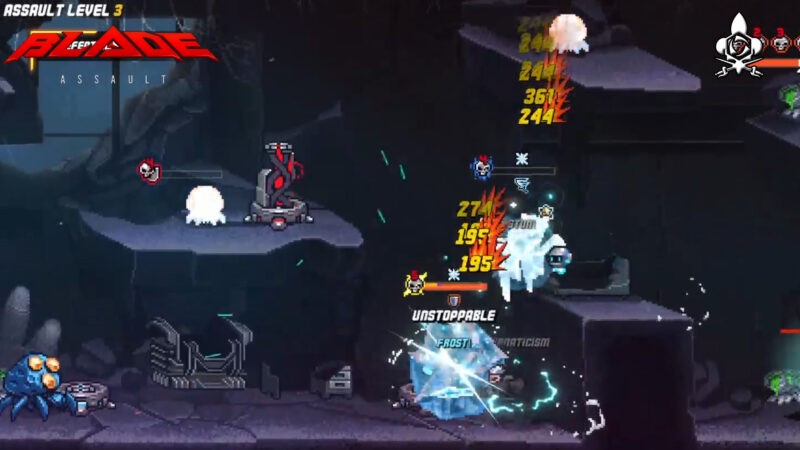 Build Blade Assault Kil
27/07/2021
Warrior
Build Kil Sword Blade Assault: Passives, Improved Sword, Hearts, and Items to crit to 100% and finish the game!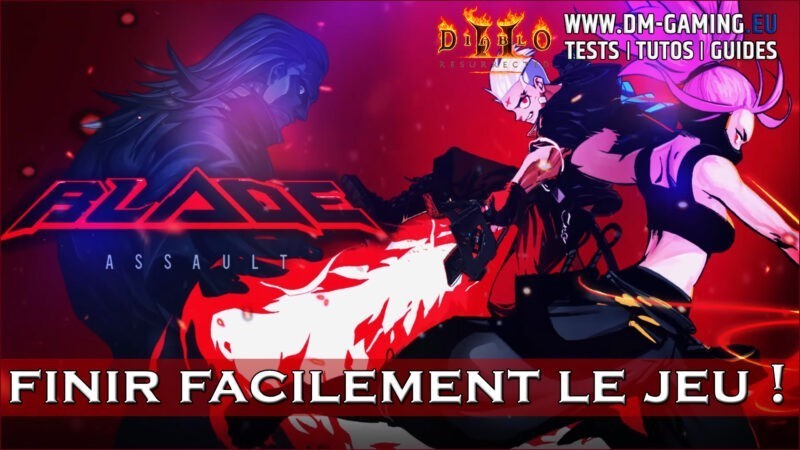 Finish Blade Assault easily!
20/01/2022
Full, End game
Build, trick and gameplay to finish Blade Assault very easily and literally ridicule the biggest enemies and bosses!