Blade Assault, discover our test, guide and all the information on this brand new 2D scroller roguelite!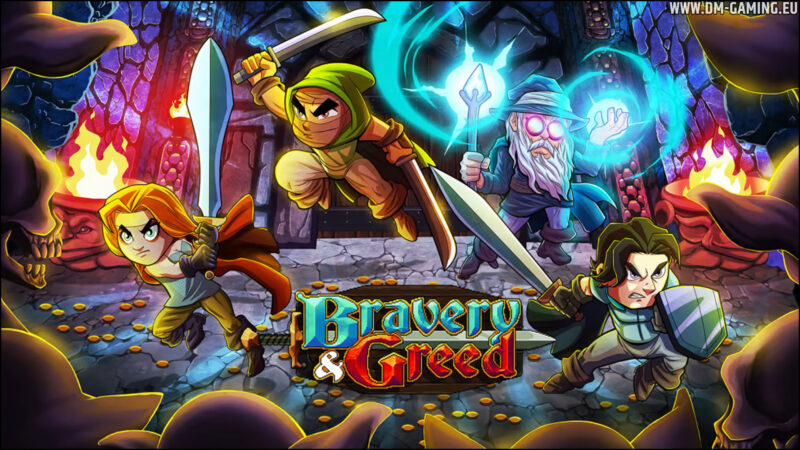 Bravery and Greed, roguelite crawler
17/01/2023
beat em up, Roguelite
Bravery and Greed the 4-player beat 'em up, roguelite, dungeon crawler! Discover it in 60 seconds, edition #40!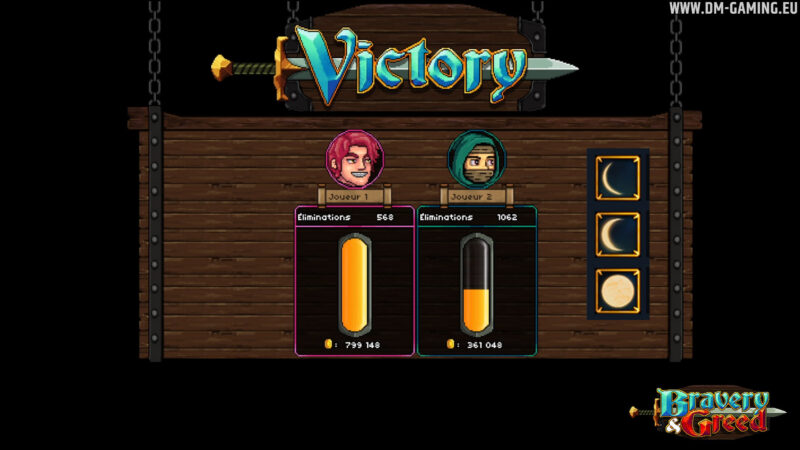 Full Moon Bravery and Greed
11/02/2023
End game
To completely complete Bravery and Greed and collect the New Moon, Crescent Moon and Full Moon achievements!
All Bravery & Greed Lane Traits
06/02/2023
Beginner
Path of darkness, chaos, order and life Greed and Bravery! All passives according to paths and classes!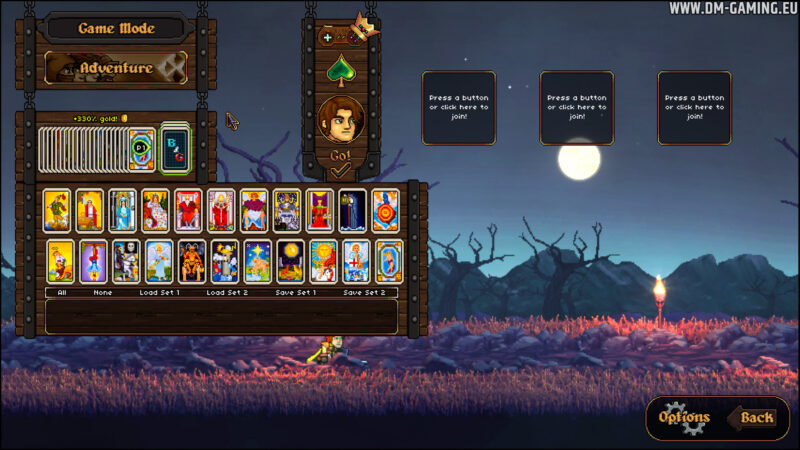 All Bravery & Greed Cards
05/02/2023
End game, Success
How to unlock all the Bravery and Greed tarot cards, The Moon, Judgment, The Sun... All 22 cards!