Chronicon is a super HnS playable up to 4 in coop, and very complete! All our guides and tutorials to complete the game!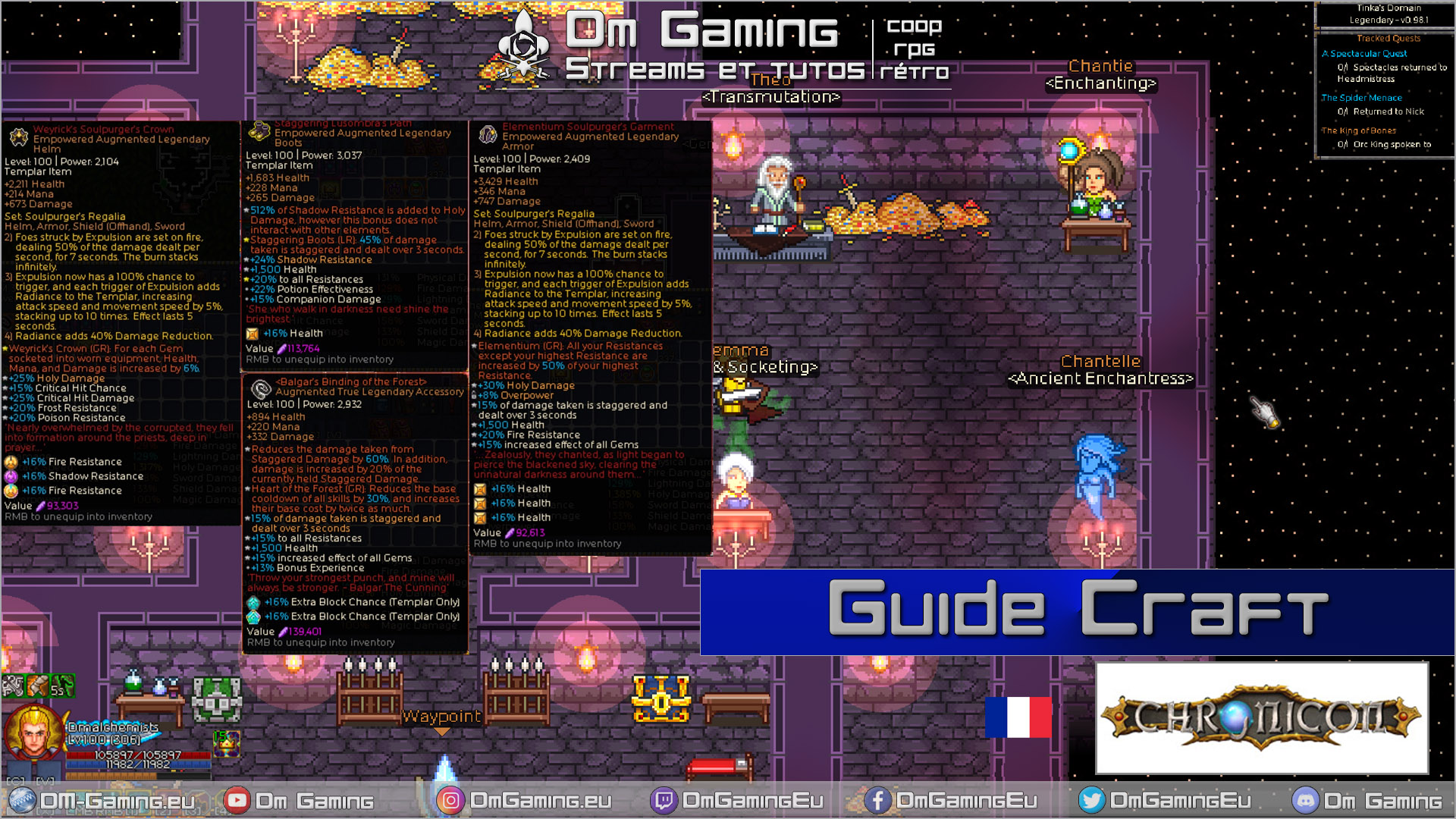 Craft Chronicon enchantment guide
25/06/2020
Craft, Premium
Craft Chronicon complete guide: know everything to craft and transmute super powerful stuff and complete the last levels of Mythic!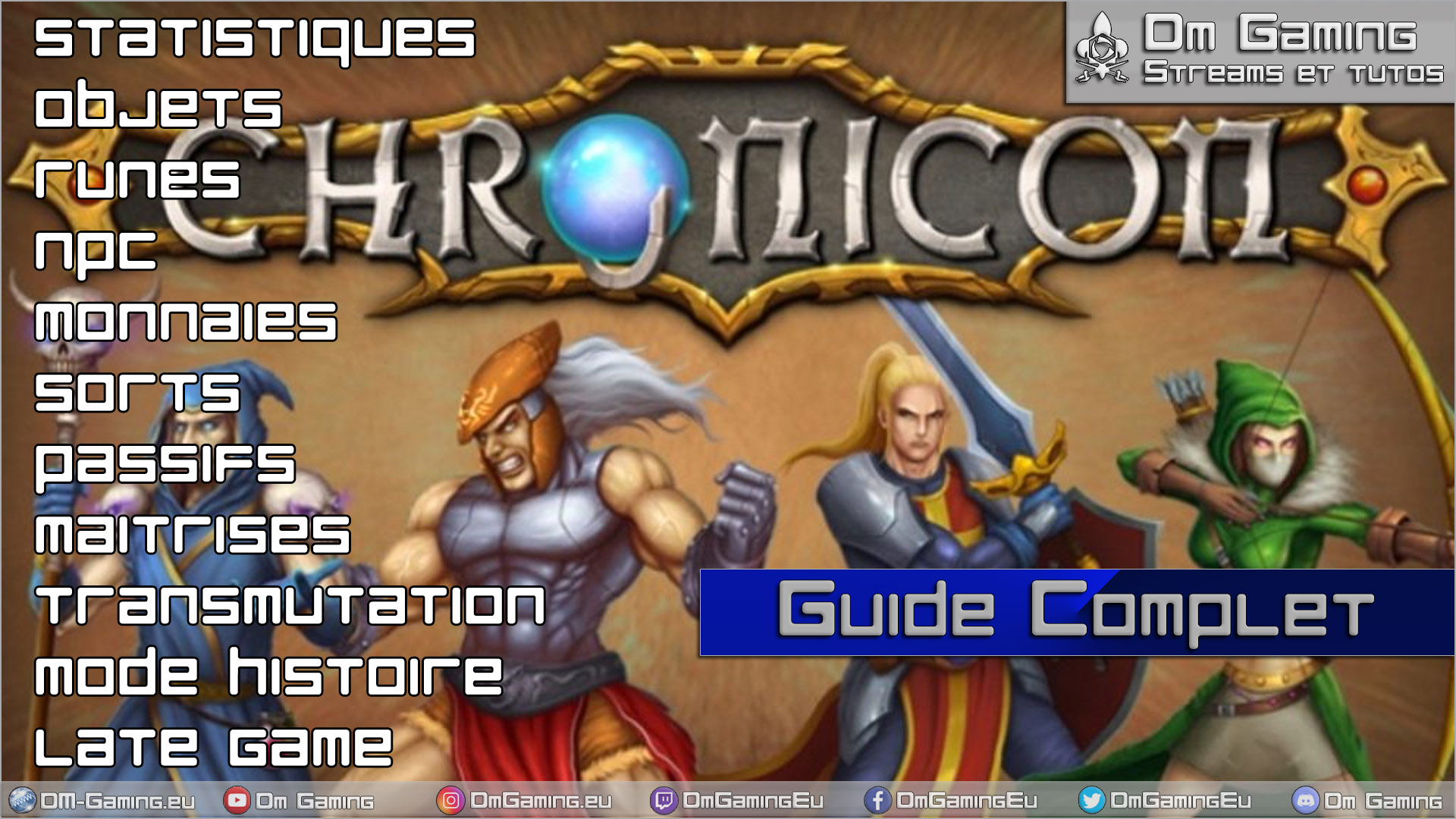 Chronicon game guide
13/07/2020
Full
Chronicon Guide: stats, items, runes, npc, currencies, spells, passives, masteries, transmutation, story mode and late game!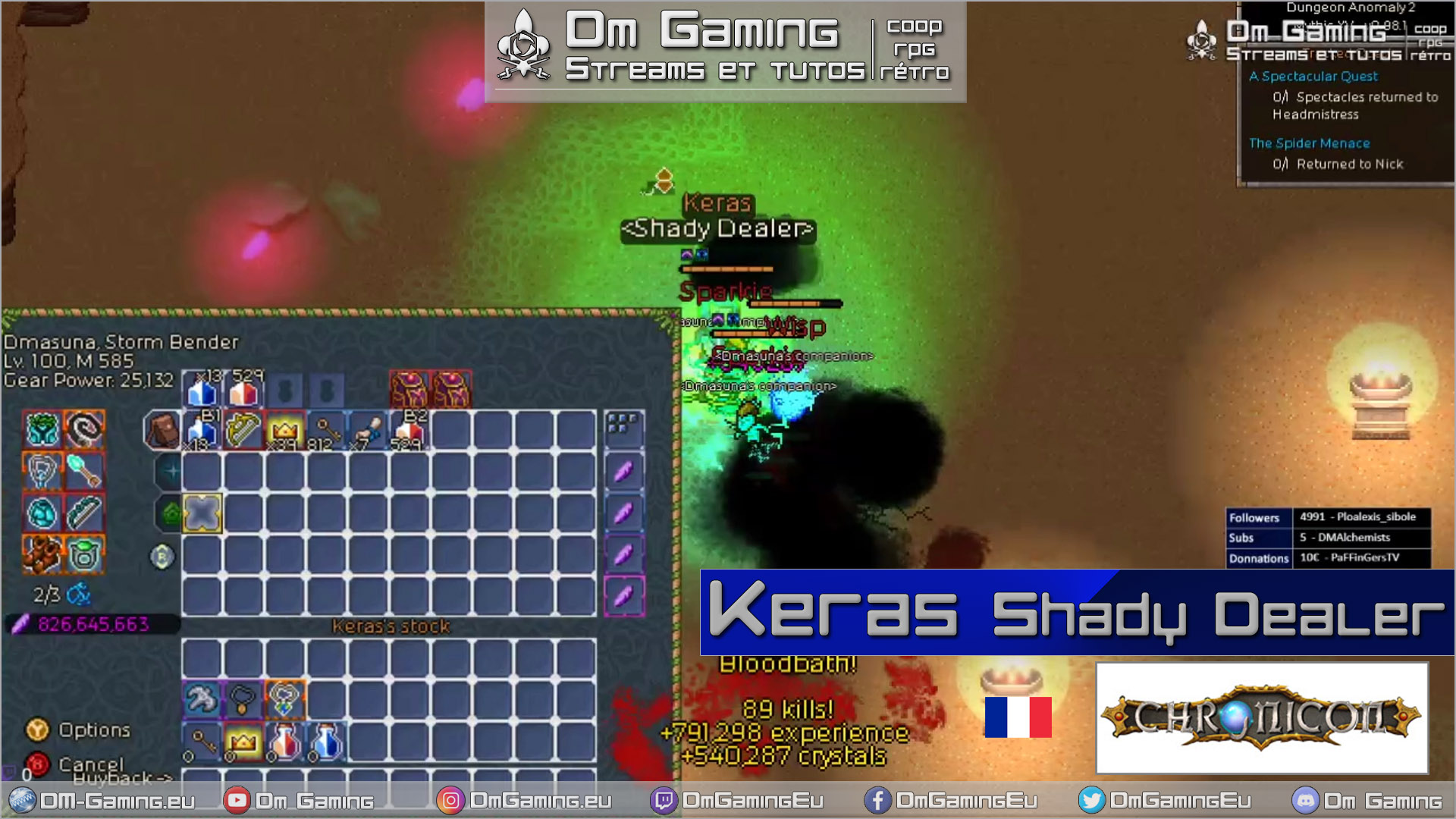 Keras Shady Dealer, the NPC!
08/07/2020
NPC
Keras Shady Dealer Chronicon, you sometimes come across it in your maps, but how to find it and is it worth it?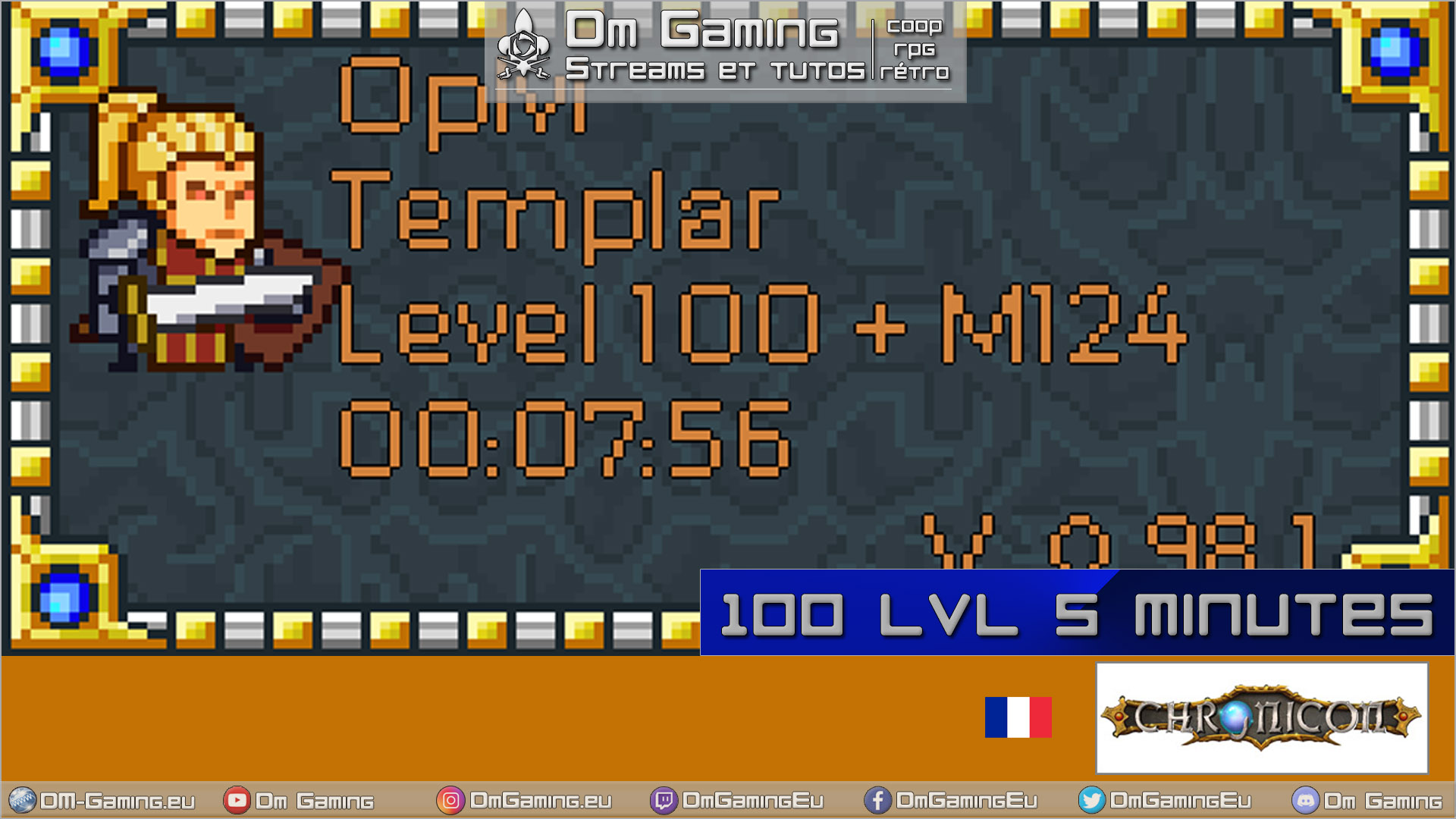 Power Level Chronicon
13/07/2020
Leveling
Rise your second character in less than 5 minutes level 100! Then give him 200 masteries in 5 min!