Diablo 4, the worthy successor to the trilogy? All guides, tutorials, builds, tips and tests on Diablo 4!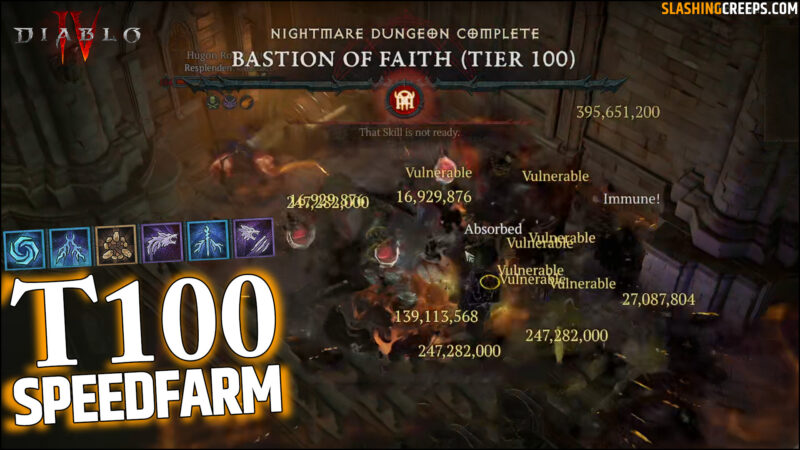 Build Druid Tiers 100 Diablo 4
22/09/2023
End game, Premium
The Diablo IV druid earth rampart build to speedfarm level 100 nightmare dungeons with ease!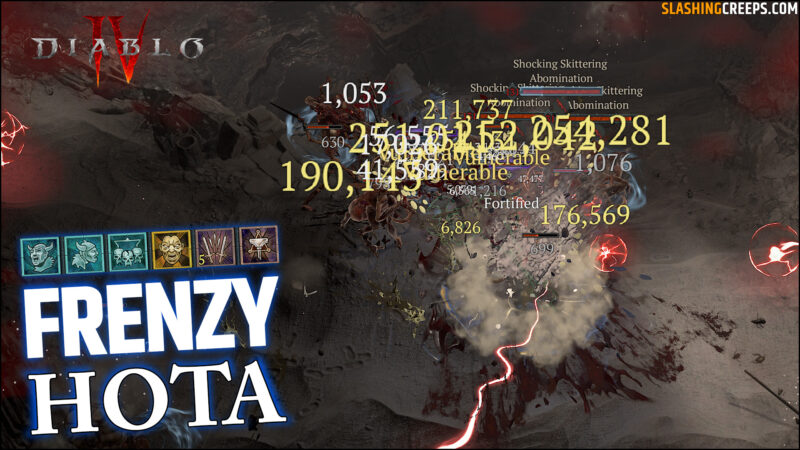 Build Frenzy Barbarian HOTA Diablo 4
20/09/2023
End game
The Hammer of the Ancients Barbarian Diablo IV frenzy build, for endgame and tier 80 nightmare dungeons!

New in Diablo 4
All information about the content of the game!

Diablo 4 Patches
Updates, Balancing and Added Content!