The best Diablo 4 Barbarian builds! Tank orientation, offensive and support! Skills, gear and gameplay!
Build Barbarian Bleed Diablo 4
26/03/2023
Diablo 4 Barbarian's break-based build to inflict a lot of bleeding on bosses and pack enemies!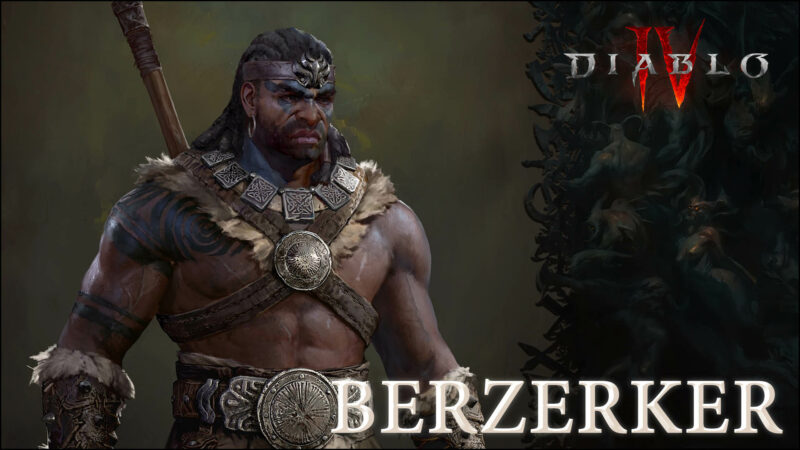 Build Berserk Barbarian Diablo 4
22/03/2023
off-tank, Starter
This Barbarian Diablo 4 build allows you to play permanently under Berzerk and take advantage of the many damage and resistance buffs!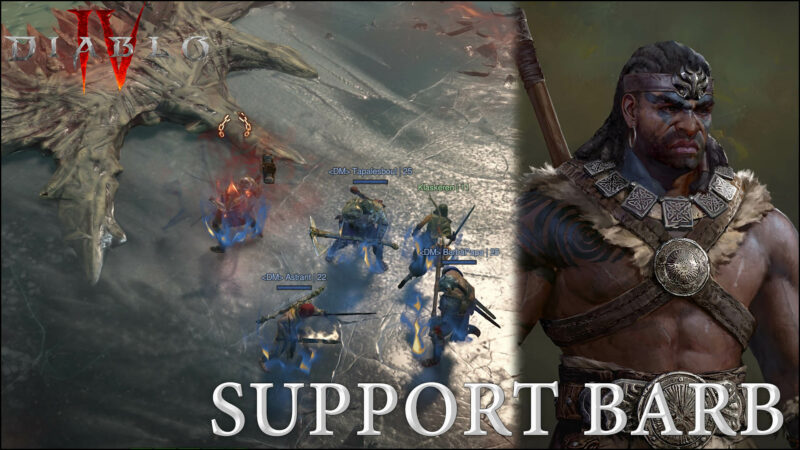 Build Barbarian Diablo 4 Support
19/03/2023
Starter, Support
The best Diablo 4 support barbarian build, to be the ideal team character and bring many buffs to your allies!