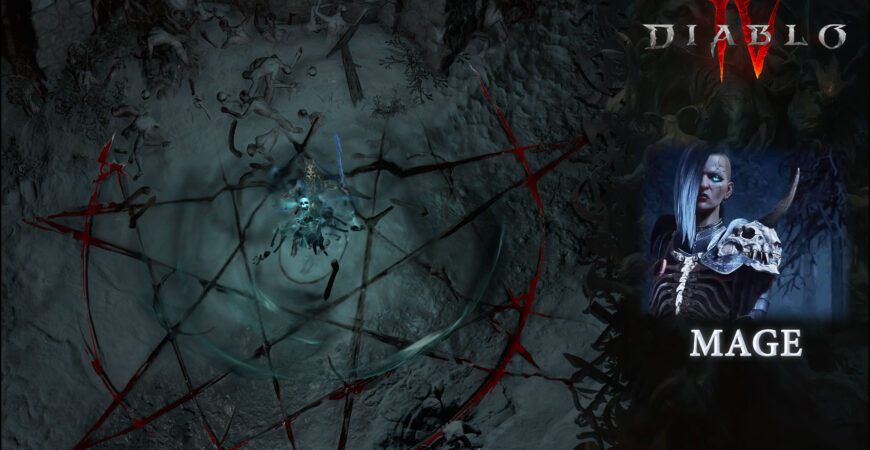 To use the power of Diablo 4 Necromancer bone spells and deal massive single target and area damage!
Principle of the build and skills
What is this build based on:
Bone spells in physical damage
gasoline generation and consumption to boost damage
very good damage whether single target or area
Skills :
Bone Splinters - Bone Splinters: Generates Essence and Critical Chance
Bone Spear - Bone Spear: damage spell and make vulnerable
Macabre Explosion - Corpse Explosion: area damage spell, uses a corpse
Esprit d'Os - Bone Spirit: secondary spell, consumes all your essence
Iron Maiden - Iron Maiden: restores health and essence with upgrades
Bone Storm - Bone Storm: Our Ultimate Spell
Skill Order
Here is the order of the skills with the total number of points invested in brackets:
Bone Shard (1) and Projectiles (2)
Bone Spear (3), Projectiles and Vulnerability (4) (5)
Bone Shard increases your critical chance by 6
Macabre Explosion (7), increased radius and increased damage (8) (9)
Macabre Blast (10 to 13)
Iron Maiden, gives essence and heals (14 to 16)
Bone Spirit, Crit Chance, and Essence Gain (17 to 19)
Bone Spear (20 to 23)
Bonestorm, reduced damage and consumes corpses (24 to 26)
Bone Spirit (27 to 30)
Passives near corpse blast, gain spirit via corpse (31 to 33)
Ultimate Passive for Bone Bonus Damage with Essence (34)
Bone Shard (35 to 38)
Iron Maiden (39 to 42)
Passives near Bone Spirit, for overall Bone damage (43 to 54)
Passives near curses for damage to distant enemies (55 to 57)
Passives near curses for damage to cursed enemies (58 to 60)
Passives near Bone Spear, corpse creation (61 to 63)
Bone Shard (1)
Bone Spear (1)
n / A
Macabre Blast (1)
Macabre Blast (2 to 5)
Iron Maiden
Bone Spirit
Bone Spear (2 to 5)
Bone Storm (1)
Bone Spirit (2 to 5)
n / A
n / A
Bone Shard (2 to 5)
Iron Maiden (2 to 5)
n / A
n / A
n / A
n / A
Specialization
We're playing without summons and taking advantage of book of the dead buffs when you can't summon:
Skeleton Warrior Skirmisher, critical chance
Skeleton Mage Shadow, spirit gain or Cold damage gain
Steel Golem, critical damage
Equipment and statistics
Here are the statistics to collect in priority:
intelligence for skill damage and dexterity for critical chance
reviews
resistors
anything related to physical damage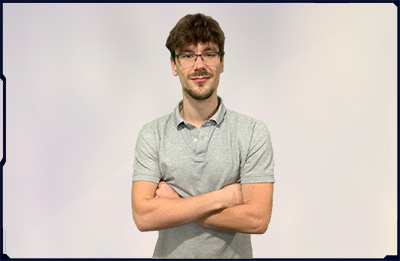 The Bone Diablo 4 Necromancer build allows you to drain your essence mana, while boosting your damage, then quickly regaining this essence. You will have a very good build to annihilate the enemies of the game, taking advantage of big damage spells like Morbid Explosion or Bone Spirit!
By Alchemists, March 2023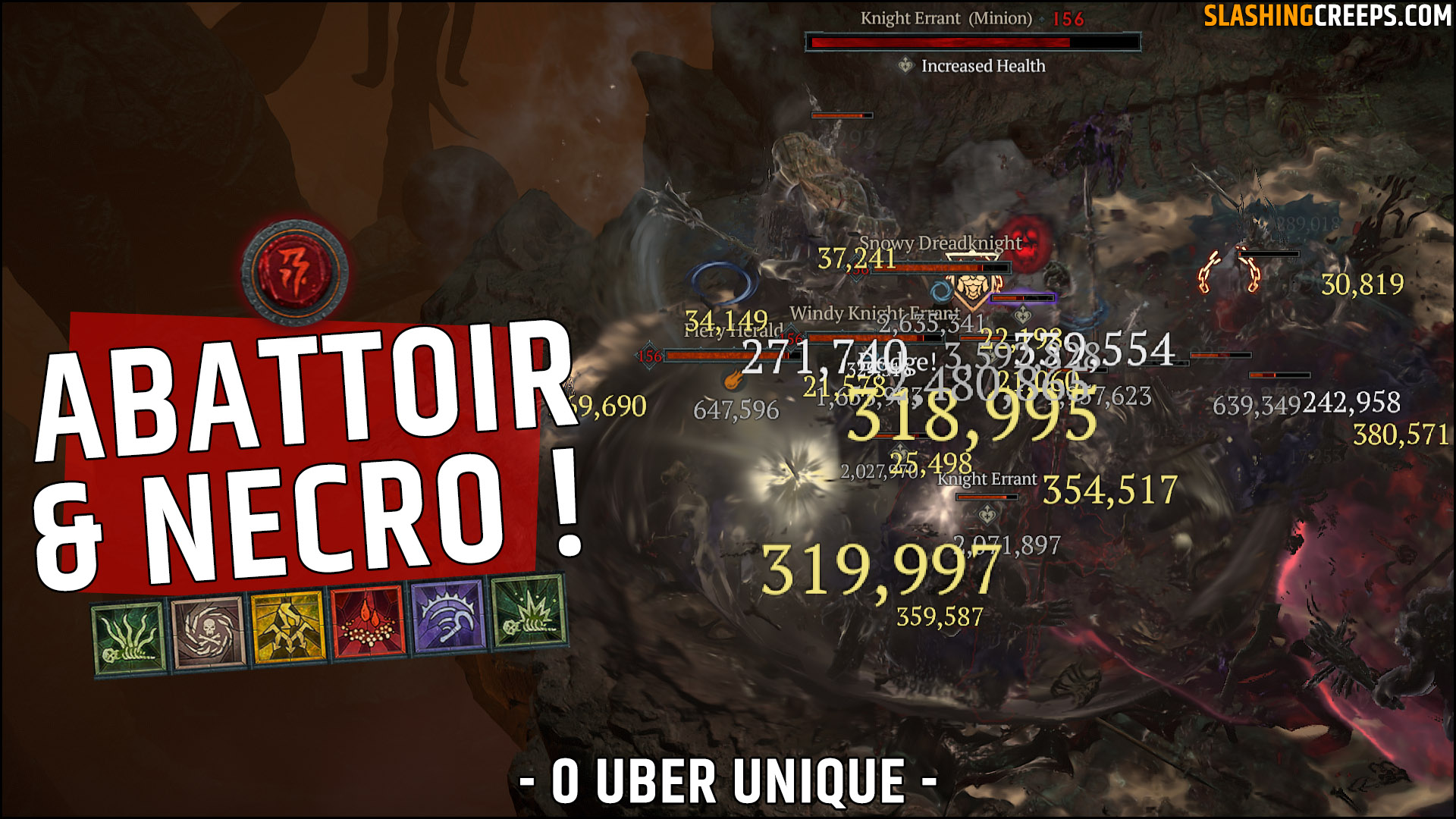 Best Diablo 4 Slaughterhouse Build
09/12/2023
Build, Diablo 4, Necromancer
The best build to farm Abattoir of Zir without a unique item on Diablo IV with the Infinimist Necromancer! Updated with glyph!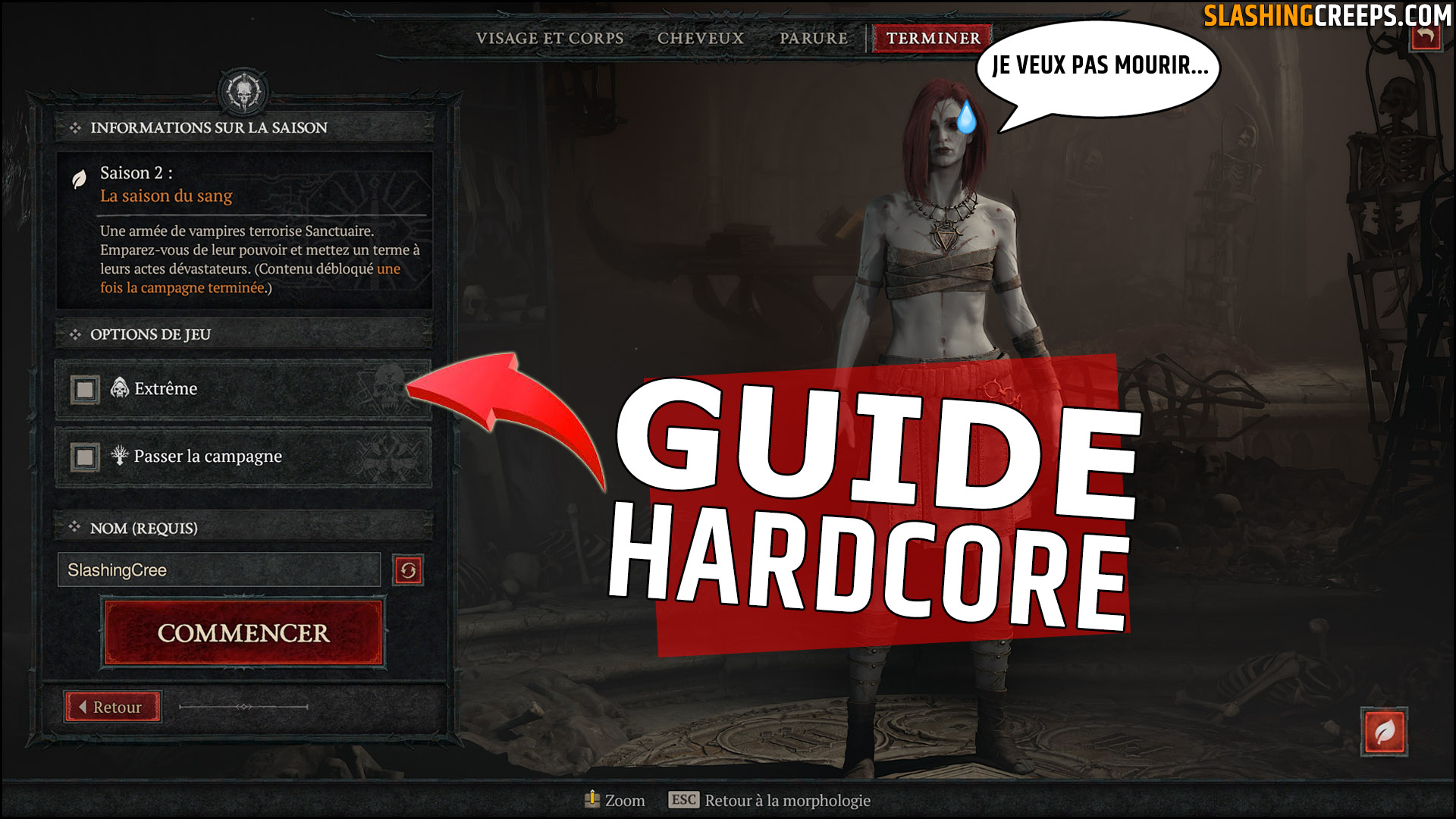 Diablo 4 Hardcore Guide
09/12/2023
Diablo 4, hardcore
The Diablo IV extreme mode guide to avoid dying! Elixir of cheating death, escape scroll, dungeons to avoid, pantheon and tips!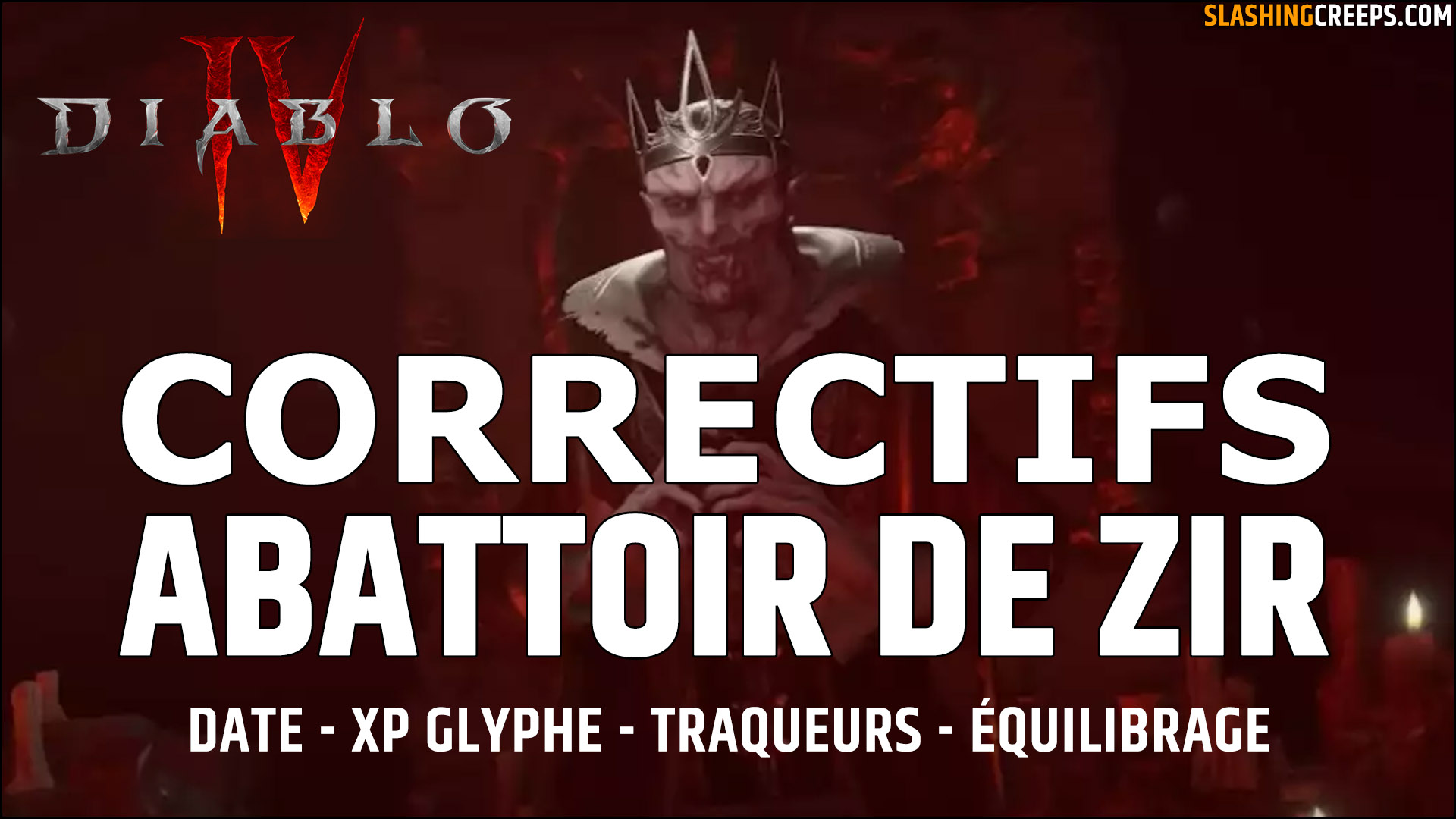 Zir Diablo 4 Slaughterhouse Patch
08/12/2023
Diablo 4, Patch
The complete summary of the December 8, 2023 patch on Diablo IV to make Abattoir of Zir easier and glyph farming less time-consuming!