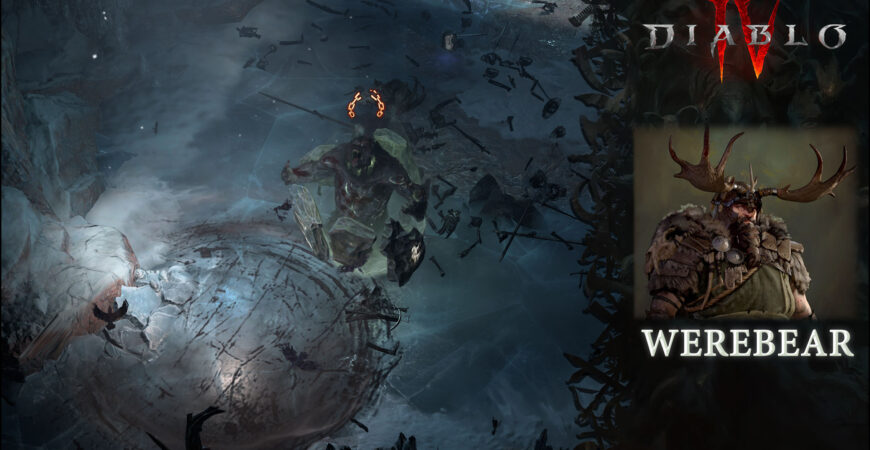 The Diablo 4 bear druid build allows you to have a lot of area damage as well as good resistance for farm and dungeons!
Principle of the build and skills
Here is the principle of the build:
good area physical damage
very good resistance
debuffs and control for the team
Skills to take:
Mutilation - Maul: generates spirit
Pulverize - Pulverize: our main spell
Trample - Trample: our mobility spell
Grizzly Rage - Grizzly Rage: our ultimate fate
Rampart of Earth - Earthen Bulwark: our defense spell
Crows - Raven: to apply vulnerability
You can also take the Grizzly howl instead of stomp.
Skill Order
Here is the order of the skills with the total number of points invested in brackets:
Maim (1) and Fortify (2)
Pulverize (3), overwhelm and enemy damage reduced (4) (5)
Mutilation Range (6)
Earth rampart (7), unstoppable and fortification (8) (9)
You can consider the scream for the leveling phase
Spray (10 to 13)
Crows (14), critical and vulnerable chance (15) (16)
Trample, damage increase and fortified (17 to 19)
Trample (20 to 23)
Grizzly Rage, Unstoppable, Fortified (24-26)
Passives near Pulverize for critical chance (27 to 29)
Passives near Spray for Spirit Gain (30 to 32)
Mutilation (33)
Ultimate passive, life and damage (34)
Rampart of Earth (35 to 38)
Mayhem (39 to 41)
Passives near Trample, Heal, and Overwhelm (42 to 47)
Ravens (48 to 51)
Passives near Grizzly's Rage, fortification and fortification chance (52 to 57)
Passives near Earth Bulwark, increased non-physical resistances (58 to 60)
Passives near Shred, skill cost and damage (61 to 63)
handles (1)
Shredding (1)
n / A
Rampart of Earth (1)
n / A
Shred (2 to 5)
Crawling Sarmenteux (1)
Rabies Virus (1)
Rabies Virus (2 to 5)
Laceration (1)
n / A
n / A
handles (2)
n / A
Rampart of Earth (2 to 5)
Claw (3 to 5)
n / A
Sermentous Crawler (2 to 5)
n / A
n / A
n / A
Specialization
Take reduced damage from elites on Stag, crit chance on Eagle, and cooldown from companions on crit on Wolf.
Equipment and statistics
Here are the statistics to collect in priority:
will for skill damage and dexterity for crit chance
reviews
resistors
physical damage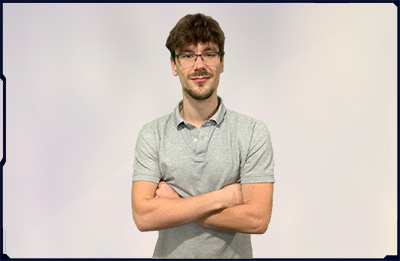 If you are looking for the Diablo 4 Druid metamorphosis into a bear, this build will allow you to take full advantage of the damage and resistance of this specialization!
By Alchemists, March 2023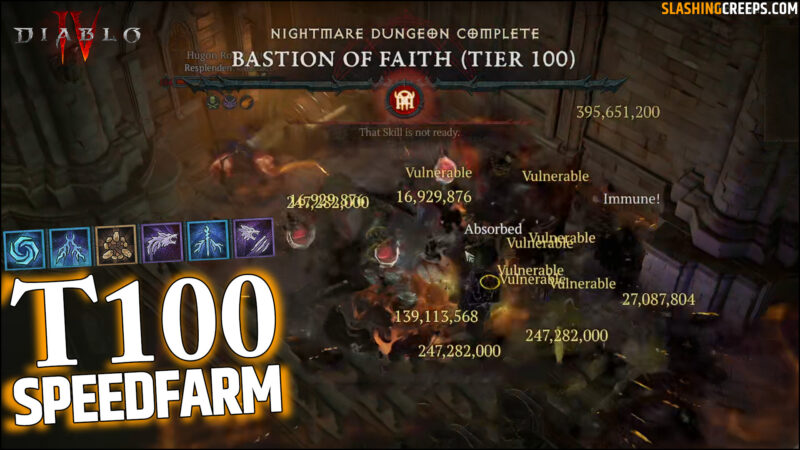 Build Druid Tiers 100 Diablo 4
22/09/2023
Build, Diablo 4, Druid, Premium
The Diablo IV druid earth rampart build to speedfarm level 100 nightmare dungeons with ease!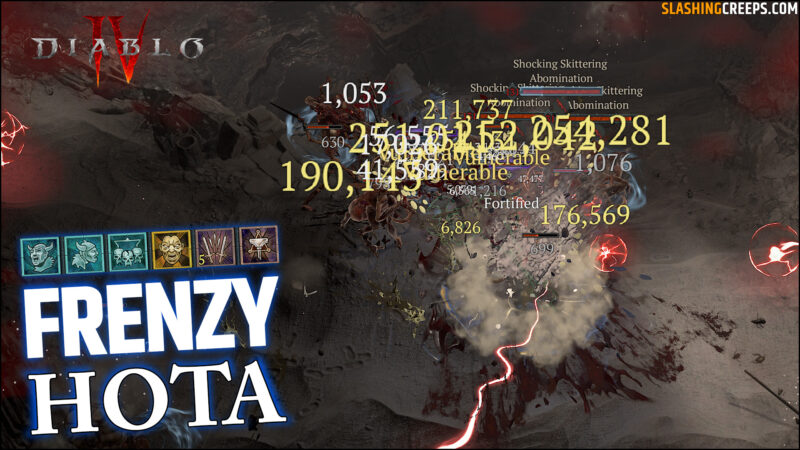 Build Frenzy Barbarian HOTA Diablo 4
20/09/2023
Barbarian, Build, Diablo 4
The Hammer of the Ancients Barbarian Diablo IV frenzy build, for endgame and tier 80 nightmare dungeons!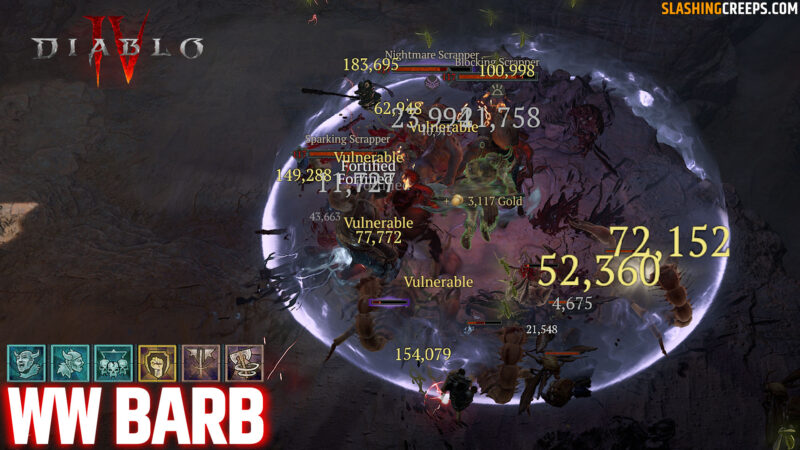 Diablo 4 Whirlwind Barbarian Build
14/09/2023
Barbarian, Build, Diablo 4
The power of the Diablo IV Tourbillon build for the end game, a very durable build with good damage for the perfect offensive tank!