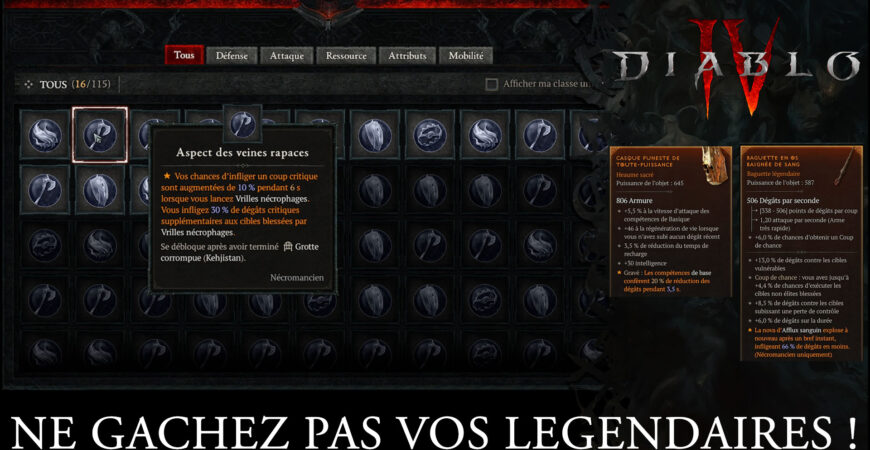 To avoid wasting your legendaries, understand the extraction of power, their number of uses and the codex on Diablo 4!
The difference between a legendary power and the codex
In order not to waste your legendaries and their powers, you must absolutely understand the difference between engraving and codex:
the legendary powers on the objects have a share of variability, making them more or less powerful
codex legendary powers are automatically the weakest possible version of that power
the number of powers of the codex is very limited, unlike those of extremely developed legendaries
Objects unique have powers only obtainable on them and related to the object
So, if you have an off-codex legendary power with a good value on it, you absolutely have to keep it safe.
Be very careful burning a power!
To avoid losing a very interesting power, keep this in mind:
the legendary aspect can only be used once, if you then change the object it will not be possible to recover this power, you will have to drop it again
if you use an engraving, whether it comes from the codex or from an aspect, you destroy the existing legendary power, make sure you don't need it in your build
Remember to activate the mins and max to know if your legendary is interesting, thanks to the YouTube comment!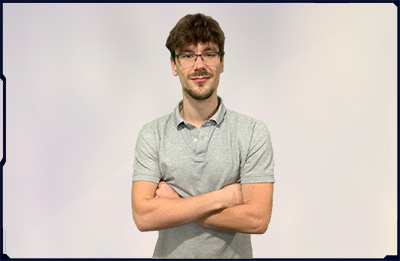 You will therefore have to think carefully before burning a powerful legendary power in one of your objects on Diablo 4. If you ever have any doubts, put your item in your trunk and take the time to think about it!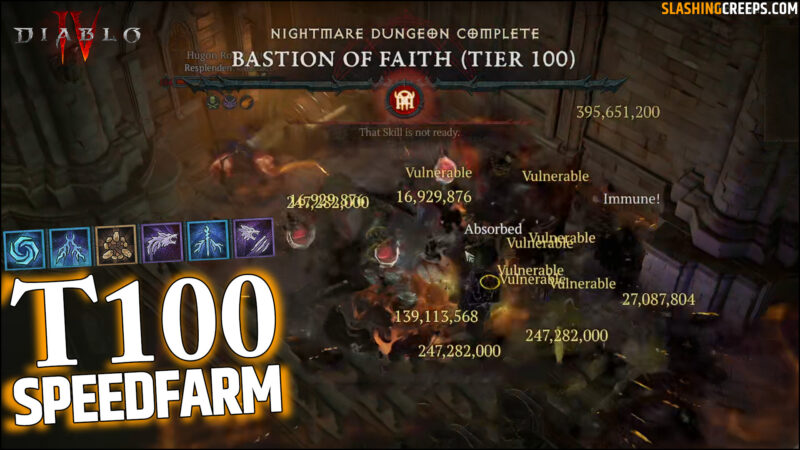 Build Druid Tiers 100 Diablo 4
22/09/2023
Build, Diablo 4, Druid, Premium
The Diablo IV druid earth rampart build to speedfarm level 100 nightmare dungeons with ease!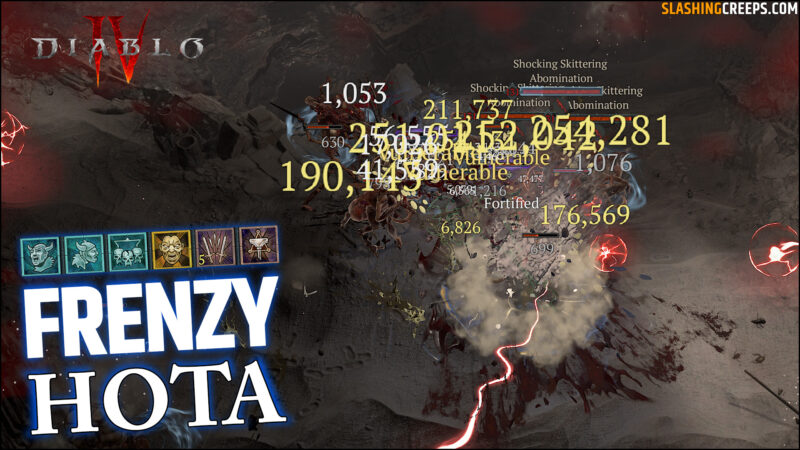 Build Frenzy Barbarian HOTA Diablo 4
20/09/2023
Barbarian, Build, Diablo 4
The Hammer of the Ancients Barbarian Diablo IV frenzy build, for endgame and tier 80 nightmare dungeons!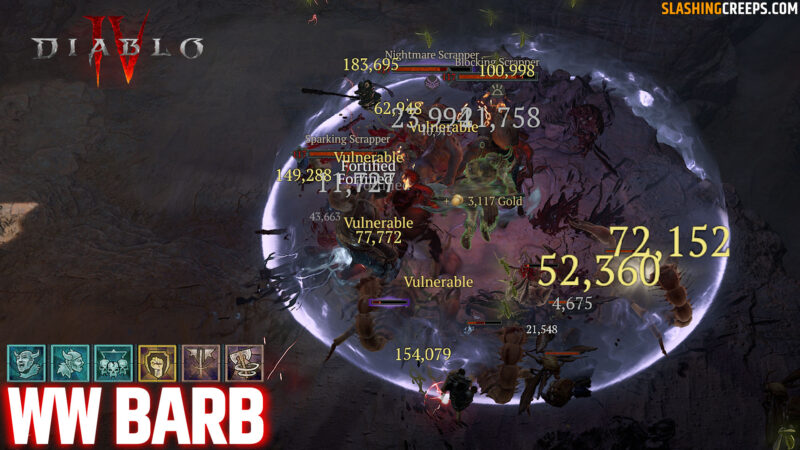 Diablo 4 Whirlwind Barbarian Build
14/09/2023
Barbarian, Build, Diablo 4
The power of the Diablo IV Tourbillon build for the end game, a very durable build with good damage for the perfect offensive tank!