Build Wolf Druid Diablo 4 metamorphosis, take advantage of the power and speed of the wolf to kill your enemies!
Principle of the build and skills
The interest of playing Wolf Druid:
very good physical damage and poison
single target and area damage
a good speed of farming
Here are the skills for our wolf druid:
Claw - Claw: generates spirit and poisons
Shred - Shred: our primary damage spell
Howl - Howl: healing and attack speed
Lacerate - Lacerate: our ultimate fate
Rampart of Earth - Earthen Bulwark: to be unstoppable
Creeper Creeper - Vine Creeper: Our Poison Summon
Specialization
Take reduced damage from elites on Stag, crit chance on Eagle, and cooldown from companions on crit on Wolf.
Equipment and statistics
Here are the statistics to collect in priority:
will for skill damage and dexterity for crit chance
lucky shot
resistors
poison and physical damage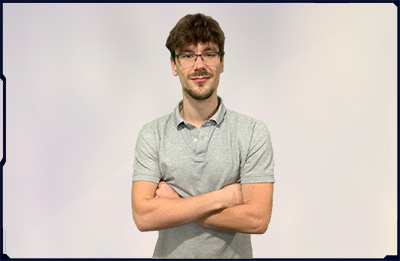 The Diablo 4 wolf shifter druid allows you to quickly kill all your enemies, whether in the open world or during dungeons!
By Alchemists, March 2023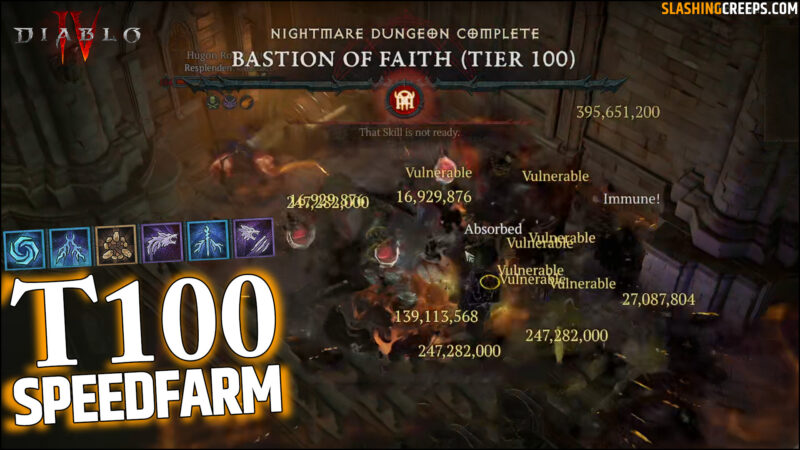 Build Druid Tiers 100 Diablo 4
22/09/2023
Build, Diablo 4, Druid, Premium
The Diablo IV druid earth rampart build to speedfarm level 100 nightmare dungeons with ease!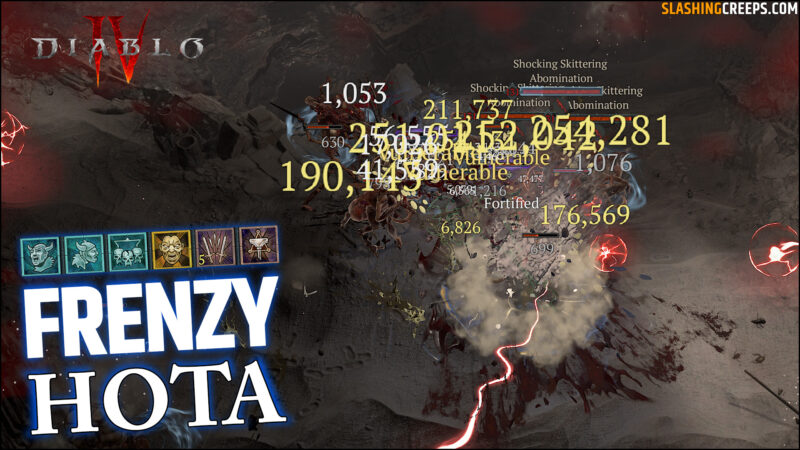 Build Frenzy Barbarian HOTA Diablo 4
20/09/2023
Barbarian, Build, Diablo 4
The Hammer of the Ancients Barbarian Diablo IV frenzy build, for endgame and tier 80 nightmare dungeons!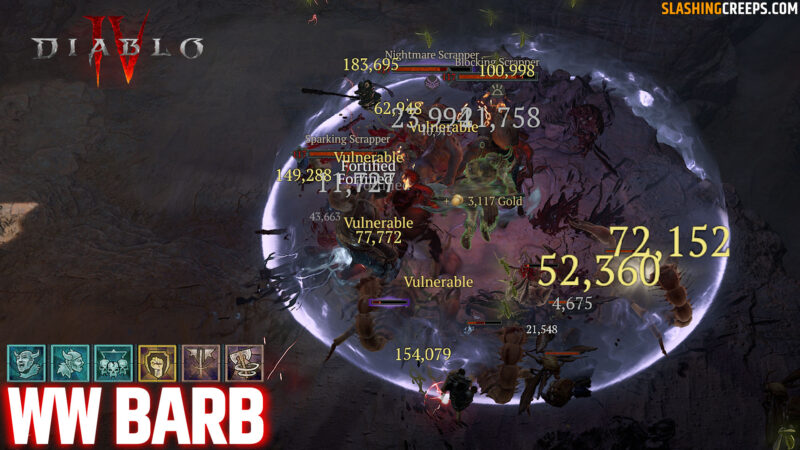 Diablo 4 Whirlwind Barbarian Build
14/09/2023
Barbarian, Build, Diablo 4
The power of the Diablo IV Tourbillon build for the end game, a very durable build with good damage for the perfect offensive tank!