The best Diablo 4 Druid builds! Earth, Lightning, Wolf, and Bear, plus skills, gear, and gameplay!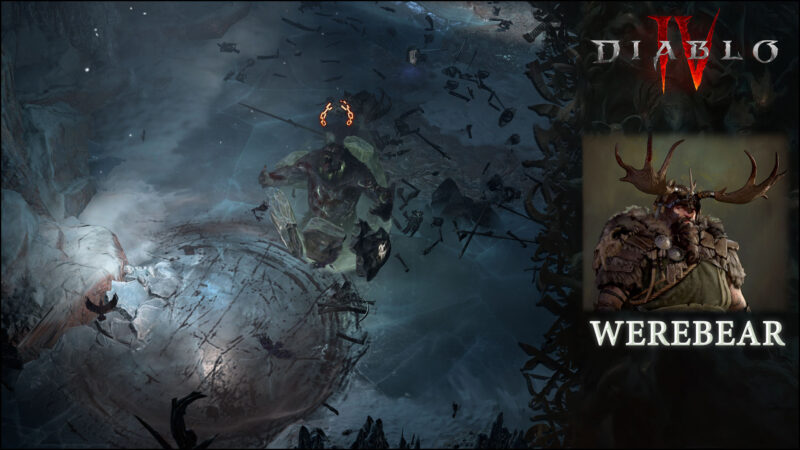 Diablo 4 Bear Druid Build
26/03/2023
off-tank, Starter
The Diablo IV bear druid build allows you to have a lot of area damage as well as good grizzly resistance for farm and dungeons!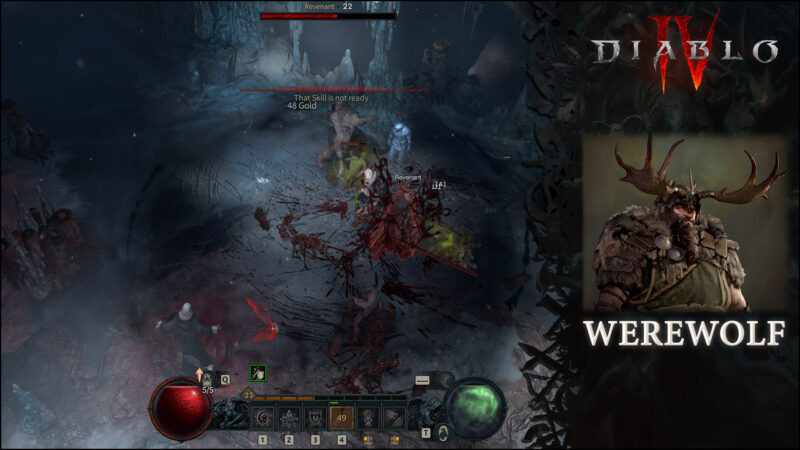 Diablo 4 Wolf Druid Build
25/03/2023
DPS, Starter
Build Wolf Druid Diablo IV metamorphosis, take advantage of the power and speed of the wolf to kill your enemies!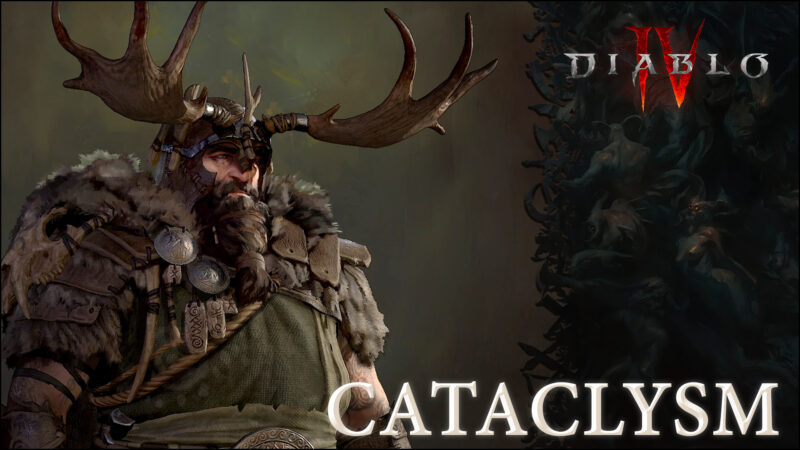 Build Druid Tornado Diablo 4
24/03/2023
DPS, Starter
Inspired by the Druids of Diablo 2, this Diablo 4 Tornado build lets Storm Druids use the Hurricane Kit to start the game!