Diablo Immortal, released June 2, 2022 on PC and mobile, including crossplay! All our guides, tests and tutorials!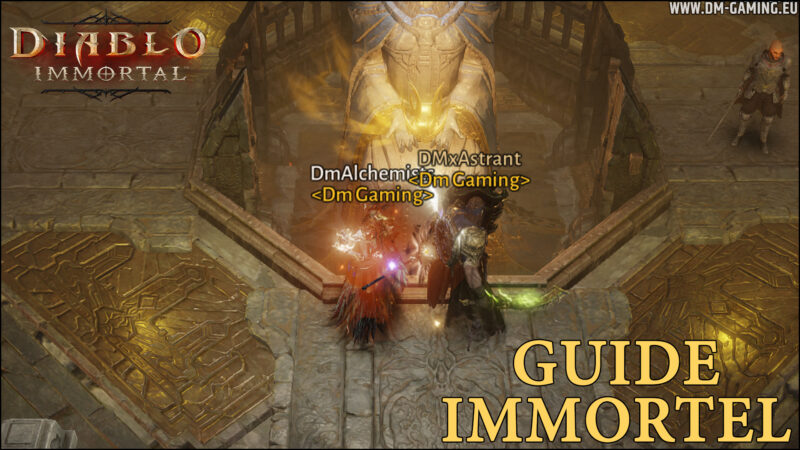 Diablo Immortal Immortal Guide
24/04/2023
Full
The complete Immortal clan guide on Diablo Immortal! Activities, rewards, questions from Corvus, Kion, chamber defense and more!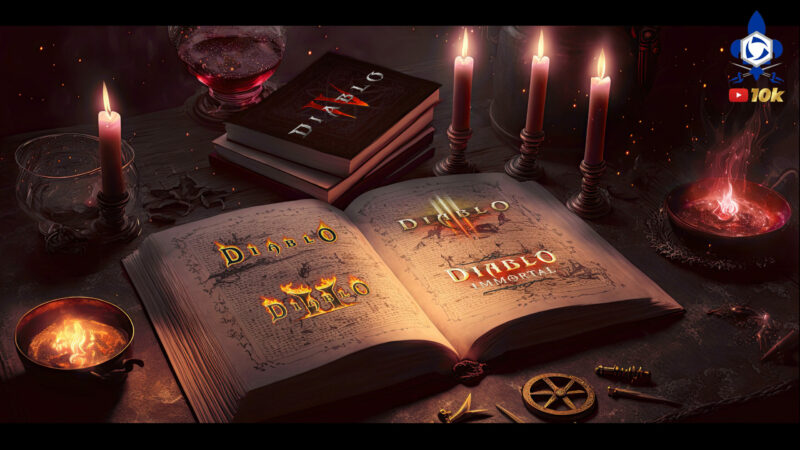 Lore Diablo, history of the license
15/05/2023
Lore
The summary story of all the previous Diablo 4 games! To understand the world of Diablo, Sanctuary, Lilith and Nephalems!