Game Finder: Looking for a new one? Use our tool to find the SlashingCreeps game that suits you!
Functioning
The tool is fairly trivial, but here is some information on how it works:
you can choose to use the number of filters you want (0, 1, 2, ...., all)
if you have no results, you have too many filters
the filter can be edited by everyone at the same time, if someone is on it... come back later! (even if this case will be rare!)
History
3.0: 08/02/2023 - display improvement
2.1: 12/01/2023 - you can sort games by co-op type, single player, local, online or both
2.0: 14/03/2022 - redesign of the tool on Google Sheets and update of our games, 45!
1.1: 26/08/2021 - ergonomics improvement, addition of Diablo 2 Median XL and mobile interface correction
1.0: 24/08/2021 - creation of the tool with all the games on the site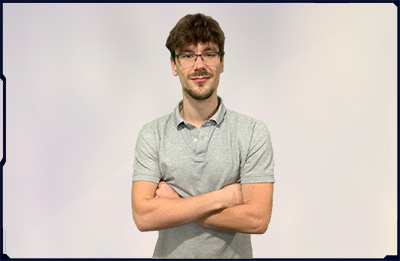 You should have no more trouble finding a SlashingCreeps game you like! This utility will of course be updated with the next games covered!

By Alchemists, August 2021