Bring your comrades, use spells of one or two classes (masteries) and put an end to whatever is in front of you!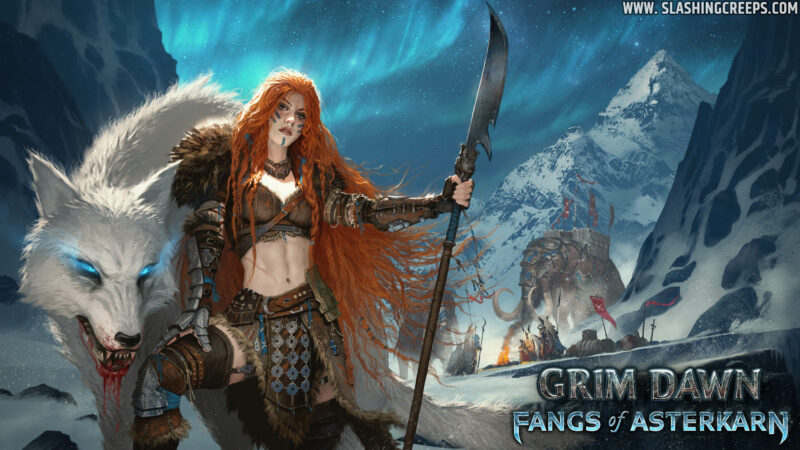 Grim Dawn Fangs of Asterkarn in 2024!
30/08/2023
News
A new extension for the Grim Dawn license accompanying patch 1.2 for a release date in 2024, Fangs of Asterkarn!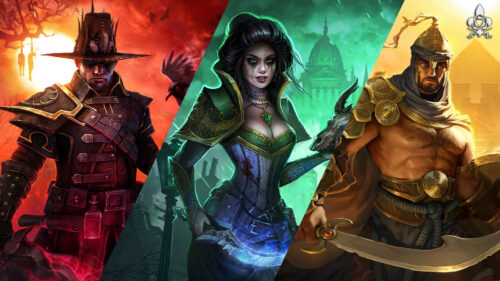 Grim Dawn Test of the game and its DLCs
13/08/2020
Adventure, HnS, Premium, Test
Grim Dawn Game test: all you need to know about the Crate Entertainment hack & slash, is it worth it in 2020? Ashes Of malmouth + Forgotten God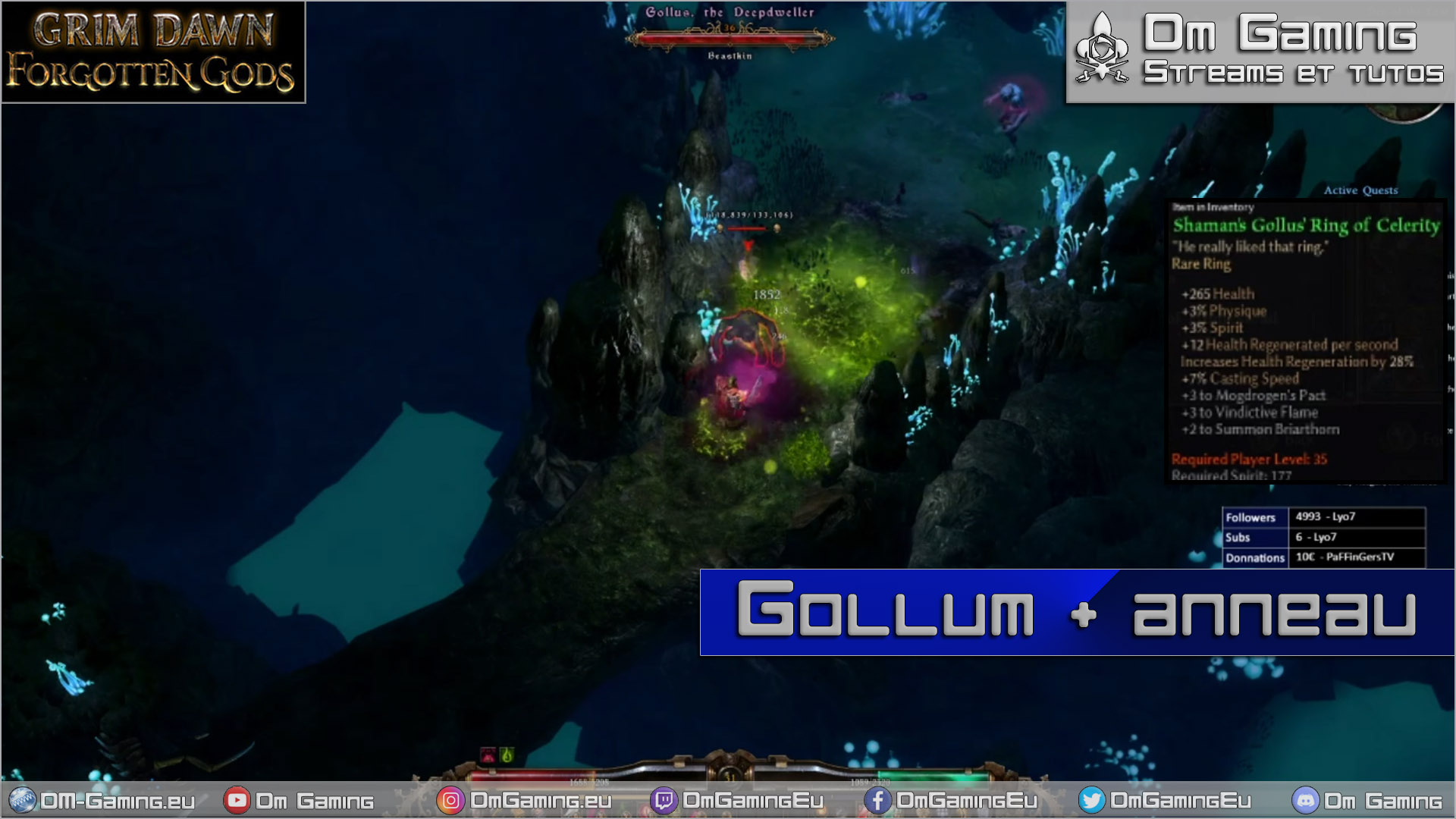 Easter Egg Gollum and Unique Ring
21/07/2020
Secret
Grim Dawn Gollum: Know everything to find this boss from Lord of the Rings and you seize the unique middle earth ring!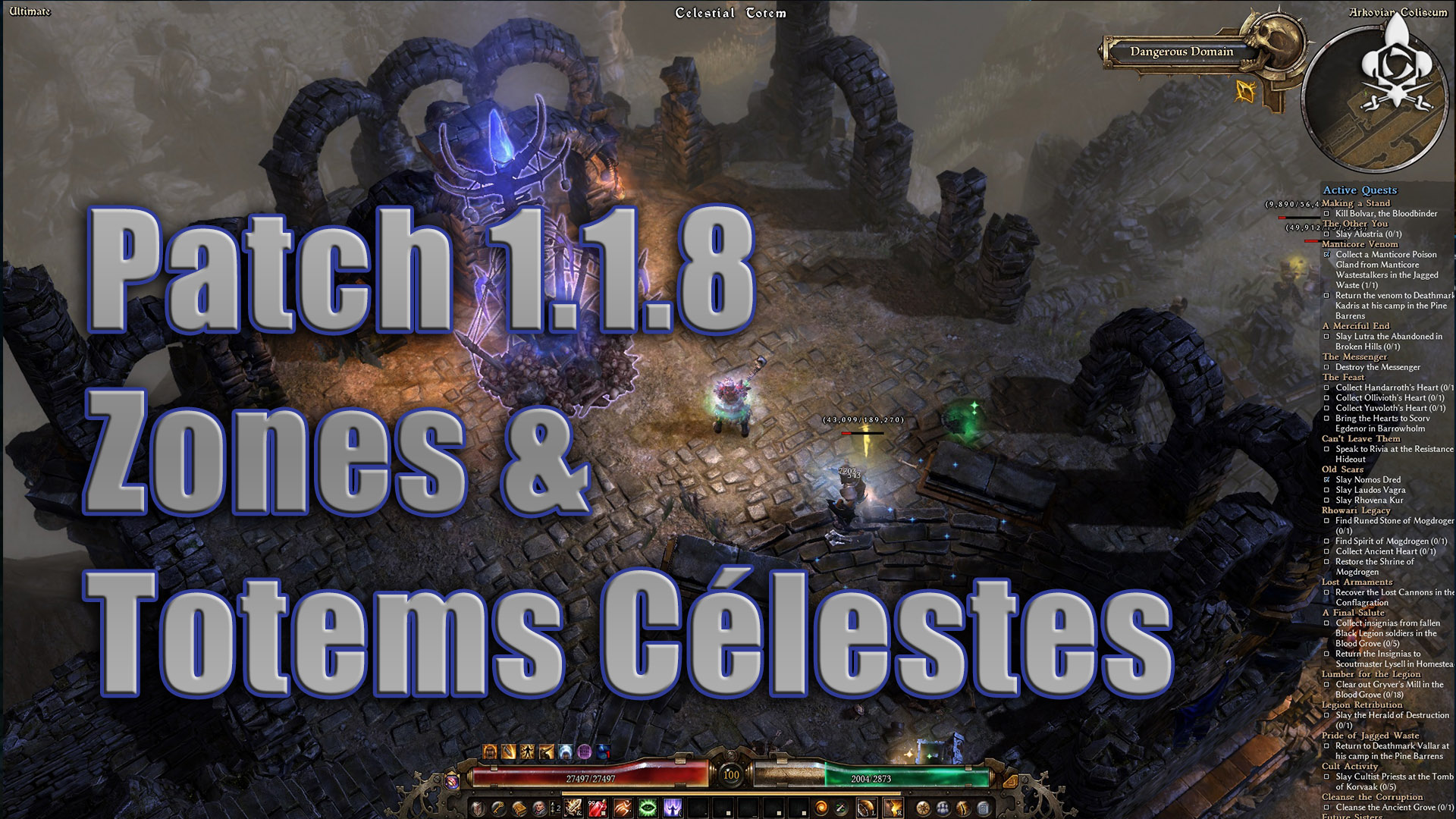 Patch 1.1.8 Sky Totems guide!
21/09/2020
Patch
Patch 1.1.8 Grim Dawn: all you need to know about the latest patch from Crate Entertainment! New zones, creeps and legendary items!