Hero Siege: find in this Hack & Slash pixel Art all our guides, builds and tests of the game in French to know everything about the PC opus!
Hero Siege test, the hns pixel art
07/01/2021
HnS, Pixel Art, Test
Hero Siege PC test: to know everything about this Pixel art hack and slash, playable for 2 locally and 4 online! Video and guide!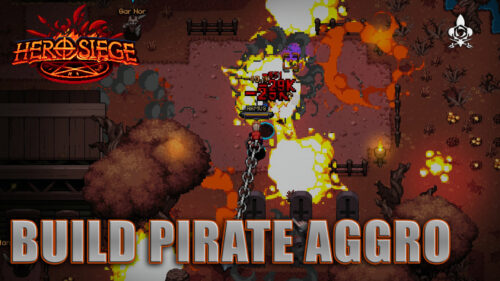 Build Pirate Hero Siege
15/01/2021
Distance, End game
Build Aggro Hero Siege: A pirate plunder build allowing aggro the whole map, viable solo and ultra powerful with several!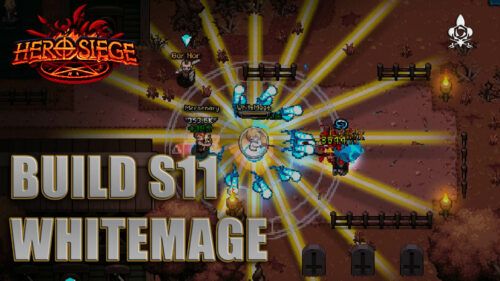 Build Whitemage Hero Siege Season 11
08/01/2021
End game, Mage
Build Whitemage Hero Siege: discover in this build end game the alliance of sustain and damage! Viable solo and team S11!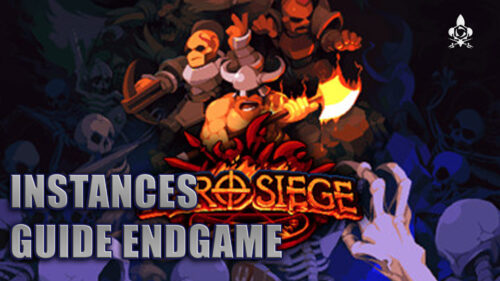 Endgame Hero Siege Instances Guide
18/01/2021
End game, Instance
Endgame Hero Siege guide: uber, wormhole, chaos tower, sheeponia, shadow realm, fallen inoya, all of the late game explained!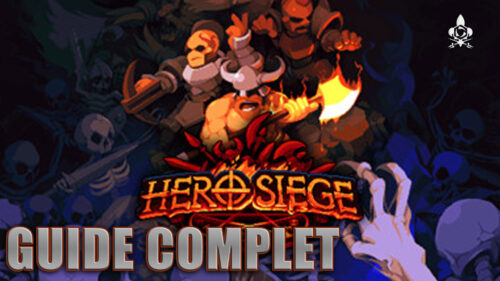 Hero Siege guide
15/01/2021
Full, Premium
Hero Siege Guide: Actions, Difficulties, Mining, Items, Relics, Coins, Gems, Runes, Builds and Satanics!