League Of Legends: Riot's legendary moba, in which you play as a champion in 5v5 to destroy the opposing team!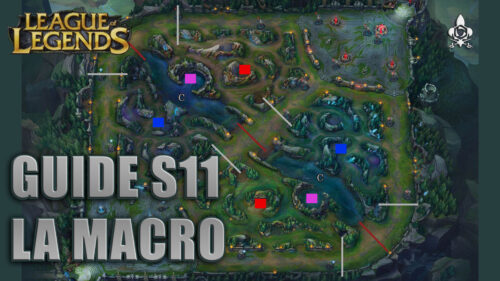 League of Legends Macro Guide
09/01/2021
Guide, LoL, Macro
Macro LoL: a complete and free course on timers, dragons, herald, baron, shifts, split push and safe zones!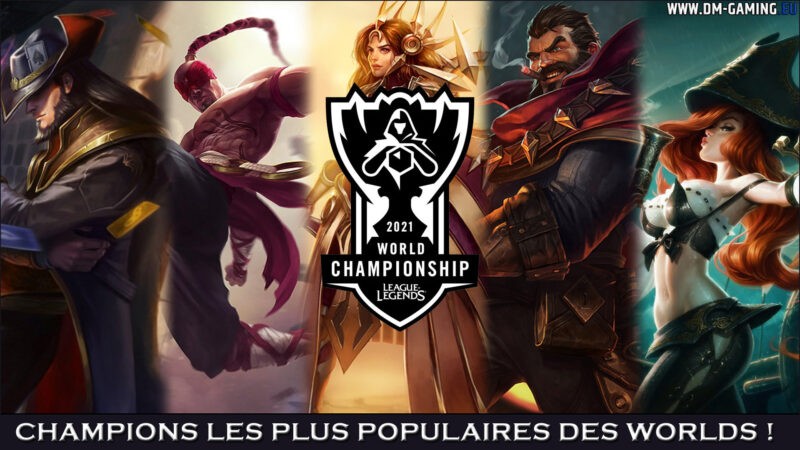 Best Champions 2022
24/02/2022
Guide, LoL, Macro
The most popular champions of Worlds 2021, to help you choose your next best champions of 2022!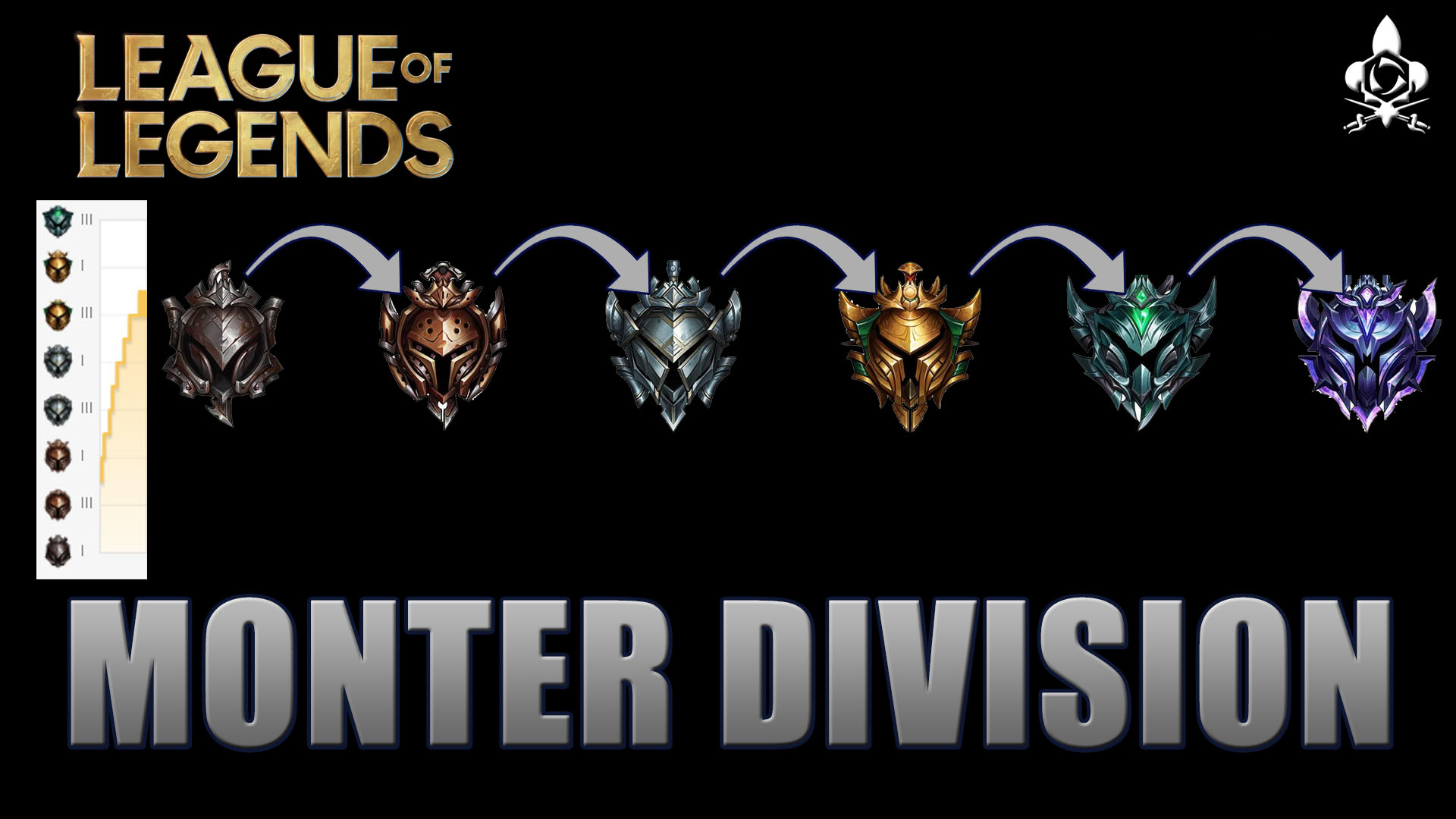 Raise Diamond in LoL
27/03/2021
Guide, LoL, Macro
Go up in division: with this guide find my coaching method to more easily go up in League of Legends leagues!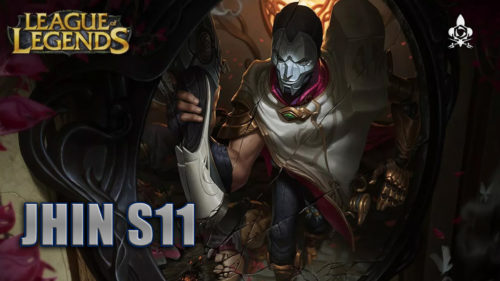 Jhin S11 ADC Leage of Legends
12/01/2021
Bot, Guide, LoL
Jhin S11 ADC: Everything in our Guide for Season 11 of League of Legends, Items, Runes, Tips and Gameplay!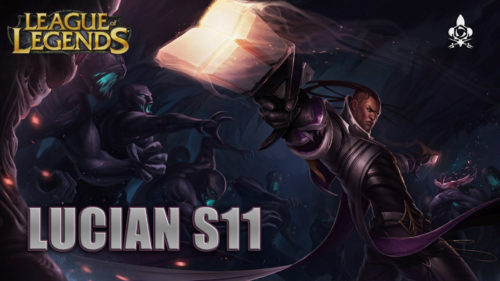 Lucian S11 guide on League of legends
19/12/2020
Bot, Guide, LoL
Lucian S11: find in our FR guide all the information to master the champion! Lane, items, runes, gameplay etc!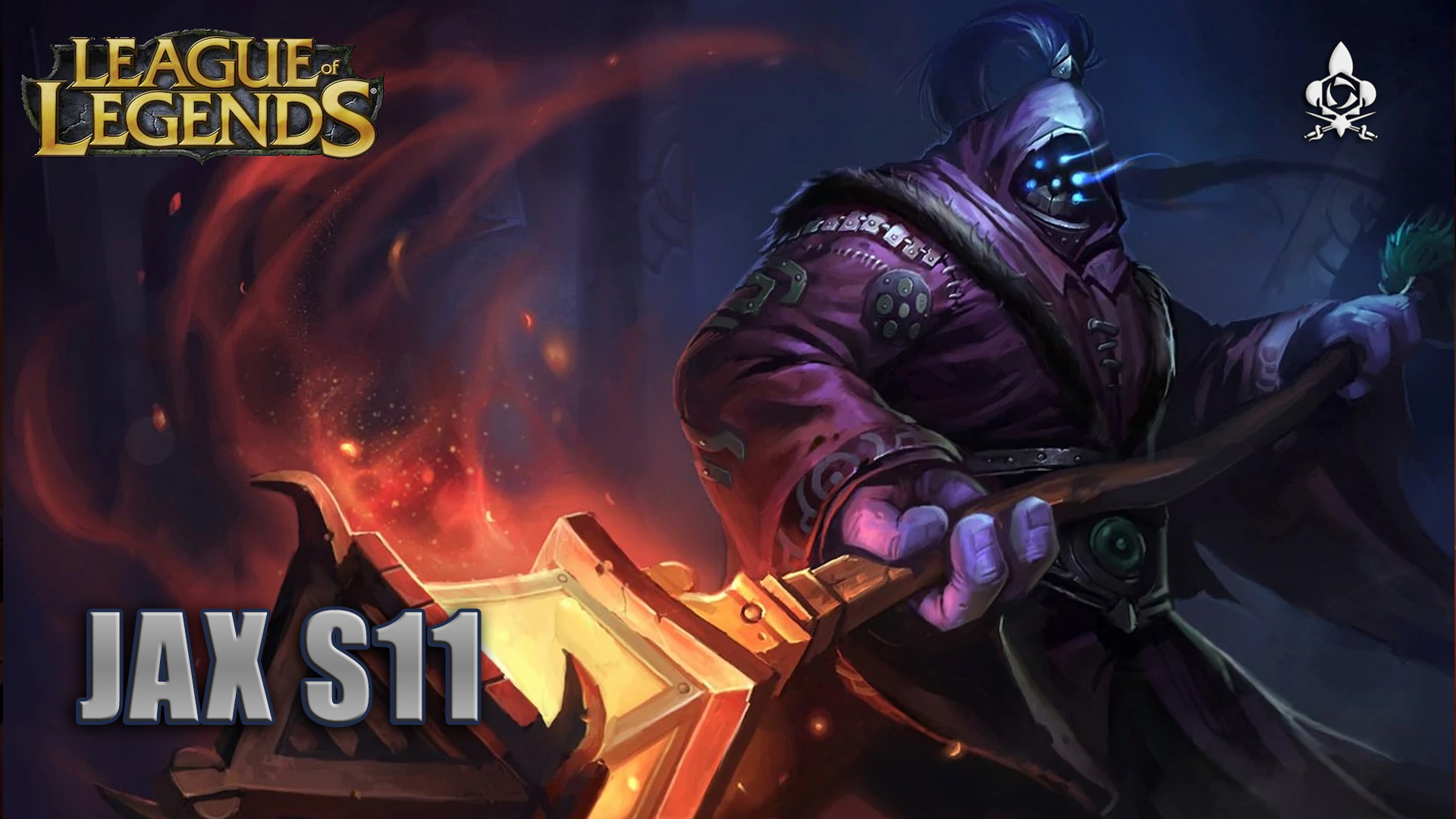 Jax S11 top full coaching
11/12/2020
Guide, LoL, Toplan
Jax S11 top lane: a complete guide to understand how the top lane and jax work, with phases, items and runes!
LoL quality plays and top 100 D3
16/07/2020
Diablo3, LoL, wtf moment
WTF Moments # 5: let's go for the best League Of Legends plays, solo jungler Alchemists or with Asuna, as well as a top 100 D3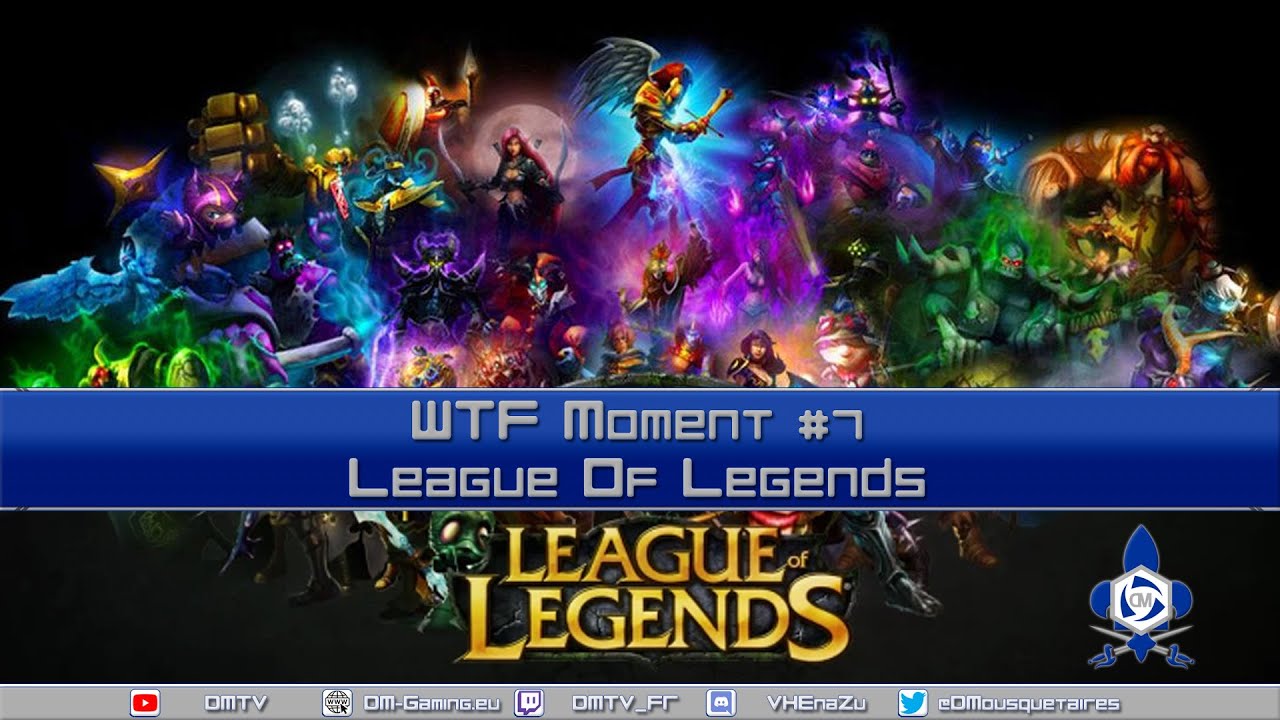 A challenger on LoL ?! The jungle play!
16/07/2020
LoL, wtf moment
WTF Moments # 6: well we're not going to go that far, but top of the line plays, with Alchemists in jungler and Asuna! Even recognition!