SlashingCreeps Newsletters

To receive the summary of information not to be missed every month, subscribe to our free newsletter! Check your spam!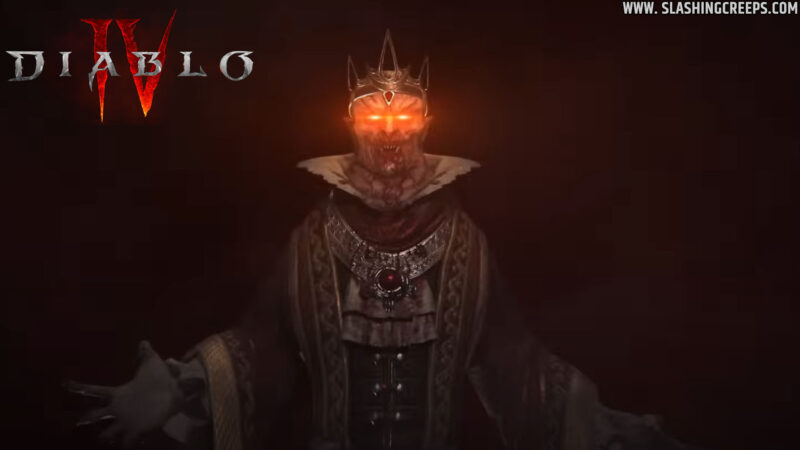 Five must-sees of August 2023!
30/08/2023
Dm Gaming becomes SlashingCreeps and the newsletter offers you 5 essentials of the month! TQ2, BG3, POE2, D4 and Gamescom!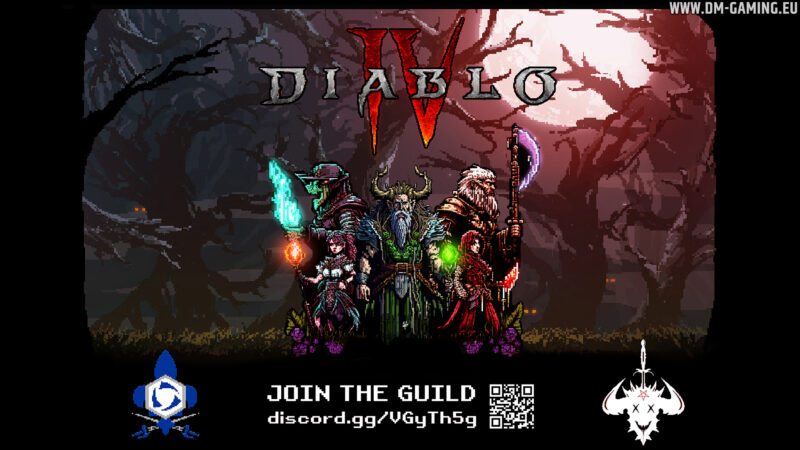 July 2023 games!
30/06/2023
Season 1 of Diablo 4 is coming very soon, with its batch of novelties, patches and all the information to come on Path of Exile 2!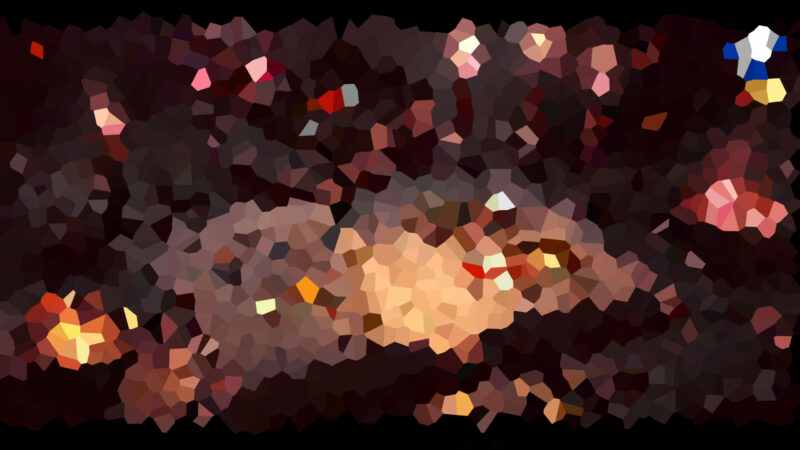 May 2023 games!
01/05/2023
Soon the 10 YouTube subscribers, Diablo 000, Rogue Legacy 4, Undecember, all the information not to miss!
Find our past newsletters below: