Hors Categorie nuggets, the games to know but which do not fall into the roguelite or hack and slash category!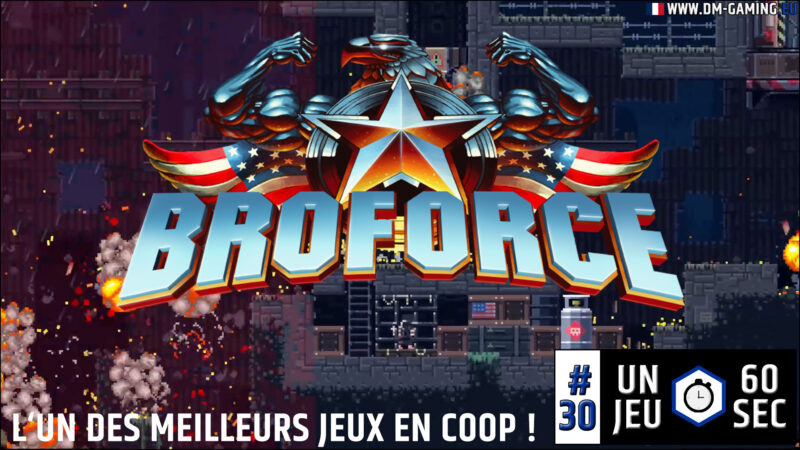 Broforce, the game not to miss
31/07/2022
beat em up, scroller
Broforce, one of the craziest games we've played! Discover it in 60 seconds, edition #30!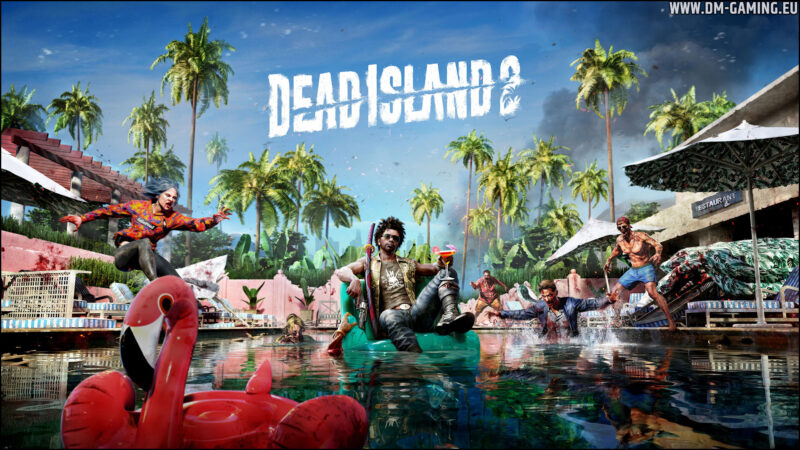 Dead Island 2, gore and zombies!
22/04/2023
FPS
Discover Dead Island 2 dated April 21, 2023! Sequel to the legendary FPS horror survival game! Discover it in 60 seconds, edition #52!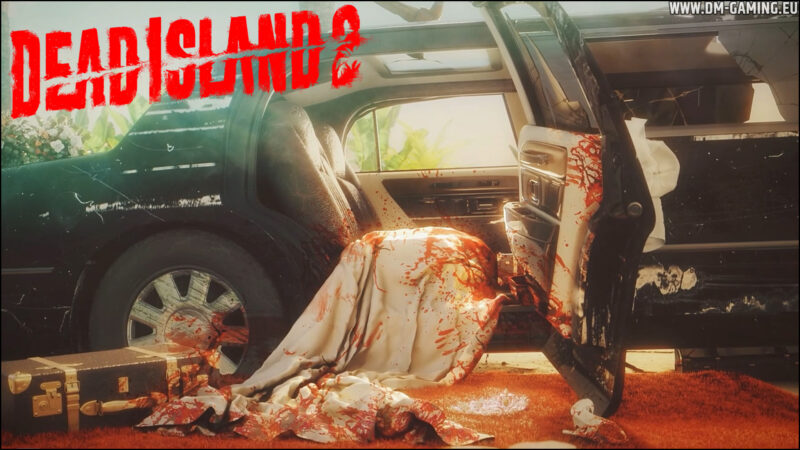 Dead Island 2, the test!
26/04/2023
Test
Gameplay, design, depth and economic model, everything you need to know about Dead Island 2 in this complete test!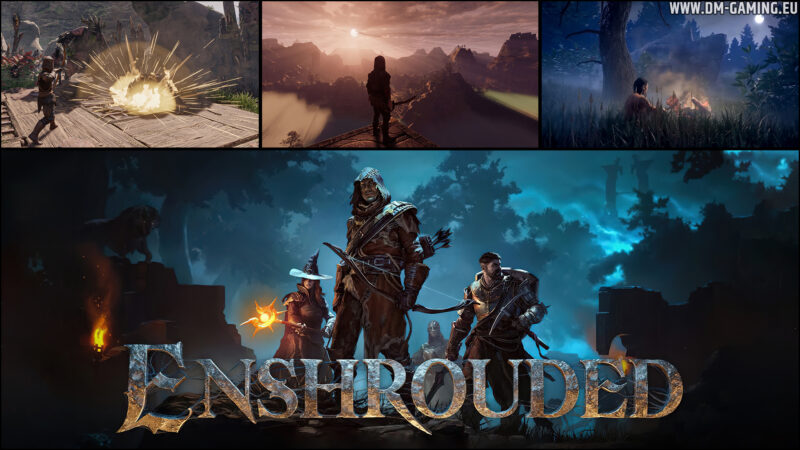 Enshrouded, fusion of Zelda and Valheim
07/05/2023
Construction, rPG, Survival
Enshrouded, the new game mixing action RPG, survival, construction and cooperation in a spirit of Valheim and Zelda in 2023!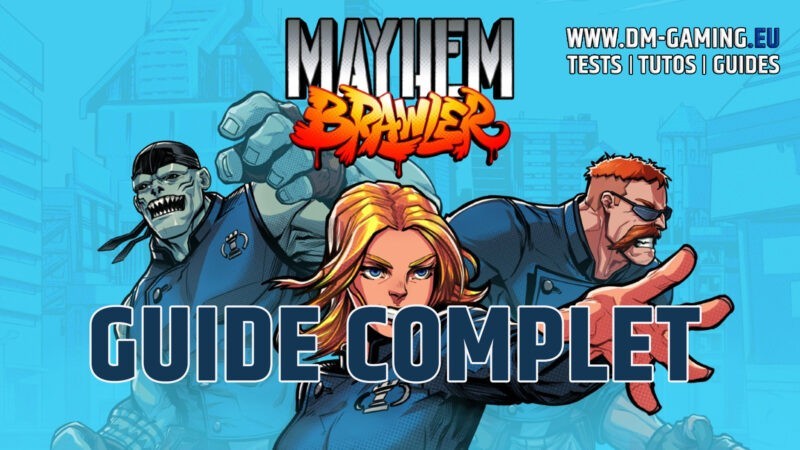 Mayhem Brawler complete guide
26/08/2021
Full
Mayhem Brawler: endings, states, items, crowd and boss management, Trouble, Dolphin, Star techniques, combos, lives, etc!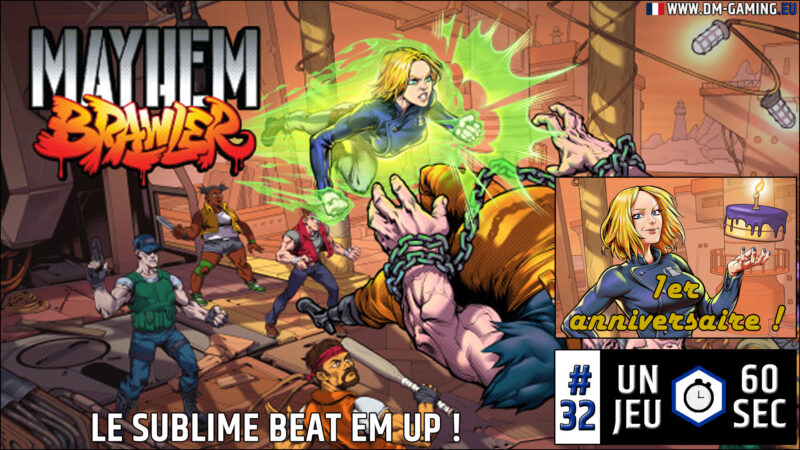 Mayhem Brawler, the comic book scroller!
18/08/2022
beat em up
The Beat Em Up scroller with comic style is Mayehem Brawler! Discover it in 60 seconds, edition #32!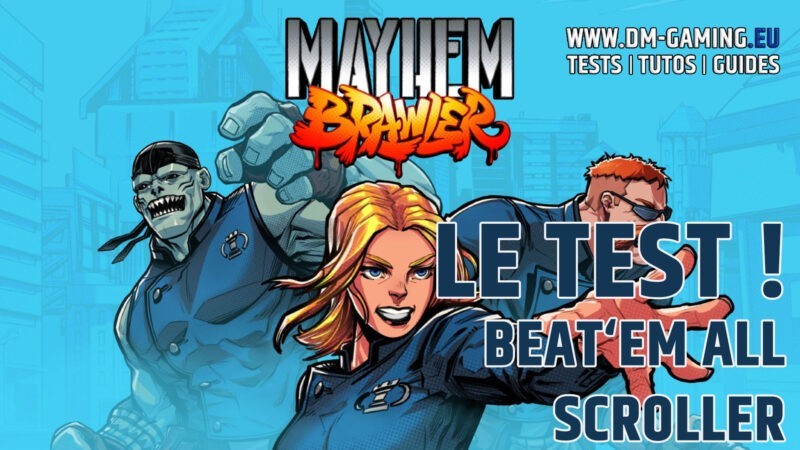 Mayhem Brawler, the test
19/08/2021
scroller, Test
Mayhem Brawler Test, all the information on this new beat'em all scroller in the vein of Streets of Rage 4!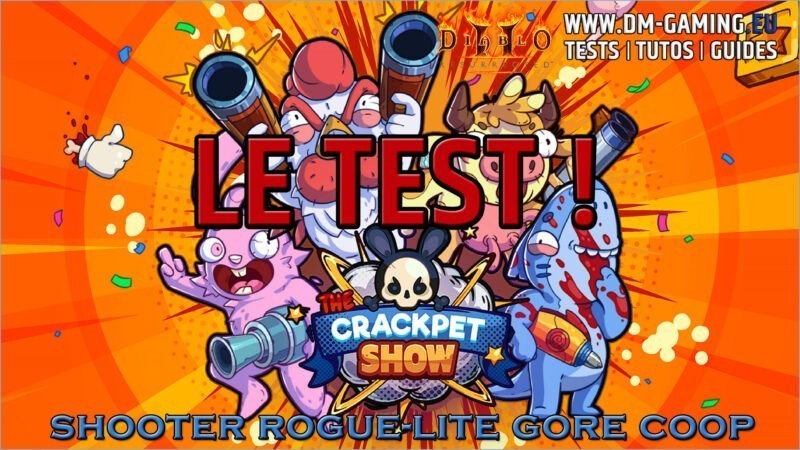 The Crackpet Show, the test
03/01/2022
Coop, Gore, Roguelite, Shooter
The Crackpet Show launches in December 2021 in Early Access, featuring a Happy Tree Friends-style design and foursome in co-op! The test !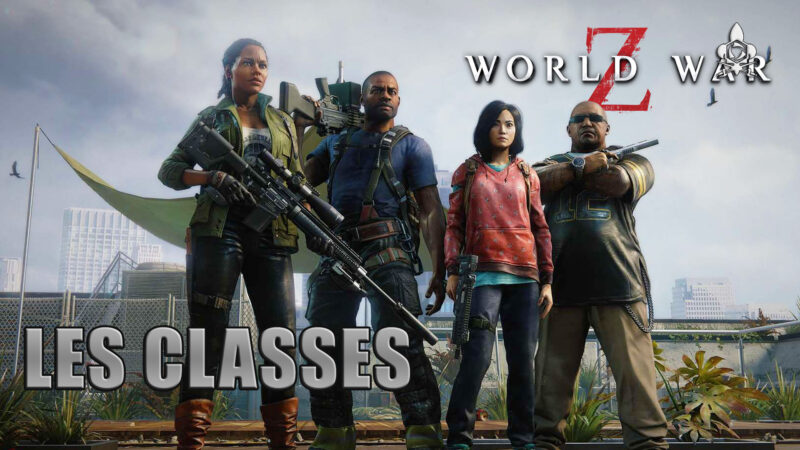 World War Z Classes choose them and tier list
23/02/2021
Characters, Third Party List
World War Z classes: find the class descriptions and their ranking, to start the game well!