Path of Exile 2, the messiah of Hack & Slash? Find on this page all our files on the game! Builds, tips, gameplay!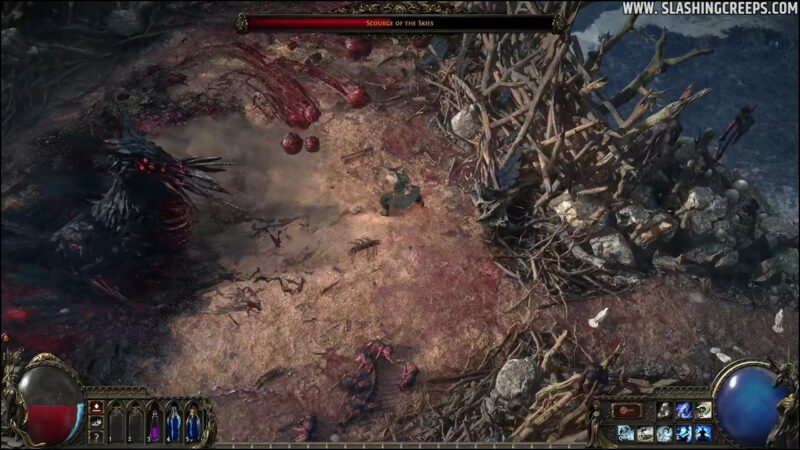 Path of Exile 2 release date
29/07/2023
News, Path of exile 2
Path of Exile 2 has just been announced and will be available on June 7, 2024 in closed beta! Everything you need to know about the game!