Path Of Exile, all our builds, guides and bosses to start the game well and then easily finish the endgame!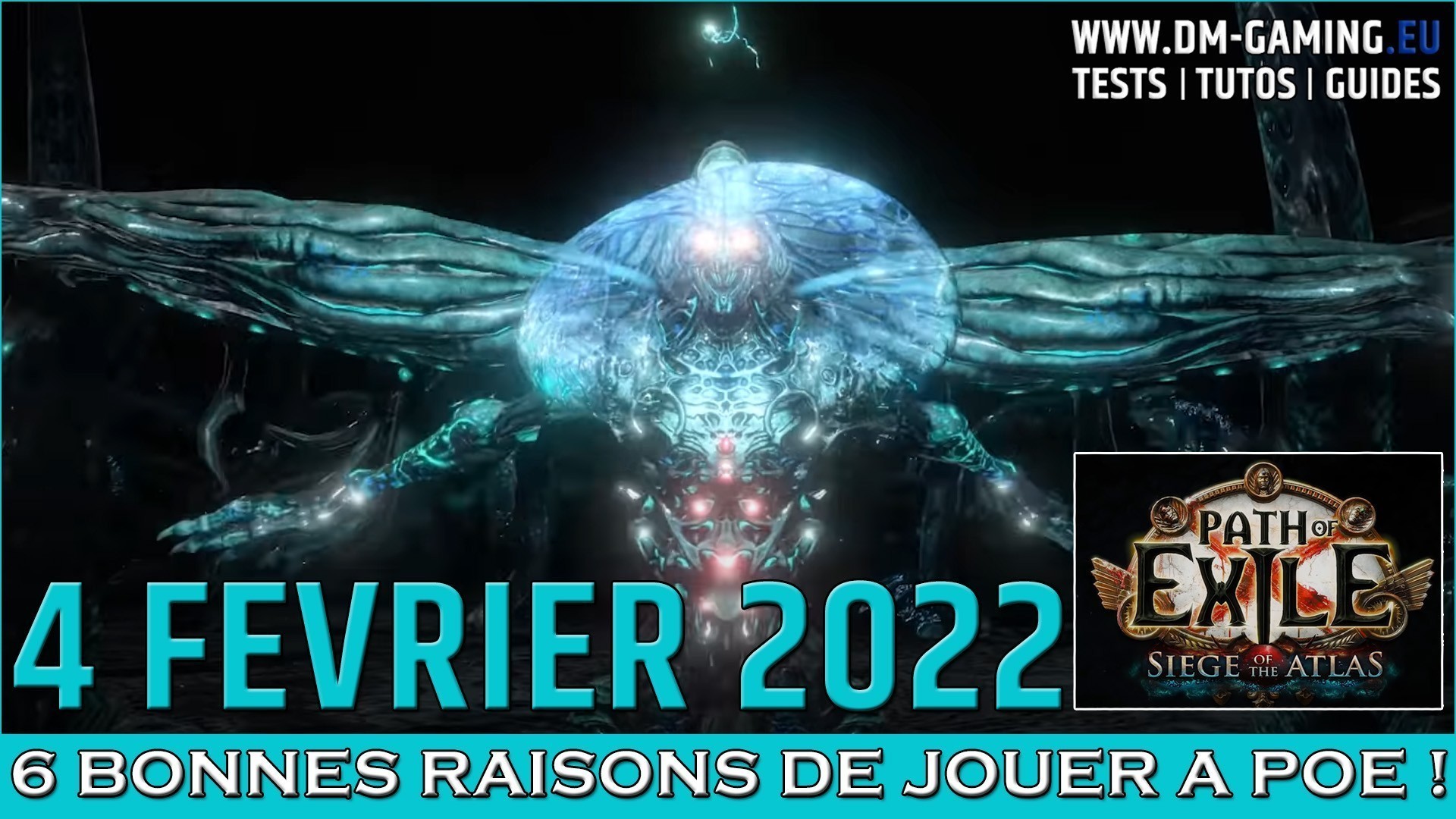 What is Path of Exile?
23/01/2022
MAJ, News
6 reasons for you to play Path of Exile on February 4, 2022, beginners as experts, with the release of the Siege of the Atlas expansion!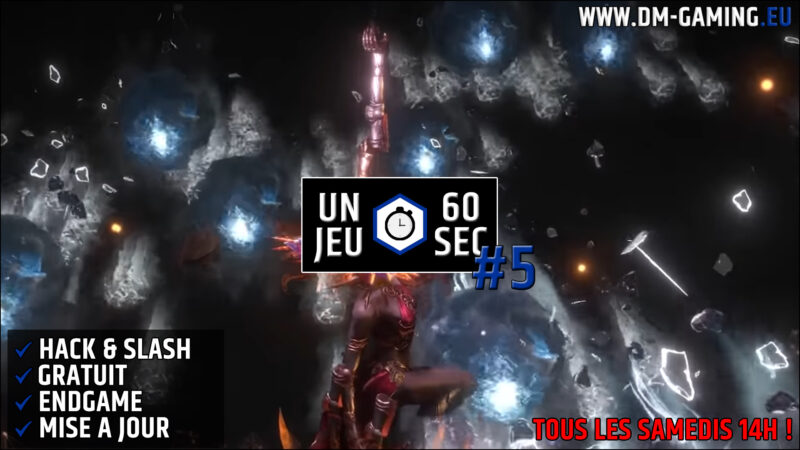 Path of Exile, the king of hack and slash
29/01/2022
F2P, HnS
Slay enemies, battle bosses, collect gear, and attempt POE's Endgame! Discover it in 60 seconds, edition #5!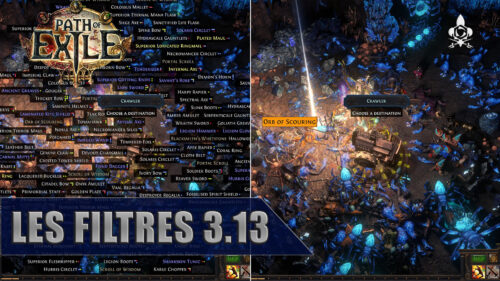 Path of Exile Filters
01/02/2021
Installation
POE 3.17 filters: find our guide in FR to easily install filters as well as three filters available for Ritual!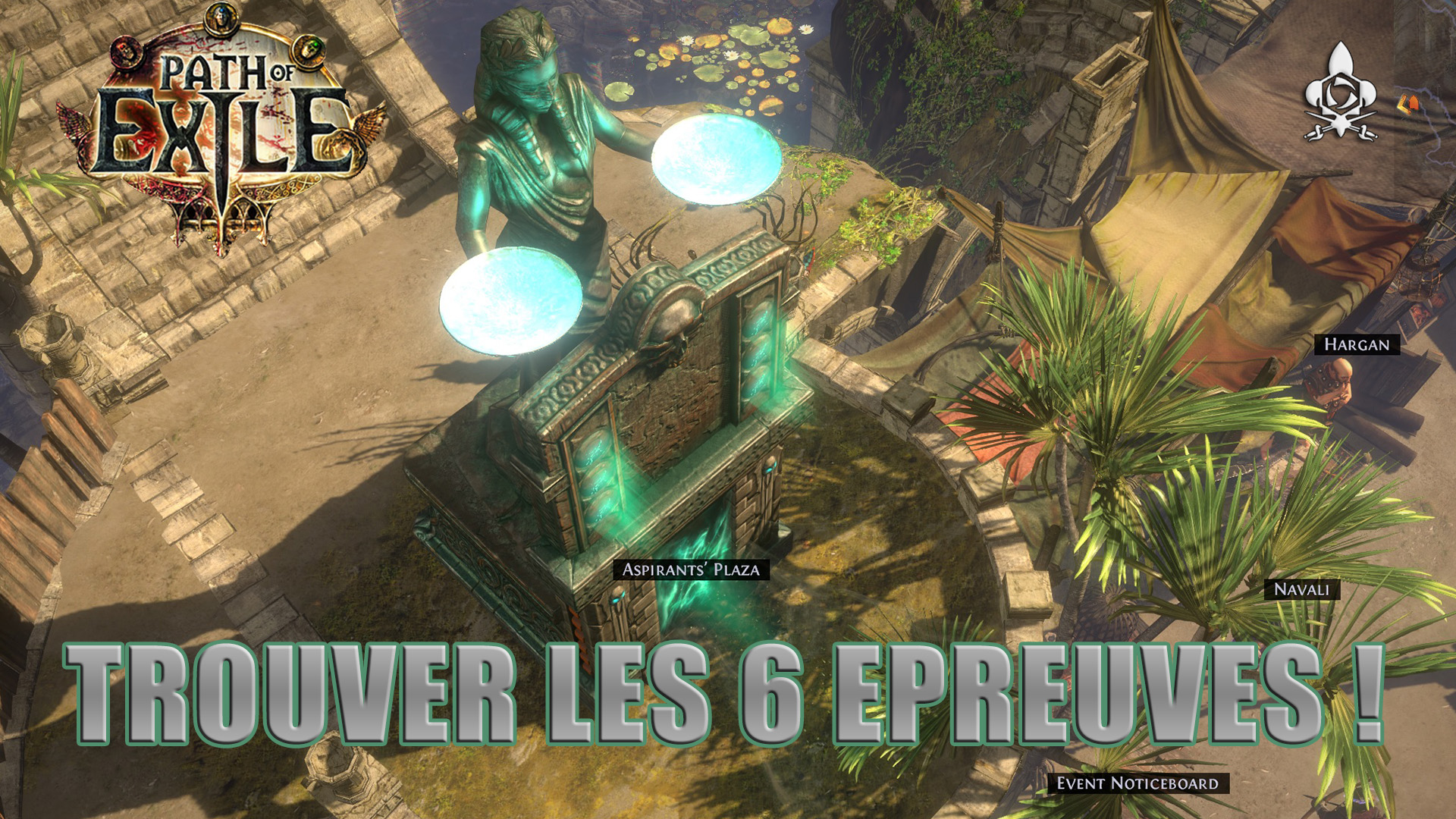 Uber lab Path of Exile 3.13
27/01/2021
Instance, Leveling
Uber Lab tests on Path Of Exile 3.13; to easily find the 6 trials thanks to this super simple trick!