Roguelite nuggets, you will die, get stronger and start again! All the nuggets not to be missed!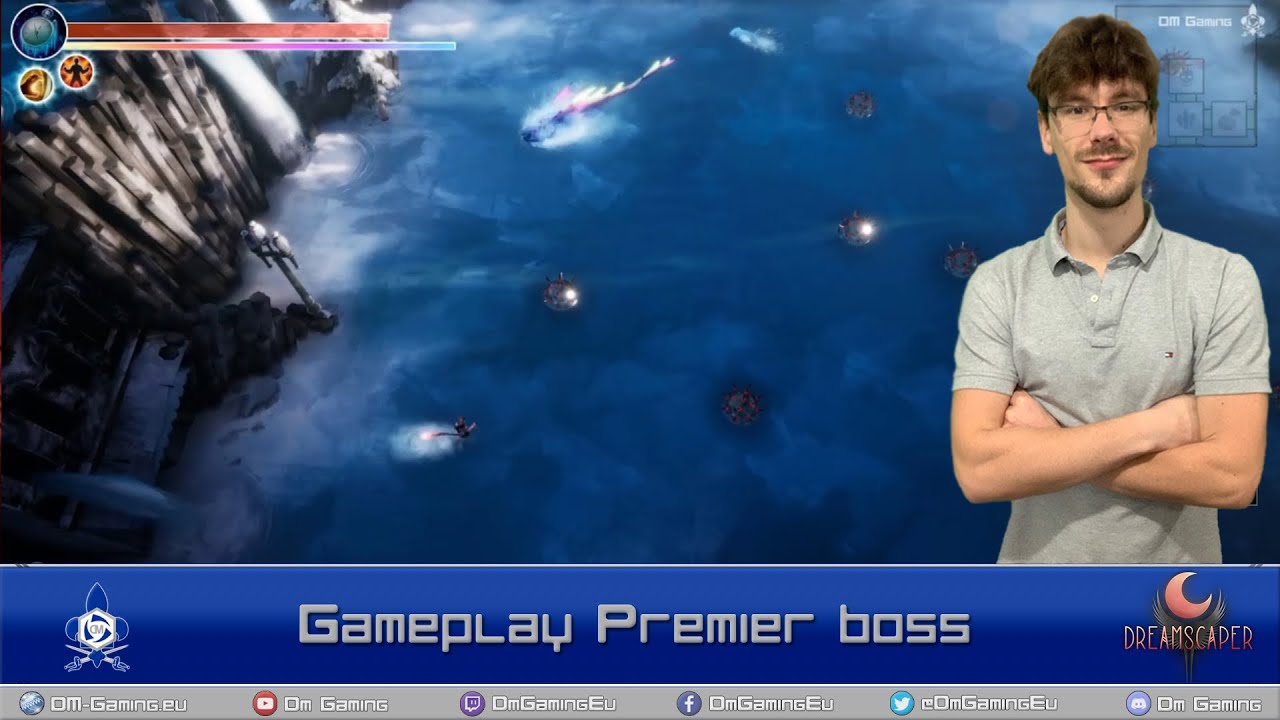 DreamScaper the first boss!
17/07/2020
Boss, Gameplay
DreamScaper Boss: a fairly technical fight that will require you to know the boss's attacks well in order to avoid them!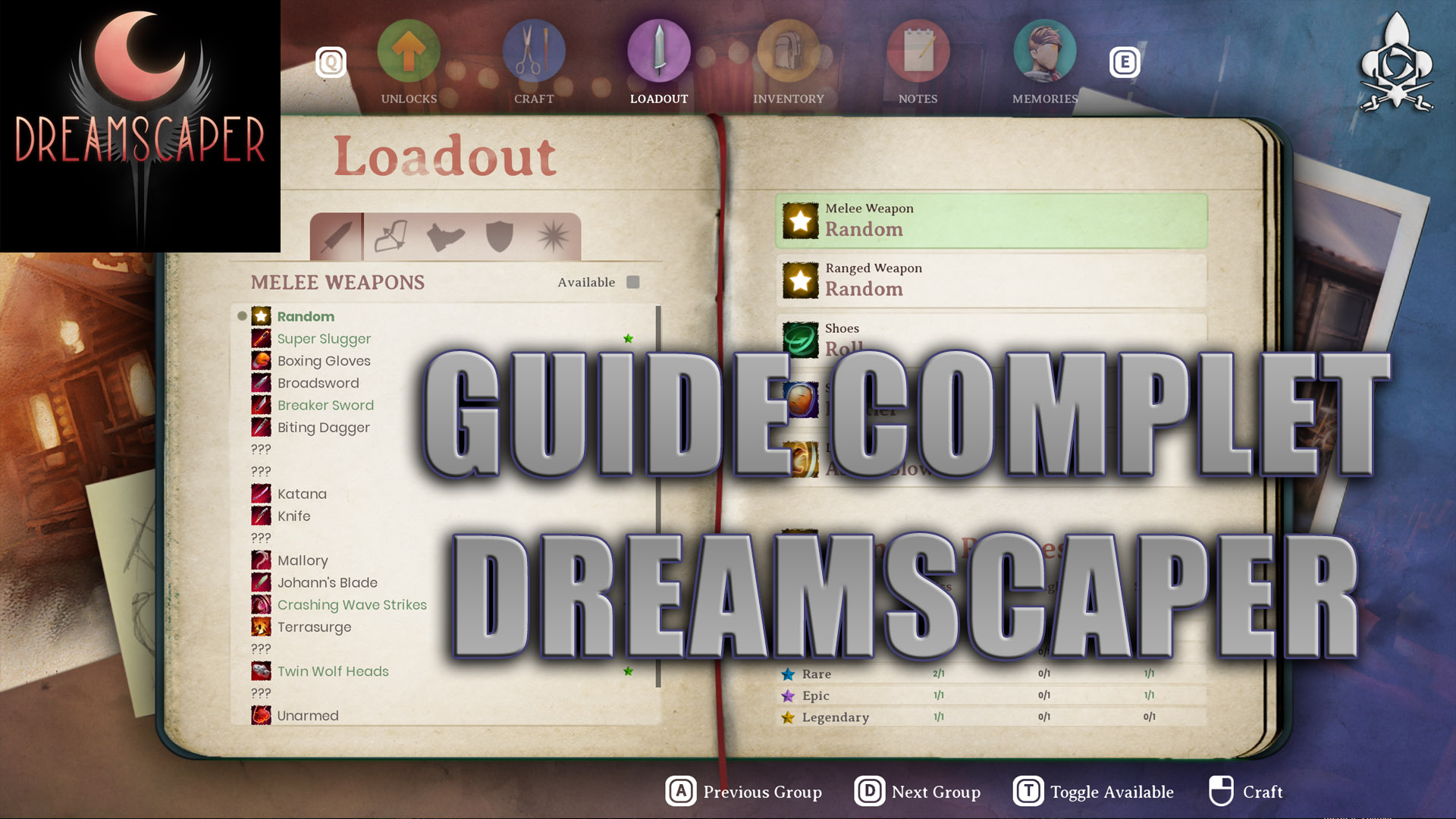 DreamScaper, complete guide
24/08/2020
Full, Beginner
Dreamscaper Complete Guide: to get started with the game correctly, crafting, the world, operation, rooms and more!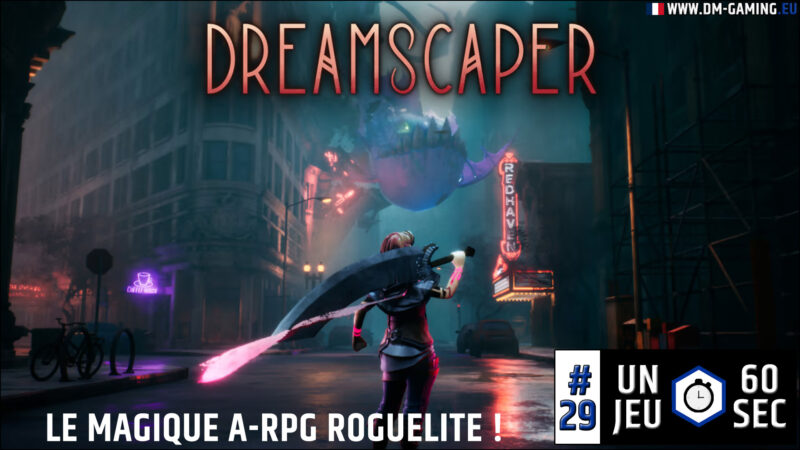 DreamScaper, the dream roguelite
24/07/2022
Action, Roguelite, rPG
A magical world, onion-based gameplay, well-thought-out progression on DreamScaper! Discover it in 60 seconds, edition #29!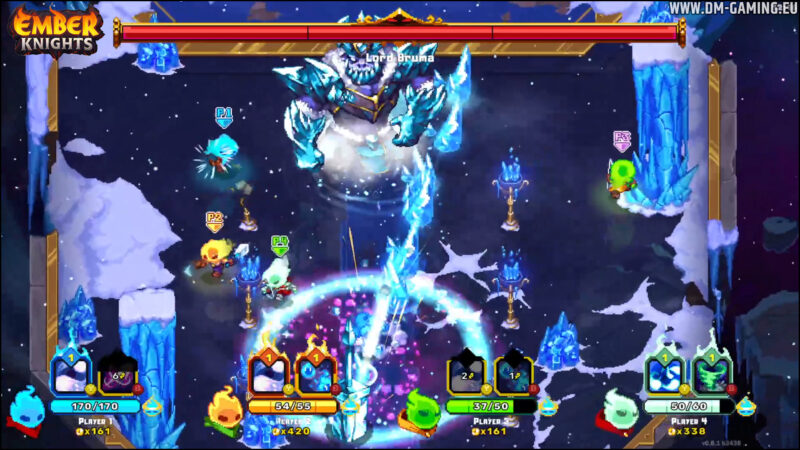 Ember Knights 4 player local co-op
07/01/2023
Coop, Gameplay
Four-player Ember Knights local co-op with full playthrough, all levels, bosses, mini-bosses, and run gameplay!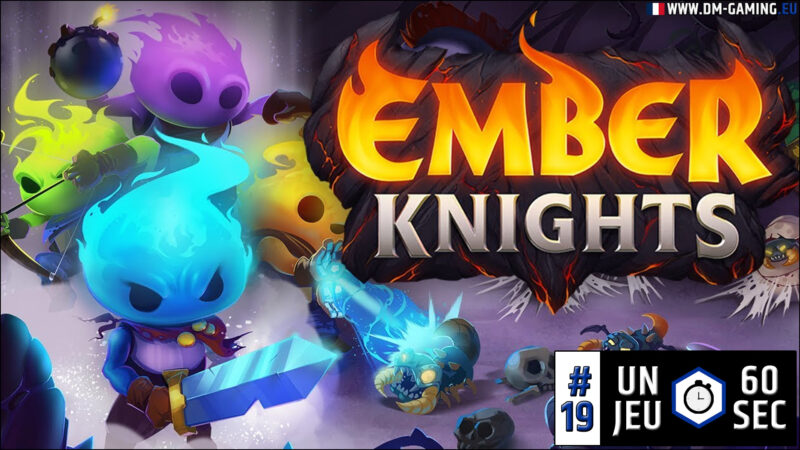 Ember Knights, the HnS roguelite!
20/04/2022
HnS, Roguelite
Ember Knights, the Roguelite Hack & Slash playable for four and released in April 2022! Discover it in 60 seconds, edition #19!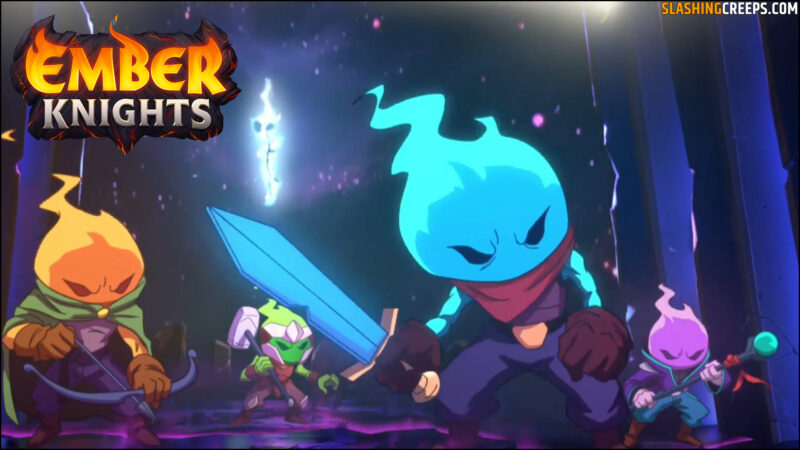 Praxis Ember Knights
18/09/2023
End game
How to kill Praxis in Architect's Kingdom on Ember Knights, beat the game and Architect of the End! Best weapons, relics, energy!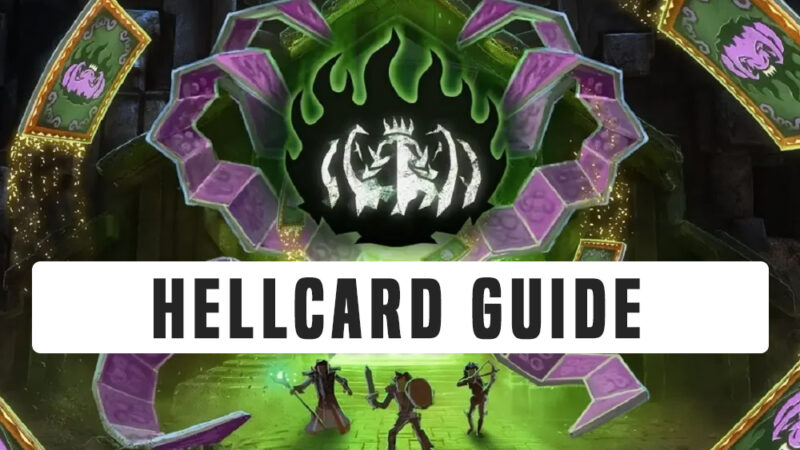 Hellcard Guide
12/03/2023
Full
Discover our tips for getting started on Hellcard and maximizing your chances of victory in this thrilling card game and its devastating style.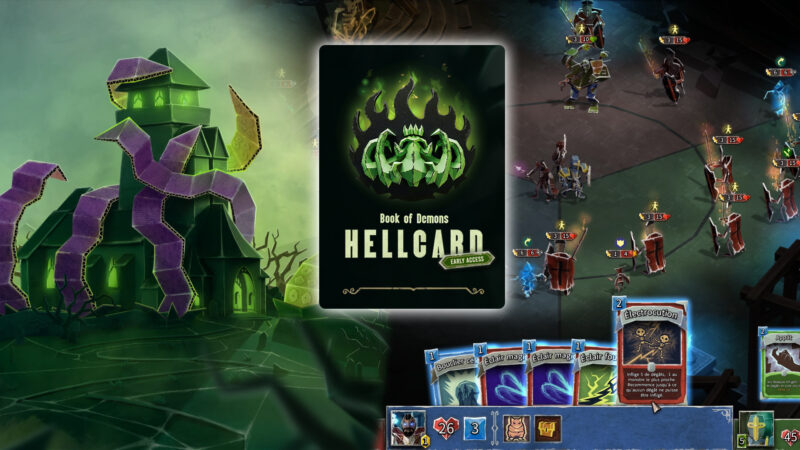 Hellcard, the roguelite deckbuilder!
05/03/2023
Strategy
Hellcard, the rich and technical roguelite deckbuilder who will fascinate you with his style! Discover it in 60 seconds, edition #48!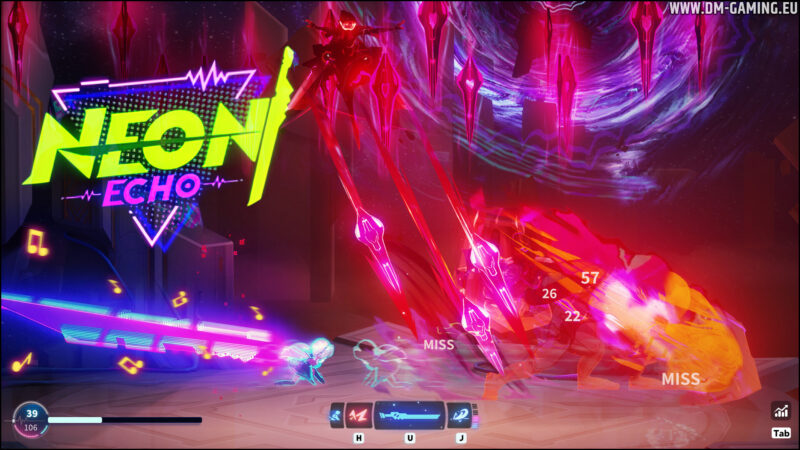 Neon Echo, the test!
10/05/2023
Roguelite
Released on April 21, 2023, the Neon Echo roguelite is unanimous in Steam reviews! Discover in this test this masterpiece of the video game!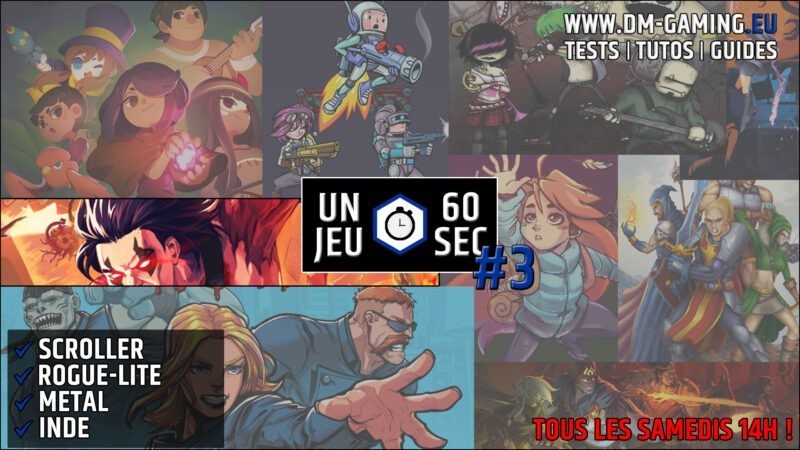 Rising Hell 60, climb through hell!
15/01/2022
Roguelite, scroller
Try to face the archdemons of Rising Hell, a demanding scroller on metal music! Discover it in 60 seconds, edition #3!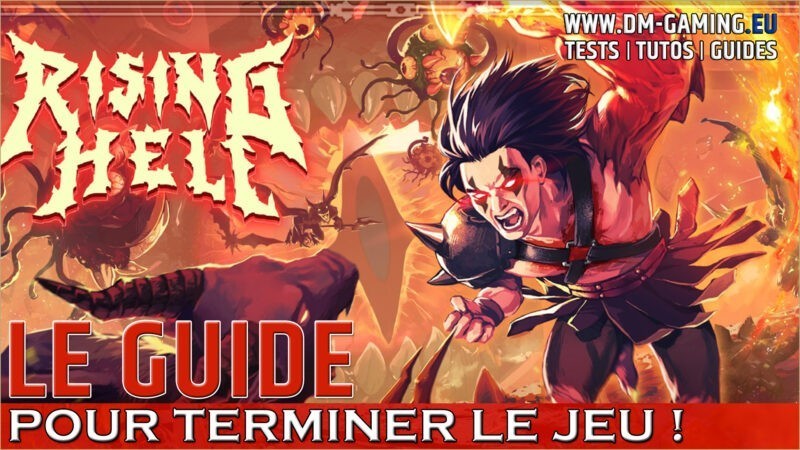 Rising Hell, how to finish it
16/01/2022
Full, Gameplay
I tell you how to complete Rising Hell, with the talents, relics, character but also the complete gameplay and boss!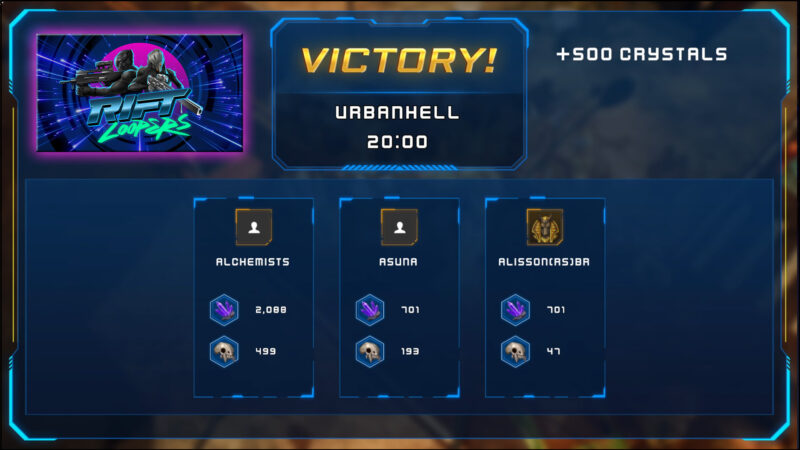 Rift Loopers Urbanhell 20 min
24/09/2022
finish
How to complete Rift Loopers Urbanhell, upgrades, class, weapons, choice of powers and tips to last the 20 minutes!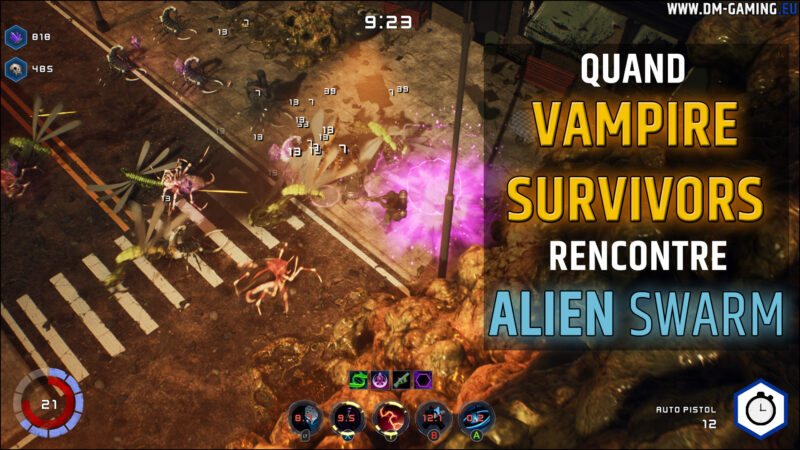 Rift Loopers, the roguelite shooter!
10/09/2022
Roguelite, Shooter
When Vampire Survivors meet Alien Swarm! Survive waves of enemies in Rift Loopers! Discover it in 60 seconds, edition #34!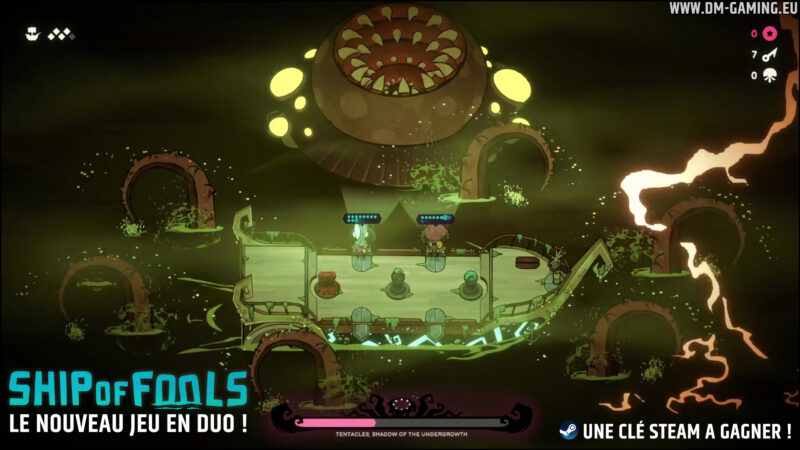 Ship of Fools, roguelite party game!
28/11/2022
Roguelite
Embark on your ship, travel the seas and face enemies and bosses! Discover it in 60 seconds, edition #38!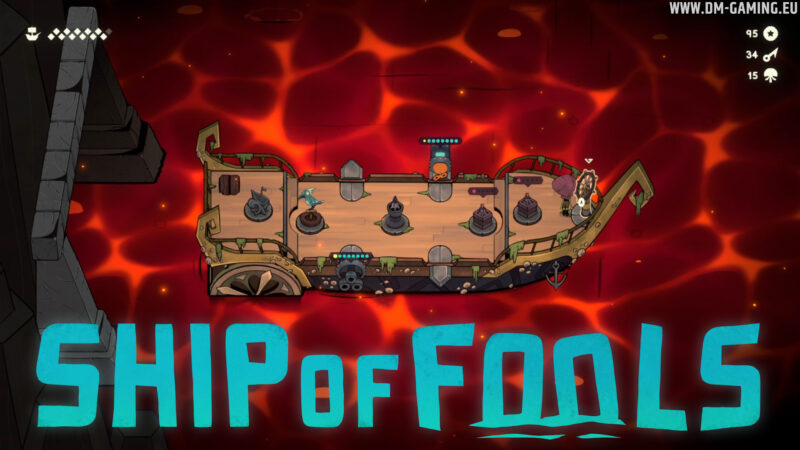 Ship Of Fools, all bosses
05/12/2022
Boss, Gameplay
All Ship Of Fools bosses, gameplay and complete guide with all the tips to kill them easily even solo!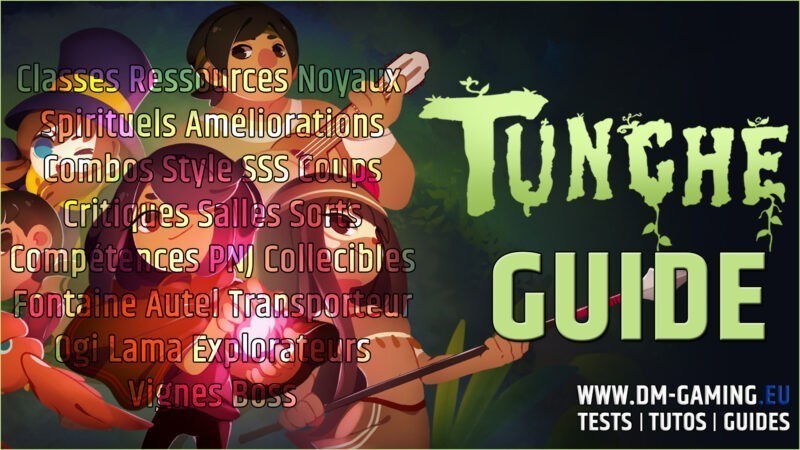 Tunche, the game guide
15/11/2021
Full
Complete Tunche Guide: Classes, Resources, Spirit Cores, Combos, SSS Style, Critical Hits, Rooms, Skills, NPCs, Vines, Bosses!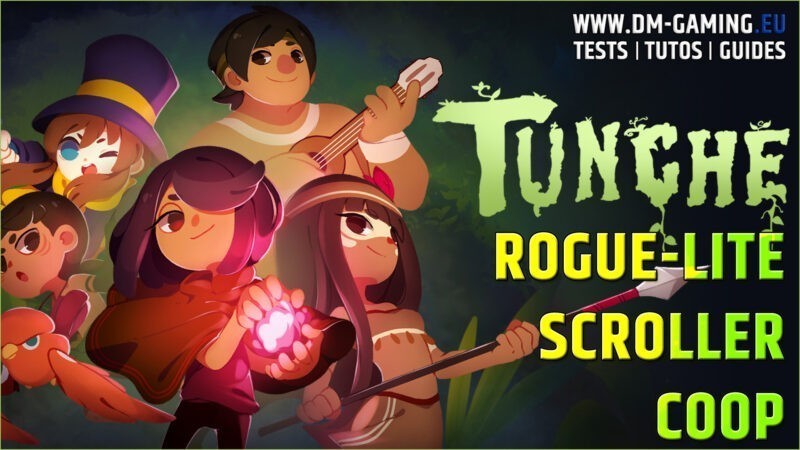 Tunche, Scroller Rogue-Lite Coop!
07/11/2021
Preview
Tunche, a game mixing scroller and rogue-lite, playable in local coop and reminiscent of Lost Castle, Castle Crashers or Hades!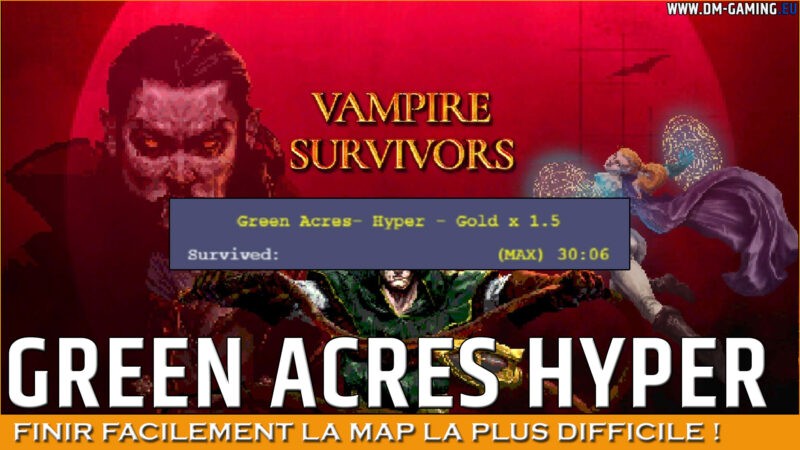 Vampire Survivors Green Acres
27/02/2022
Full, End game
Finish the hardest map of Vampire Survivors Green Acres in Hyper, the best weapons, passives and character character without power up!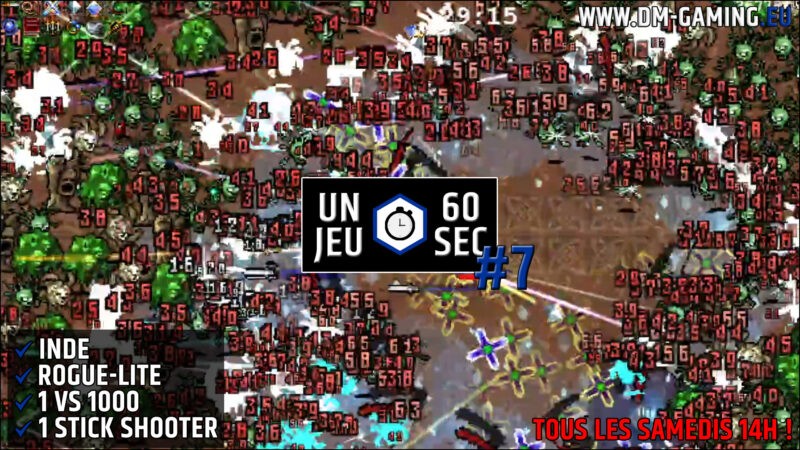 Vampire Survivors, survive!
12/02/2022
India, Roguelite
Try to survive the thousands of creatures of the night in Vampire Survivors! Discover it in 60 seconds, edition #7!