The Slormancer: find our complete file on the game, tests and tutorials to help you in this indie Hack & Slash!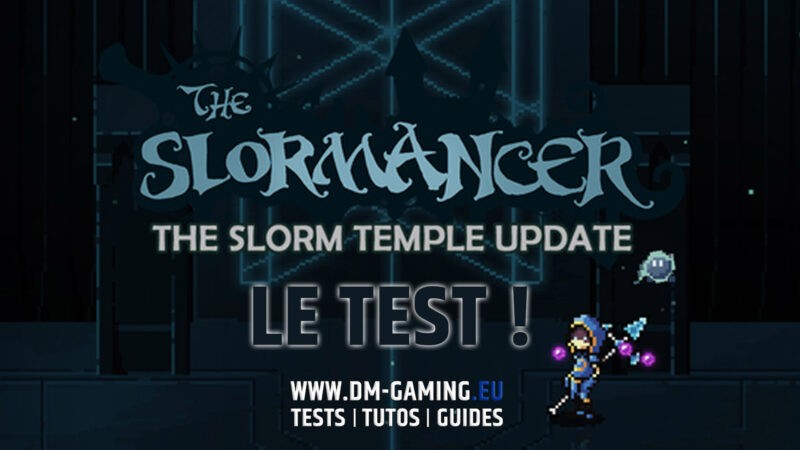 Temple Slorm The Slormancer
31/07/2021
MAJ, Test
Temple Slorm The Slormancer: Learn all about the Cataclysm additions, juicy slorm and the new Temple game system!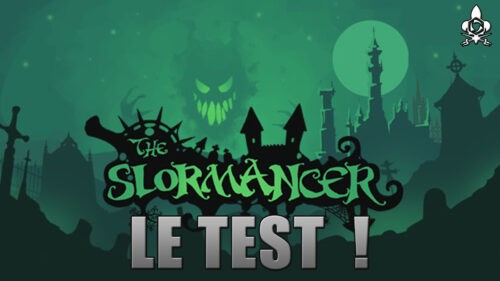 The slormancer, the French hns!
06/04/2021
HnS, India, Pixel Art, Test
The Slormancer test: find all the information about the game in this test! Classes, gameplay, world and final grade!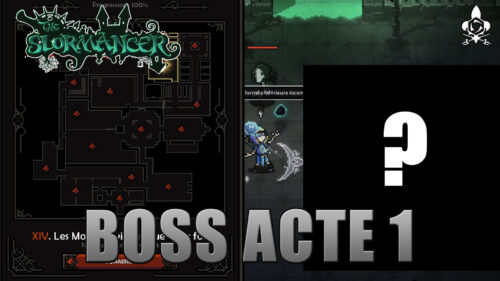 Boss act 1 The Slormancer
06/04/2021
Gameplay
Boss gameplay: find in this article the gameplay to see what the act bosses of The Slormancer look like! Act 1, cemetery!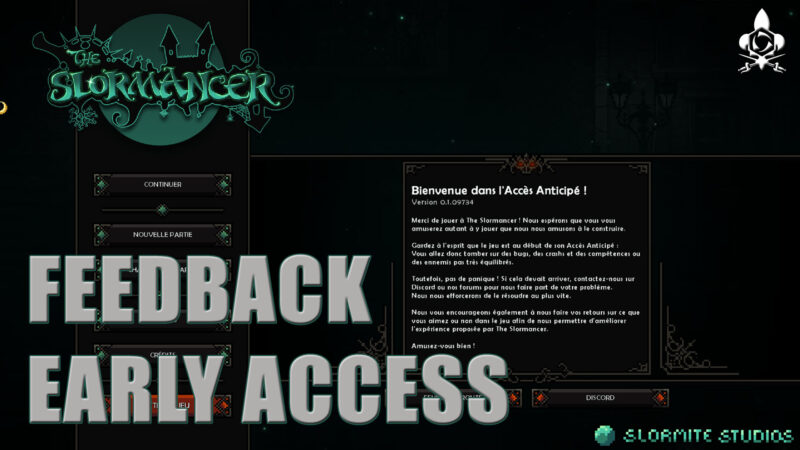 Ideas improvements The Slormancer
30/04/2021
Analysis
The Slormancer Improvements: A list of my ideas and yours that I'm sharing with the Slormite Studio developers!