Torchlight: Infinite releases in October 2022 and features a new PC and mobile crossplay hack and slash in the Torchlight series!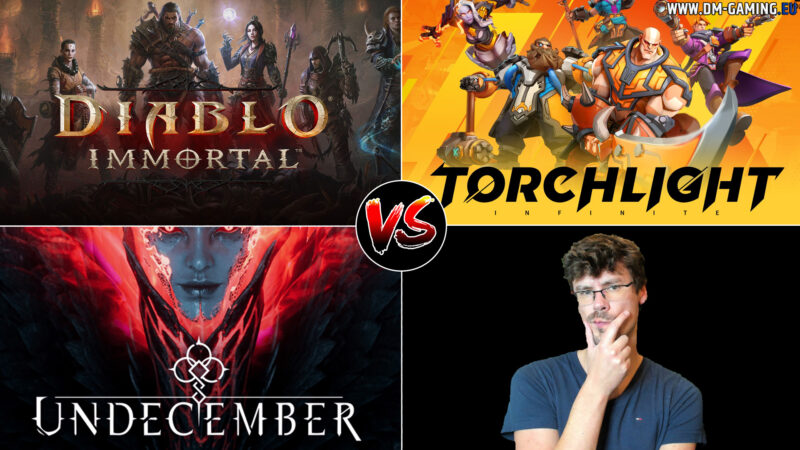 Diablo Immortal Torchlight Undecember
25/10/2022
Comparative, DI, TI, UN
What is the best free hack and slash on pc mobile in 2022? Diablo Immortal, Torchlight Infinite or Undecember? Complete comparison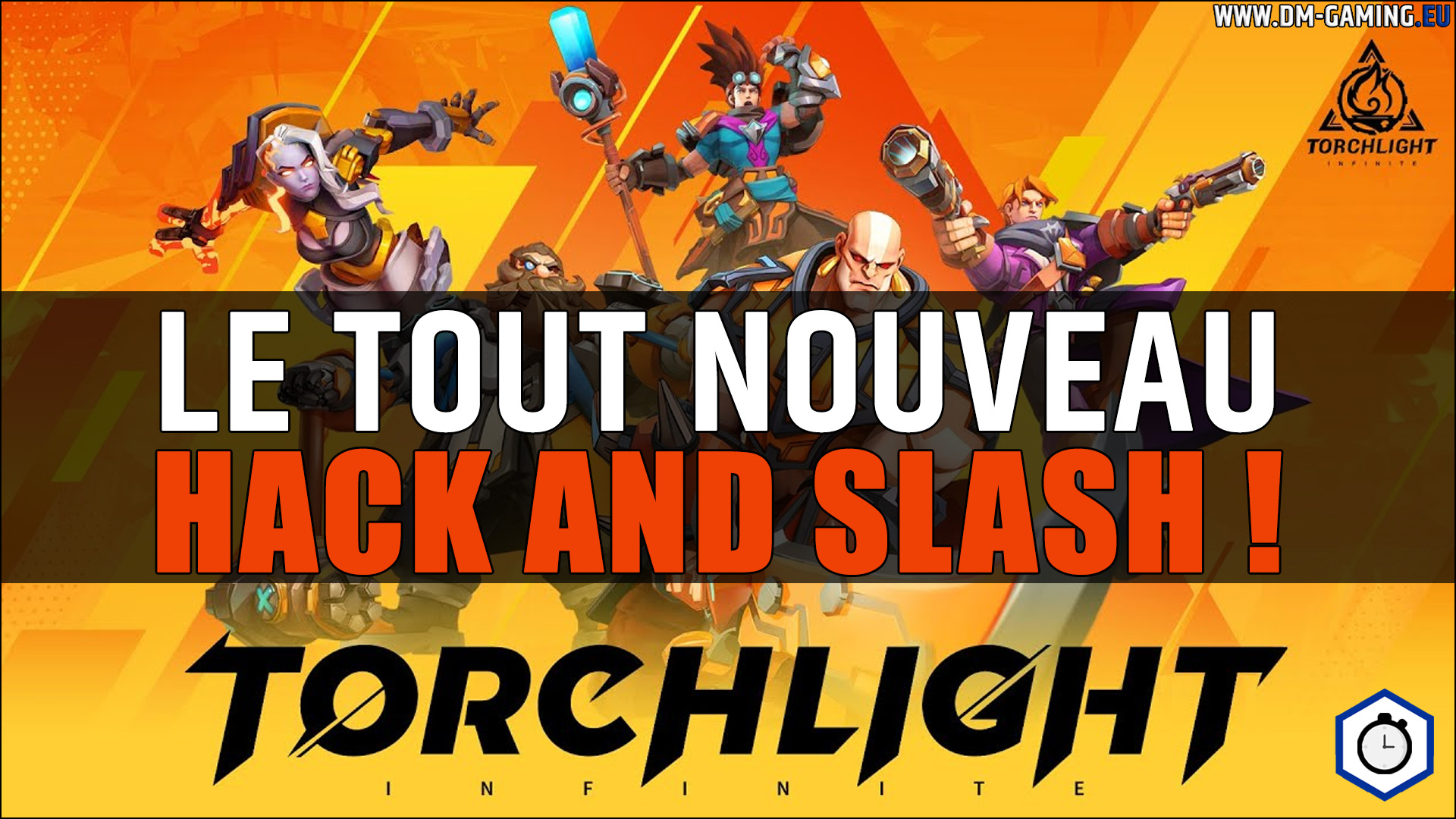 Torchlight Infinite, HnS Pc Mobile
05/09/2022
F2P, HnS
Torchlight Infinite, the new Hack & Slash crossplay series released October 2022! Discover it in 60 seconds, edition #33!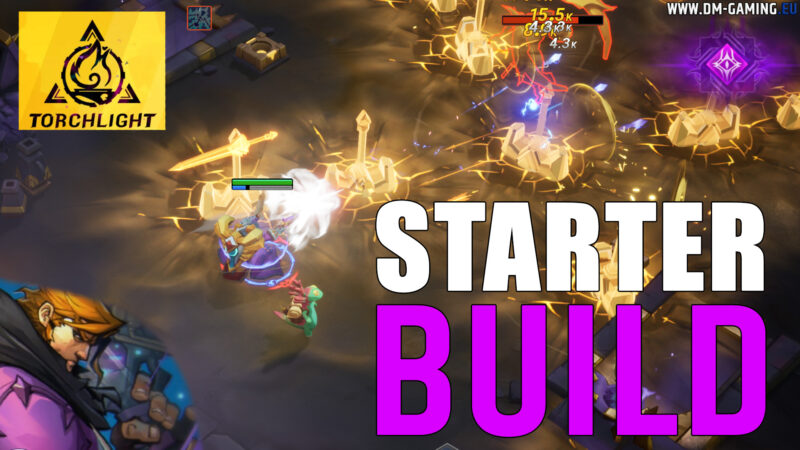 Best Torchlight Infinite Build
14/09/2022
End game, Starter
Best Torchlight Infinite build to start the game right! Ranger DPS Ranged Lightning skills, class, talent, gear and gameplay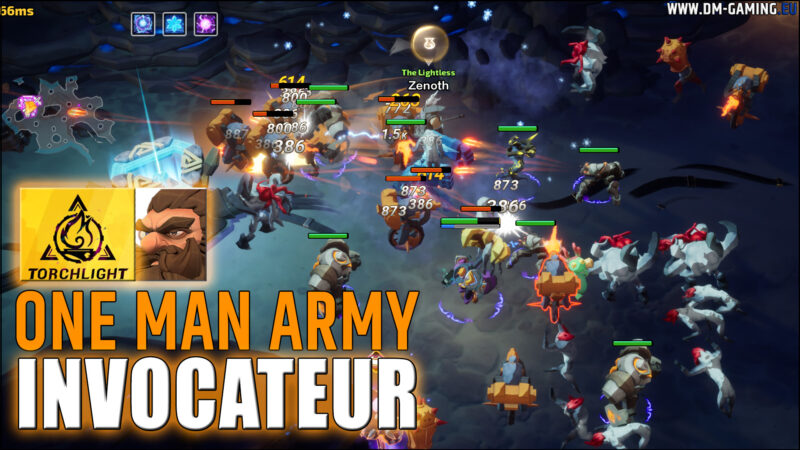 Best Torchlight Summoner
27/09/2022
Summons
Best Summoner Commander Torchlight Infinite build, to destroy your enemies with your summons! Skills, talent gameplay!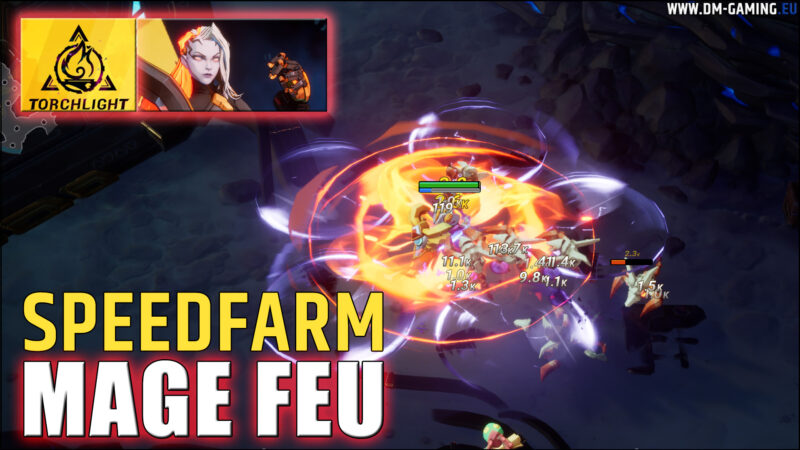 Best Fire Mage Torchlight Infinite
23/09/2022
DPS
Best Fire Mage Build Gemma Torchlight Infinite, a speed farm build to start and then walk around in Endgame with Gemma!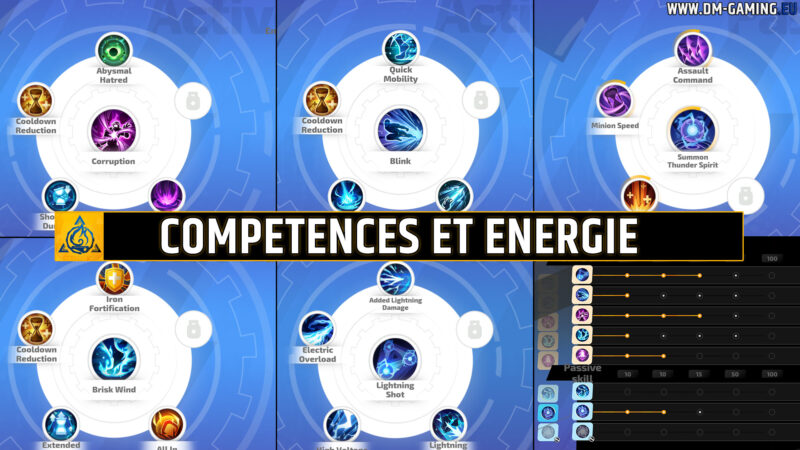 Skills Energy Torchlight Infinite
05/09/2022
Compétence
How the skill and energy customization system works in Torchlite Infinite, to optimize your upgrades!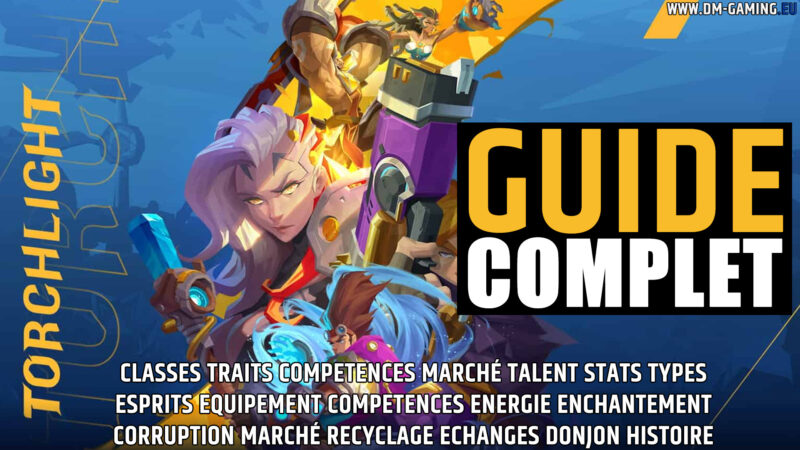 Torchlight Infinite Complete Guide
19/09/2022
Full, Beginner
Classes, traits, hero, skills, energy, gear, enchantment, market, spirit, trades, pvp, map, world, story and more!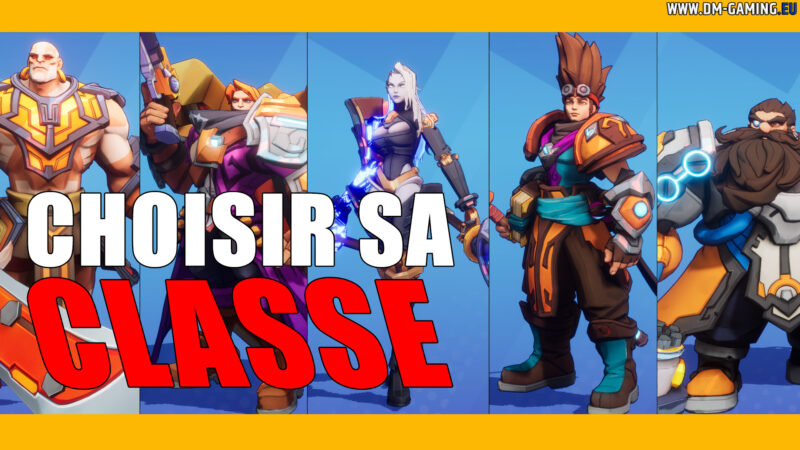 Best Torchlight Infinite Classes
18/09/2022
Class
I tell you the best Torchlight Infinite hero class to take depending on your build and the traits to choose!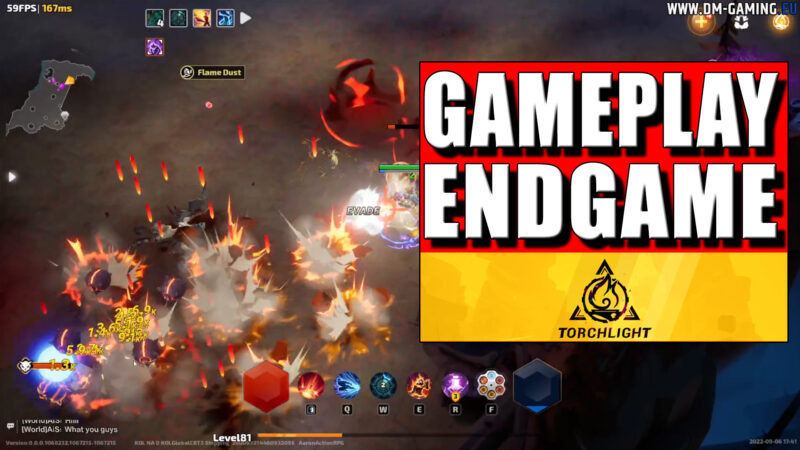 Gameplay Torchlight Infinite Dungeon
08/09/2022
Donjon
Endgame gameplay on Torchlight Infinite, to show you what the many monster-busting activities look like!