Undecember, released on October 12, 2022 on PC and mobiles, a new action hack and slash with a customization system!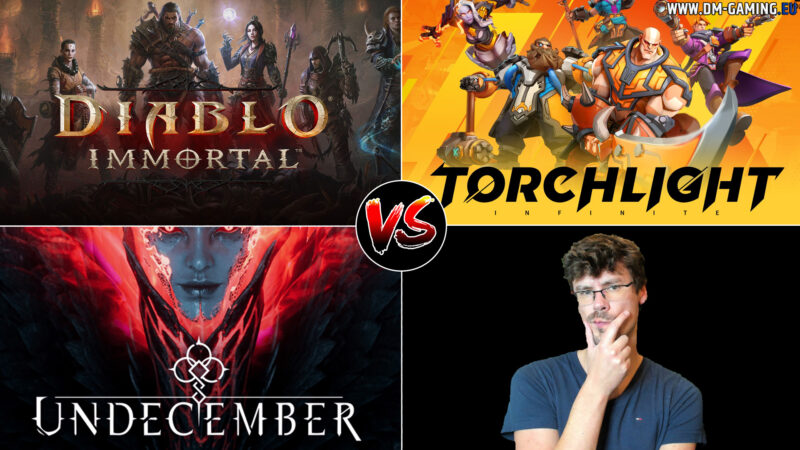 Diablo Immortal Torchlight Undecember
25/10/2022
Comparative, DI, TI, UN
What is the best free hack and slash on pc mobile in 2022? Diablo Immortal, Torchlight Infinite or Undecember? Complete comparison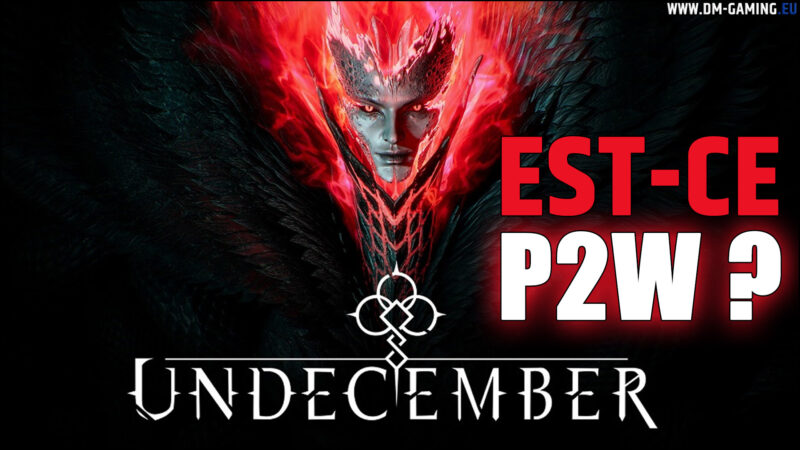 P2W Undecember or F2P?
14/10/2022
Model
The complete update on the boutique, hotel of sale, battle pass and purchases to find out if Undecember is Pay 2 Win, Fast or free!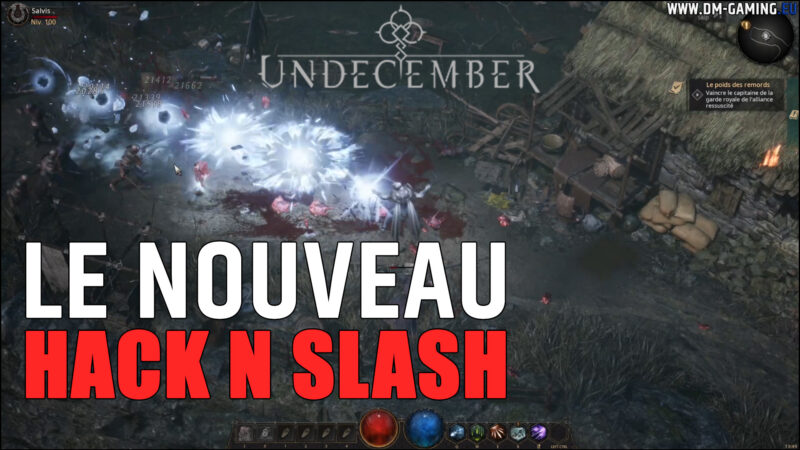 Undecember, test of the new HnS
10/10/2022
Preview
Undecember releases on October 12 in Mobile and PC crossplay, discover the class system, skill, design in this complete overview!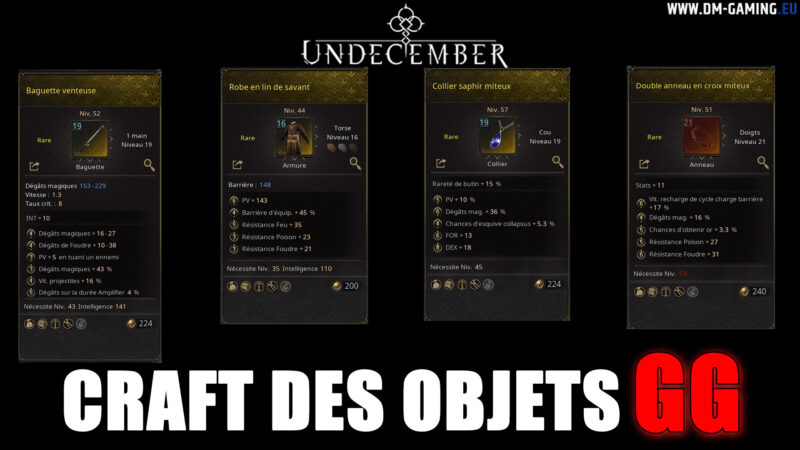 Craft Equipment Undecember
20/10/2022
Craft
How to craft very easily very good pieces of equipment on Undecember, weapons armors to not need to exchange in f2p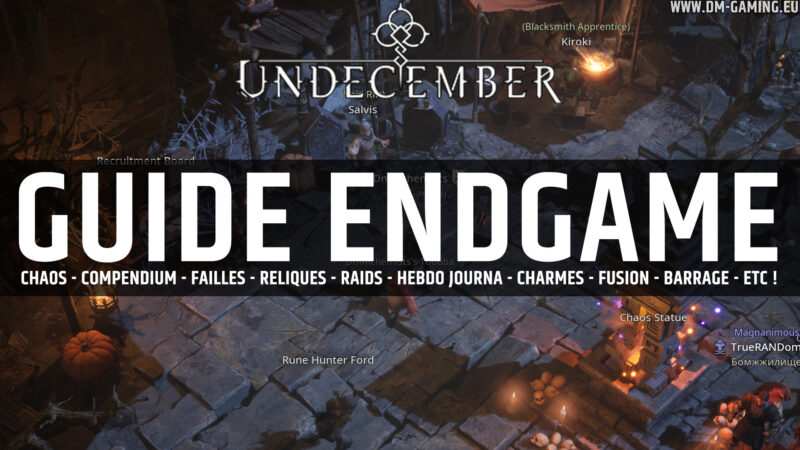 Endgame Undecember Guide
06/11/2022
End game
Chaos Statue, Relics, Charms, Raids, Map, Dam Spire, Undecember Void Rifts, all endgame weekday activities!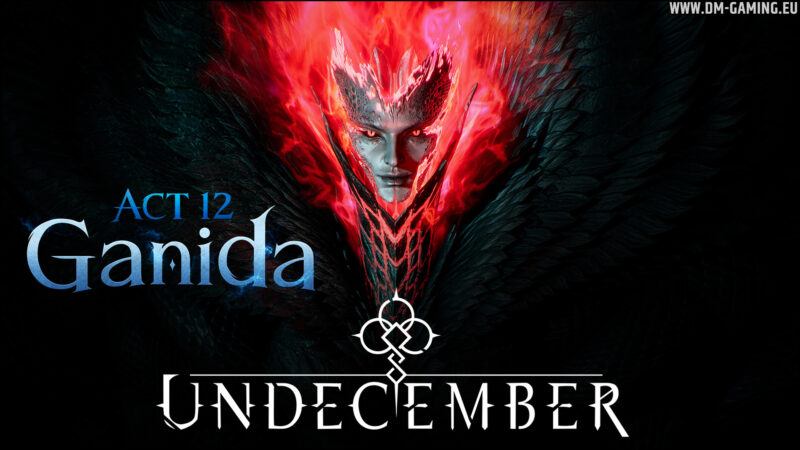 Act 12 Ganida and Undecember season!
27/04/2023
Patch
For this massive Ganida April 27, 2023 Undecember update, discover a new act, story, seasonal mode and monsters!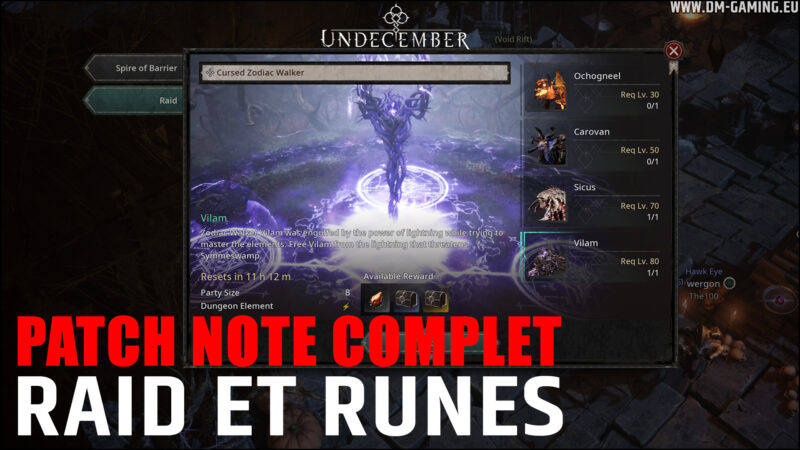 November Undecember Update
10/11/2022
Patch
New raids, dungeon and runes in this first Undecember November 2022 content update since the game was released!