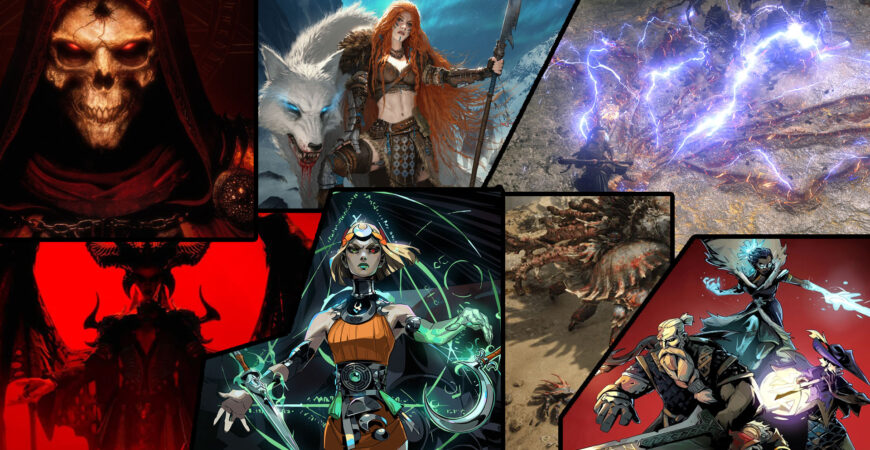 Retrouvez le calendrier des dates de sortie Hack And Slash, Roguelite et pépites à ne pas manquer ! Cette page sera toujours mise à jour !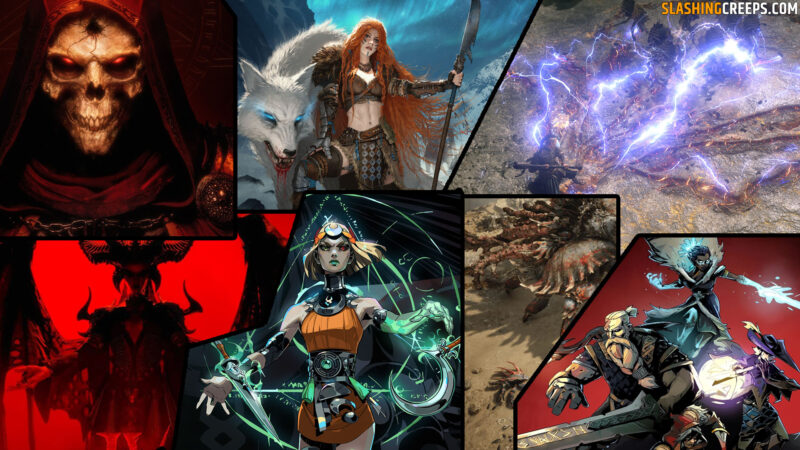 Les dates à ne pas manquer
Voici les dates à retenir pour les futures grandes sorties :
Les dates actuellement inconnnues
Voici les sorties majeures sans date précise :
Ravenswatch, 2024
Grim Dawn Fangs of Asterkarn, 2024
Titan Quest 2
Mayhem Brawler 2, fin 2024
N'hésitez pas à nous contacter à slashingcreeps@gmail.com si vous voyez une modification à apporter !