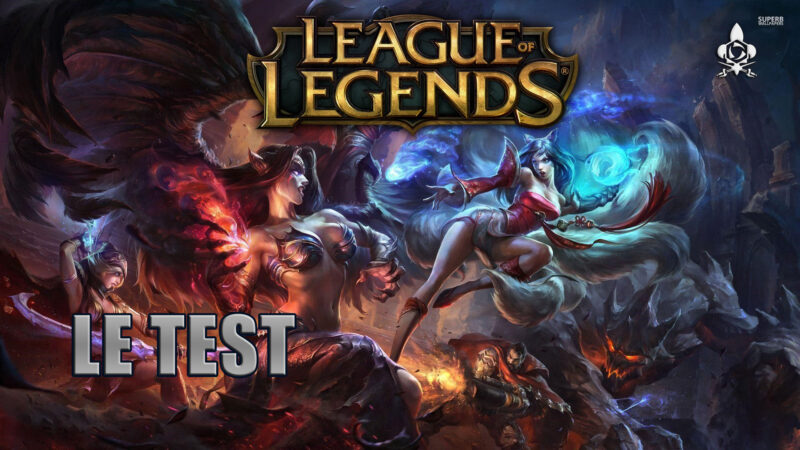 League Of Legends Test du jeu : un grand classique que l'on ne présente plus, développé par Riot Games. Est-il intéressant ou plutôt à jouer par défaut ?
Description
League of Legends est un jeu vidéo de type arène de bataille en ligne (MOBA) gratuit développé et édité par Riot Games, sorti en 2009.
Les +

Les -

- Une dynamique toujours aussi addictive
- Le jeu sans cesse remis au goût du jour
- L'esport plus que présent

- Une seule map !
- Des fights éclairs potentiellement frustrant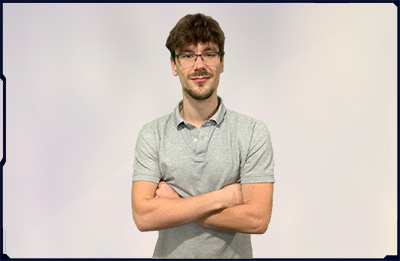 LoL a pu rester en top des MOBA depuis bientôt dix ans d'existence, dû à la qualité du gameplay et à un sans cesse renouveau. Ce fut un plaisir de rejouer au jeu après 5 ans d'absence !
Globalement bon.
Par Alchemists, Janvier 2020