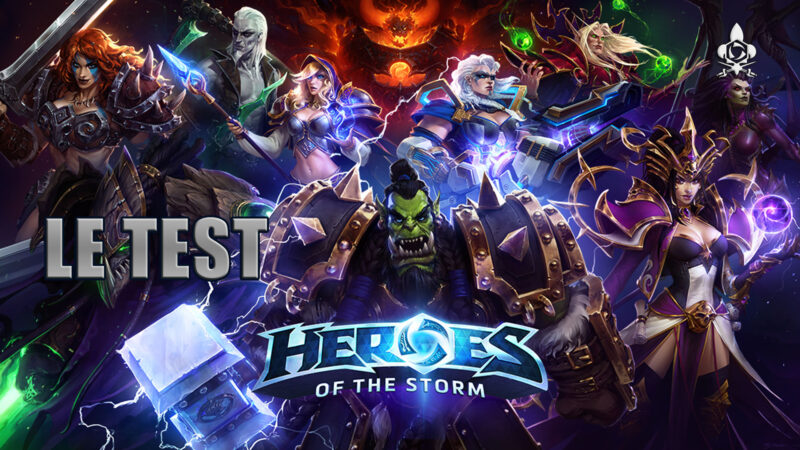 Heroes Of The Storm Test du jeu : Blizzard avait tout donné sur ce jeu, mais maintenant vaut-il encore le coup de s'investir ? Tout savoir !
Description
Heroes of the Storm est un jeu vidéo de type arène de bataille en ligne multijoueur, développé par Blizzard en juin 2015. Vous pouvez incarner une ribambelle d'héros issus de l'univers de Blizzard.
Les +

Les -

- Prise en main rapide sans négliger la profondeur du gameplay
- Qualité Blizzard
- Les personnages de l'univers blizzard

- Un développement stoppé net
- Plus de scène esport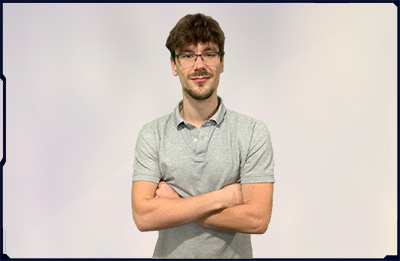 Heroes a été mon coup de cœur pendant cinq ans, malgré son age d'or passé, il restera gravé dans ma mémoire pendant des décennies. Il reste toujours sympa à jouer, mais pour les tryhardeurs plutôt attendre le 2 !
Globalement bon.
Par Alchemists, Octobre 2019