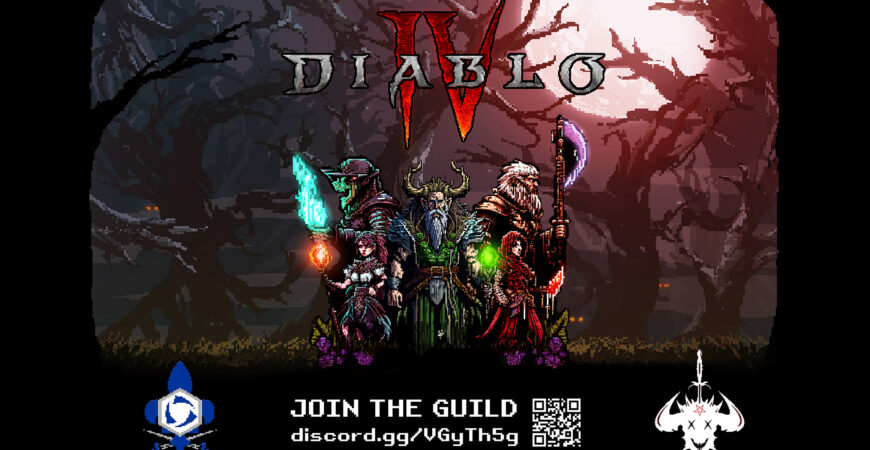 La saison 1 de Diablo 4 arrive très bientôt, avec son lot de nouveauté, patchs et toutes les informations à venir sur Path of Exile 2 !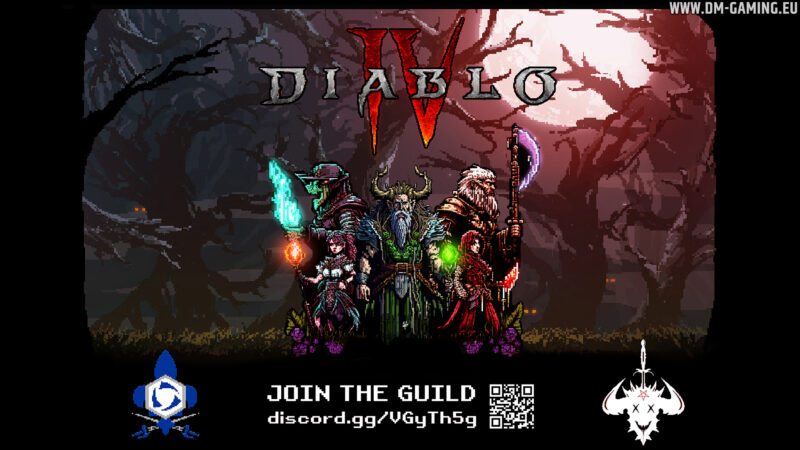 Pour cette édition de juillet, retrouvez :
l'arrivée de la saison 1 sur Diablo 4 et nos guildes
bientôt toutes les informations sur Path of Exile 2
nos guides et builds sur D4
Vous avez loupé une édition ? Retrouvez toutes nos anciennes newsletters !
N'oubliez pas de vous abonner à la newsletter pour recevoir une fois par mois toutes les infos à ne pas rater !