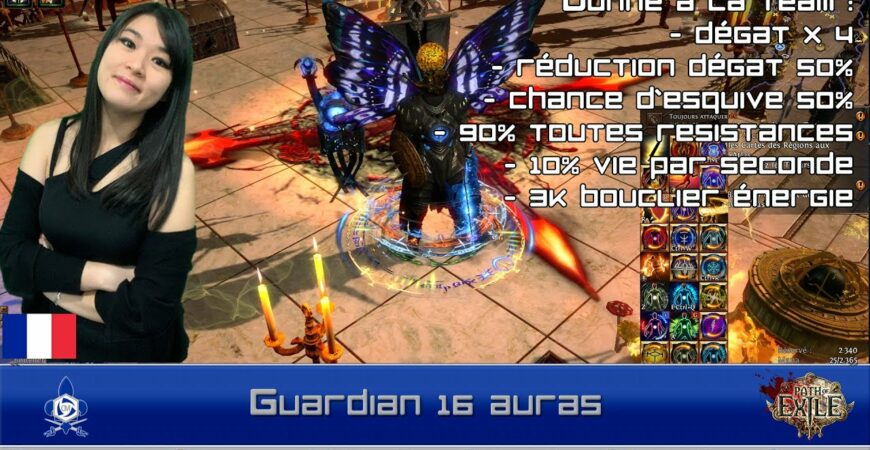 Build Aura 3.13 : cumulez 16 auras pour tripler les dégâts et résistances de tout vos alliés. Attention, surpuissant même en duo !!!
Un build donnant une infinité de boost à votre équipe ! Non jouable en solo, mais plus que rentable à partir du moment où vous êtes au moins en duo !
Equipement
anneaux : stats + régen de shield + shield, si possible mana
amulette : 5% mana reduit, stats et shield, annointe chamion of the cause
arme : ephemeral edge
bouclier : bouclier energie avec 15% de mana réduit sur les gems socket
armure : victario's influence 6 trous)
casque : alpha's owl
bottes : skyworth (attention elles coutent cher, une paire de botte energy shield en attendant)
gants : shaper's touch
joyaux : clusters,  joyaux corrompu 1% mana reserved en moins, conqueror's efficiency
potions : movement speed, armure, esquive + anti-bleed, evasion + anti-freeze, réduction dégat + anti-curse
Panthéon
soul of solaris : dégat réduit face au boss
soul of abberath : durée brulure réduit
Gemmes
armures : Anger, Haste, Zealotry, Wrath, Vitality, Hatred
armre : Shield Charge, Fortify, Faster Attacks
gants : Flame dash, vaal molten shell, Rallying Cry
bouclier : Grace, Malevolence, Determination
bottes : Clarity, Enlighten, Dread Banner, Precision
casque : Purity x3 (lvl 21), vaal discipline
Passifs, Ascendance et stuff :
Lien pastebin : https://pastebin.com/mf7pb0KF
Mettez les points comme sur les screen-shots :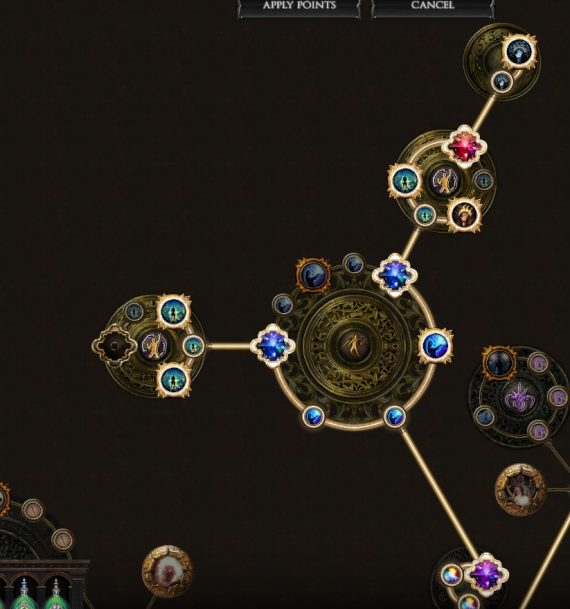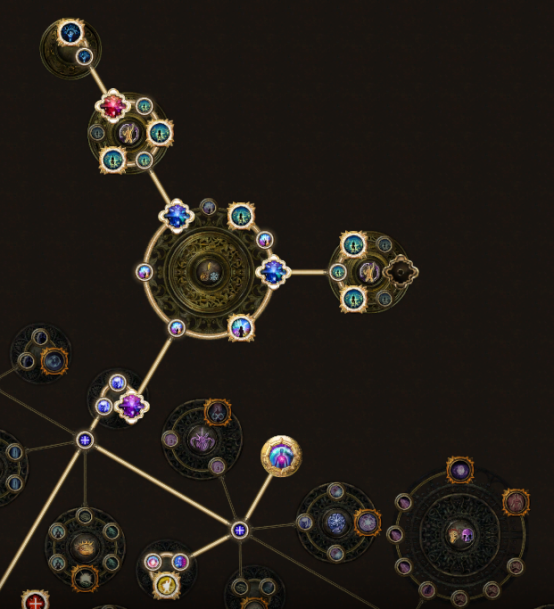 Historique
3.14 : pas de changement, patch note 3.14 ici au besoin
3.13 : mise à jour de l'arbre, il faut être niveau 93 au lieu de 92 pour faire ce build au complet
3.12 : pas de changement
3.11 : pas de changement
3.10 : création
Nota : merci à nowis5 pour son build initial !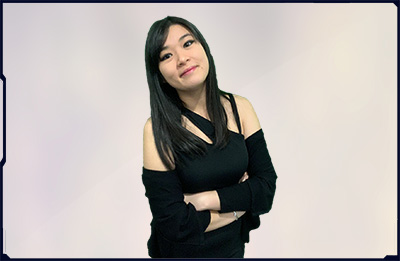 Un build plus qu'intéressant pour tous ceux et celles souhaitant jouer en équipe. En plus des dégâts considérables que vous apportez, vous donnez aussi un sustain complètement fou !