WTF moments #1 : retrouvez les meilleurs plays sur Heroes Of The Storm, que ce soit des vols de boss ou du full YOLO ! Un bon moment garanti !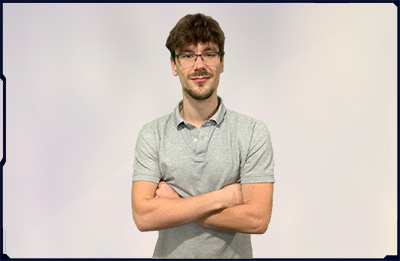 La bonne époque quand je try-hardais Heroes Of The Storm en compagnie de la team DM !
Merci à Nekoneko67 pour le montage !
Par Alchemists, Juillet 2020