WTF Moments #3 : Cette fois ce sont Bubulos, Rasta, Alchemists et même Altkor qui vous proposent des plays de folie sur Heroes Of The Storm !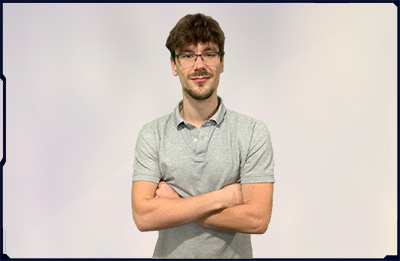 Ce mosh d'Altkor restera dans les annales ! Le pire c'est qu'il nous l'a rabaché pendant des mois !!!
Merci à Nekoneko67 pour le montage !
Par Alchemists, Juillet 2020