Torchlight: Infinite sort en octobre 2022 et propose une nouveau hack and slash crossplay Pc et mobile dans la série Torchlight !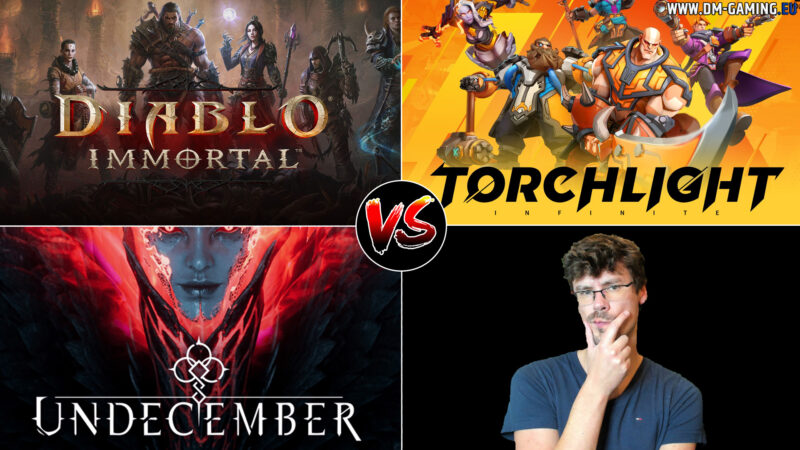 Diablo Immortal Torchlight Undecember
25/10/2022
Comparatif, DI, TI, UN
Quel est le meilleur hack and slash gratuit sur pc mobile en 2022 ? Diablo Immortal, Torchlight Infinite ou Undecember ? Comparatif complet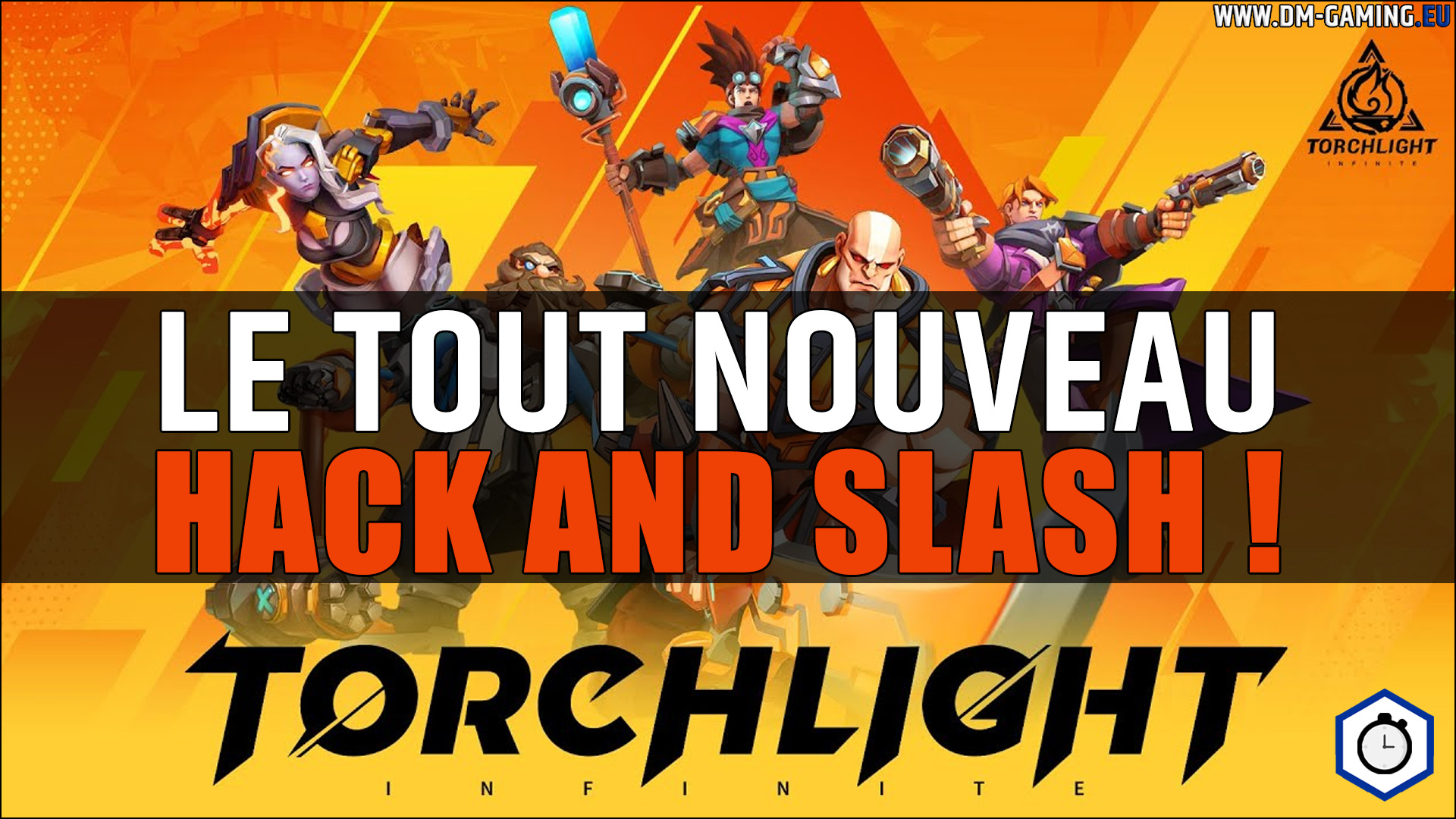 Torchlight Infinite, HnS Pc Mobile
05/09/2022
F2P, HnS
Torchlight Infinite, le nouveau Hack & Slash crossplay de la série sorti octobre 2022 ! Découvrez le en 60 secondes, édition #33 !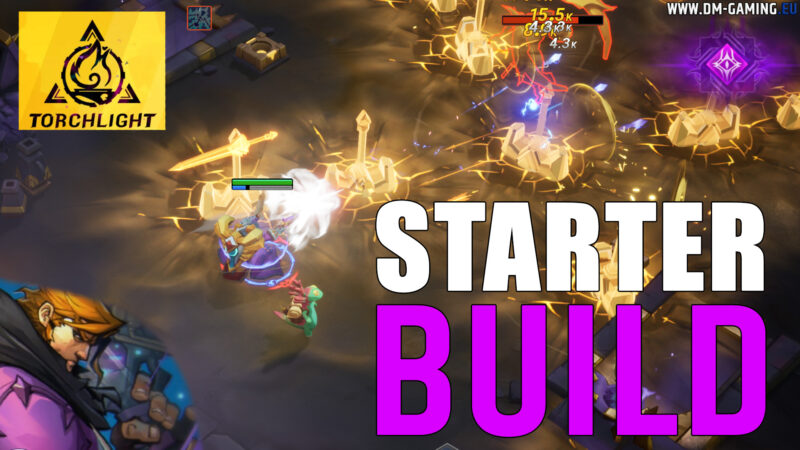 Meilleur Build Torchlight Infinite
14/09/2022
EndGame, Starter
Meilleur Build Torchlight Infinite pour bien démarrer le jeu ! Compétences, classe, talent, équipement et gameplay Ranger DPS Distance Foudre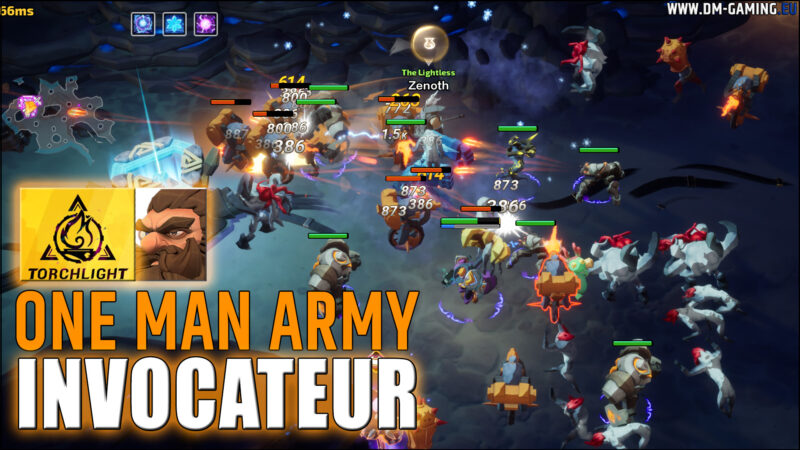 Meilleur Invocateur Torchlight
27/09/2022
Invoc
Meilleur build Invocateur Commandant Torchlight Infinite, pour détruire vos ennemis avec vos invocations ! Compétences, talent gameplay !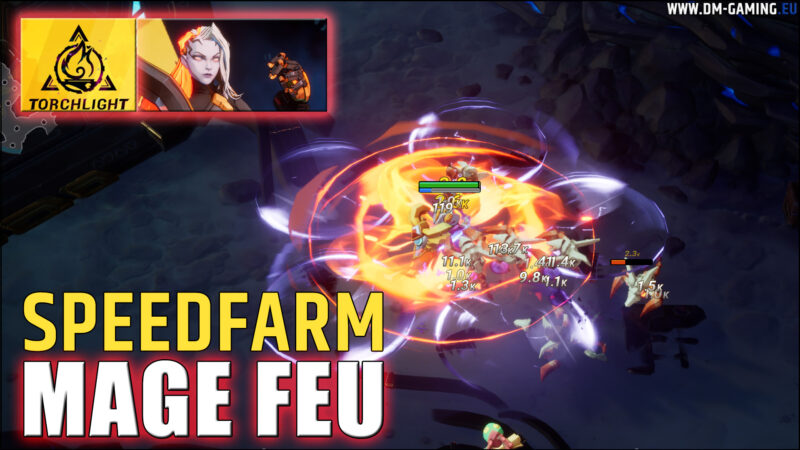 Meilleur Mage Feu Torchlight Infinite
23/09/2022
DPS
Meilleur Build Mage Feu Gemma Torchlight Infinite, un build speed farm pour débuter puis se promener en Endgame avec Gemma !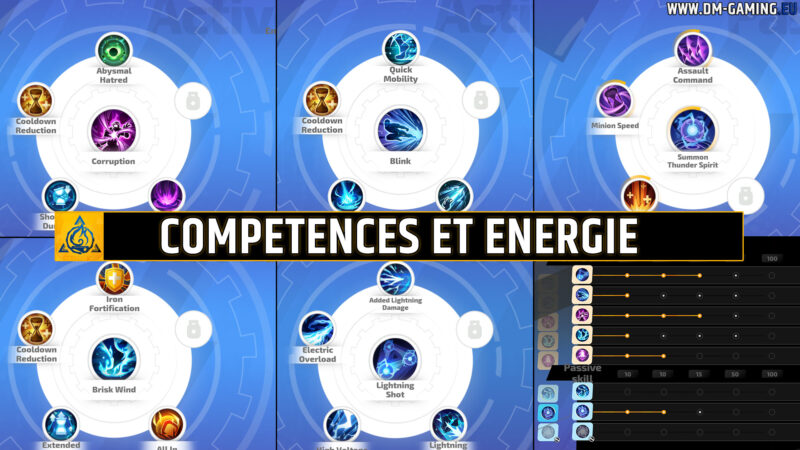 Compétences Energie Torchlight Infinite
05/09/2022
Compétence
Le fonctionnement du système de personnalisation des compétences et de l'énergie sur Torchlite Infinite, pour optimiser vos améliorations !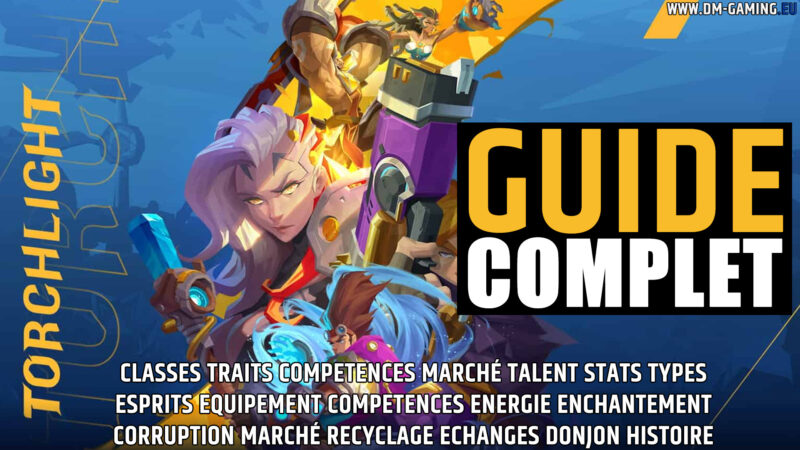 Guide Complet Torchlight Infinite
19/09/2022
Complet, Débutant
Classes, traits, héro, compétences, énergie, équipement, enchantement, marché, esprit, échanges, pvp, carte, monde, histoire et bien plus !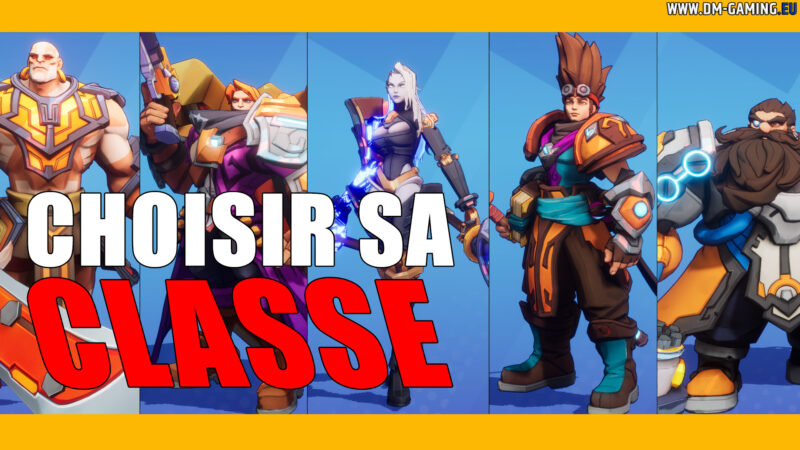 Meilleurs Classes Torchlight Infinite
18/09/2022
Classe
Je vous indique la meilleur classe héro Torchlight Infinite à prendre en fonction de votre build et les traits à choisir !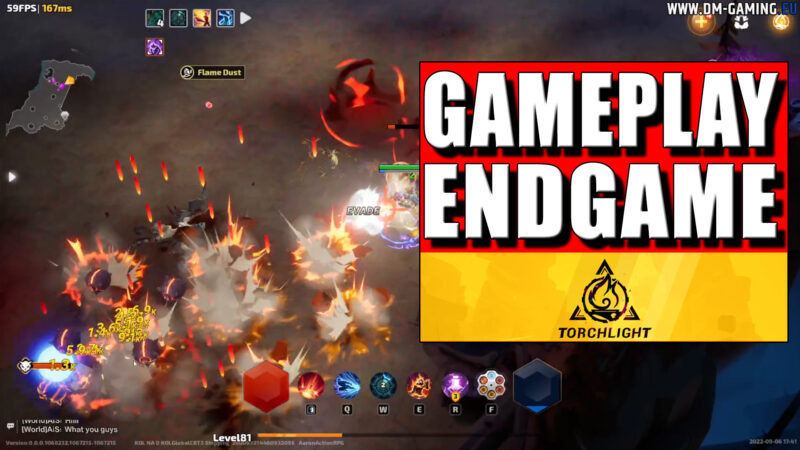 Gameplay Torchlight Infinite Donjon
08/09/2022
Donjon
Du gameplay de fin de jeu sur Torchlight Infinite, pour vous montrer à quoi ressemble les nombreuses activités de dégommage de monstres !