Welcome to slashingcreeps.com, guides and tests - HacknSlash - Roguelite - Indie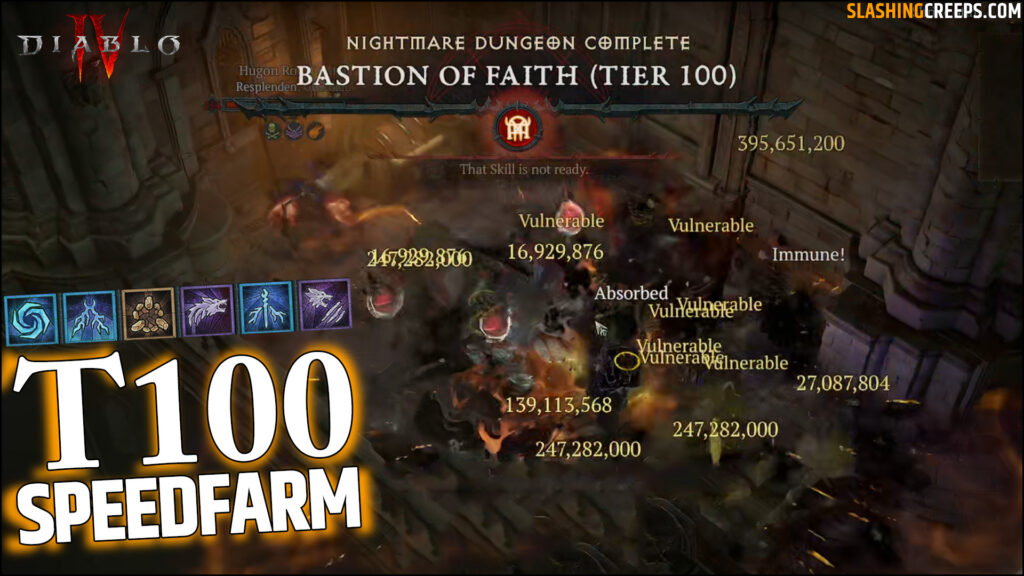 Build Druid Tiers 100 Diablo 4
The Diablo IV druid earth rampart build to speedfarm level 100 nightmare dungeons with ease!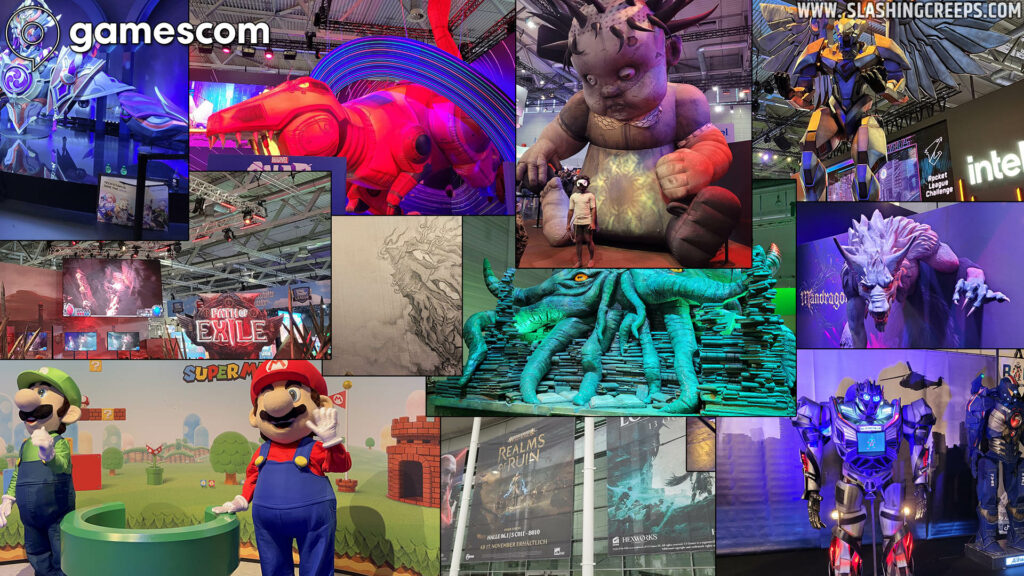 Gamescom, is it worth it?
Gamescom 2023 Travel, Fares, World and Interests! Want to go there or know how it goes? All the info!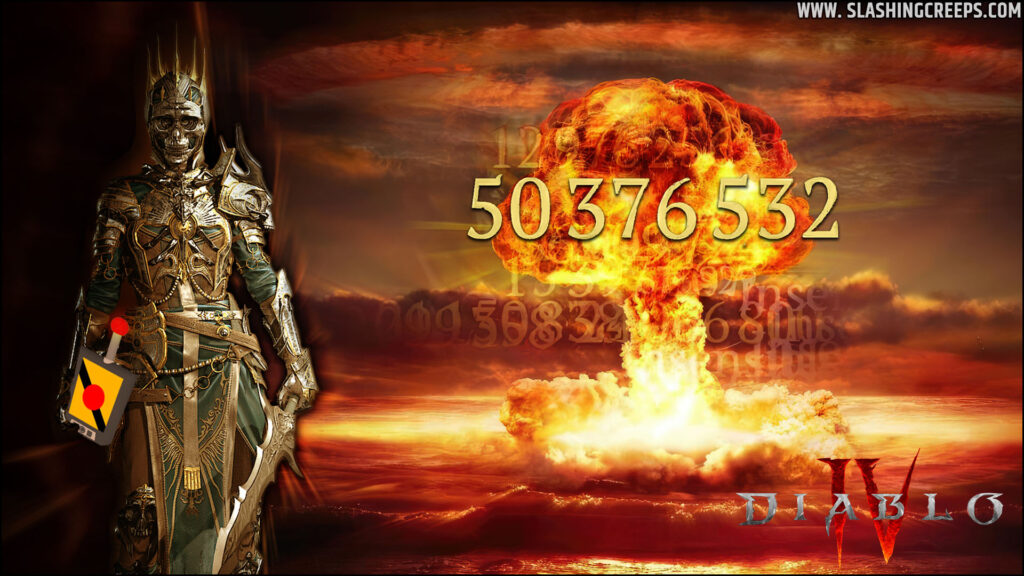 Build Bone Spirit Diablo 4 S1
The Diablo IV Bone Spirit Necromancer build at the end of the game! Critical hits at over 50 million damage to kill your enemies in one hit!